While this blog is sponsored it is my personal opinion on Minute Rice.
Minute Rice Cups are the perfect addition to any kitchen for a quick and easy single serve mea
I remember hearing other moms of older boys talk about how their teenager could eat an entire kitchen in one sitting but I never believed it because my kids have never been big eaters. Well, then I had teenagers lol. When they get home from school they no longer want small granola bars and fruit. Now they want full sized meals.
Unfortunately, I don't always have time to prepare an additional meal just for an afternoon snack. I do however have time to pop in a Minute Rice Cup in the microwave and have it ready in 60 seconds for a fast option.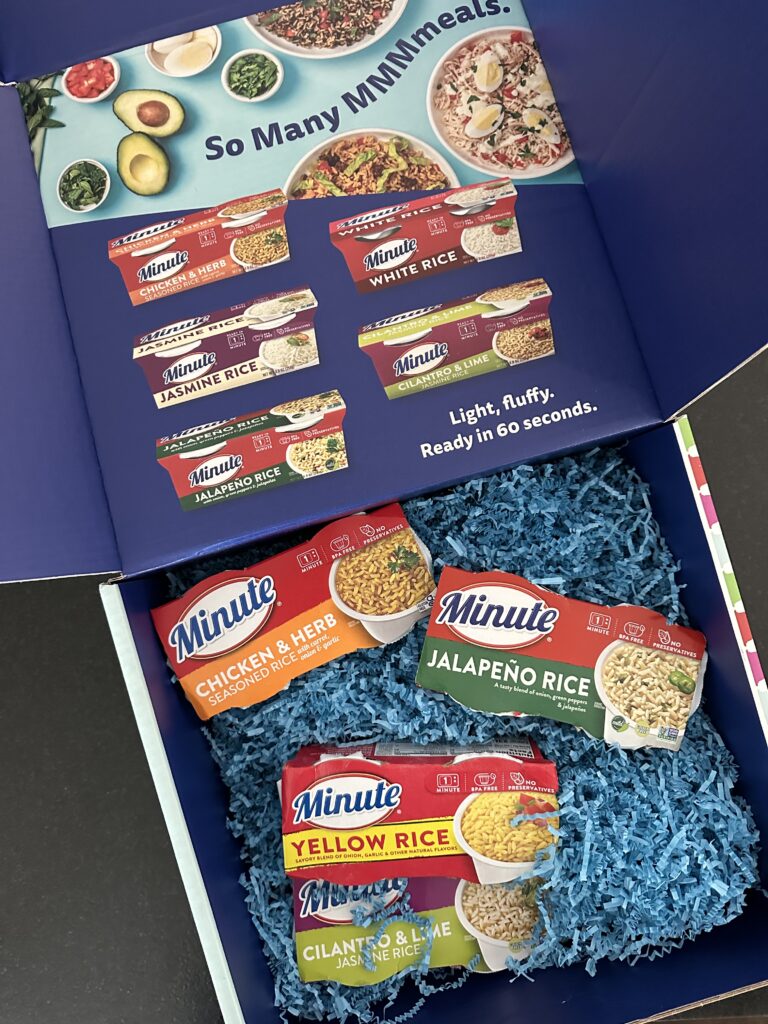 Here are a few of our current Minute Rice Cup favorites:
All of these tasty recipes are made easy with Minute Rice Cups and make great on-the-go meals. Find your favorite flavored Minute Rice Cup below.
Minute Cilantro & Lime Jasmine Rice Cups are fully cooked aromatic Jasmine Rice lightly seasoned with zesty and natural flavors, including lime juice, cilantro and sea salt.
💡Meal idea: Carnitas Bowl, 1 Minute Cilantro & Lime Jasmine Rice cup, precooked pork, tomatoes and lettuce for a delicious Carnitas bowl.
Minute Jalapeño Rice Cups are a tasty blend of onion, green peppers and mild jalapeños that will spice up your meals.
💡Meal idea: Jalapeño Popper Chicken & Rice, 1 Minute Jalapeño Rice cup, 1 cooked and chopped chicken tender, Mexican cheese mix.
Minute Chicken & Herb Seasoned Rice Cups offer a homestyle taste with carrots, onion and garlic.
💡Meal Idea: Cheesy Broccoli, Chicken and & Herb Rice Bowl, 1 Minute Chicken & Herb Seasoned Rice Cup, 1 chicken tender and 1 serving of steamed cheesy broccoli.
Minute Yellow Rice Cups is white rice that is lightly seasoned with onion powder, garlic powder and turmeric for a delightful taste.
💡Meal Idea: Southwest Chicken & Yellow Rice, 1 Minute Yellow Rice Cup, 1 chicken tender, ¼ cup of black beans.
All of these quick and easy recipes can be made in minutes for on the go meals or quick bites for after school snacks.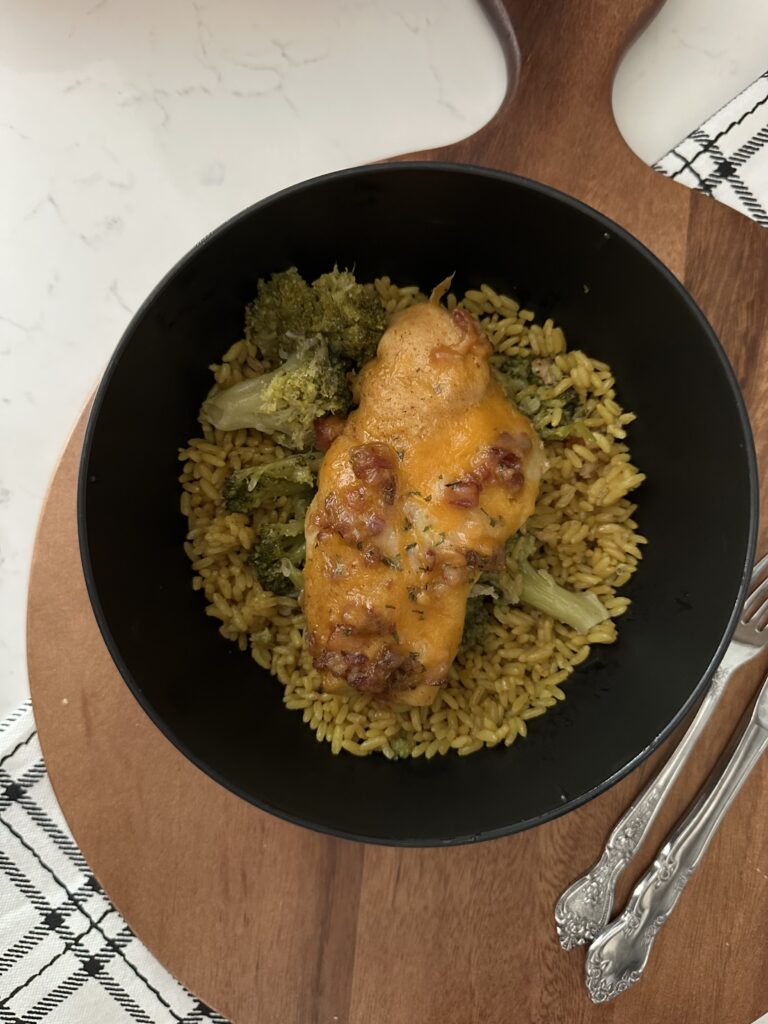 Order your favorite Minute Rice Cups from Instacart today! Shop Here now.