It's that time of the year, and I know when I was a new mom I offend wondered what should I get my kids for Christmas.
Obviously I wanted them to pick a few of their favorites but I also wanted it to be practical. I had found a list similar to mine many many years ago and it had always stuck with me.
Well now you can have my list with a few fun printables to use during the holidays. Get all of the Christmas Sheets here- Christmas List & More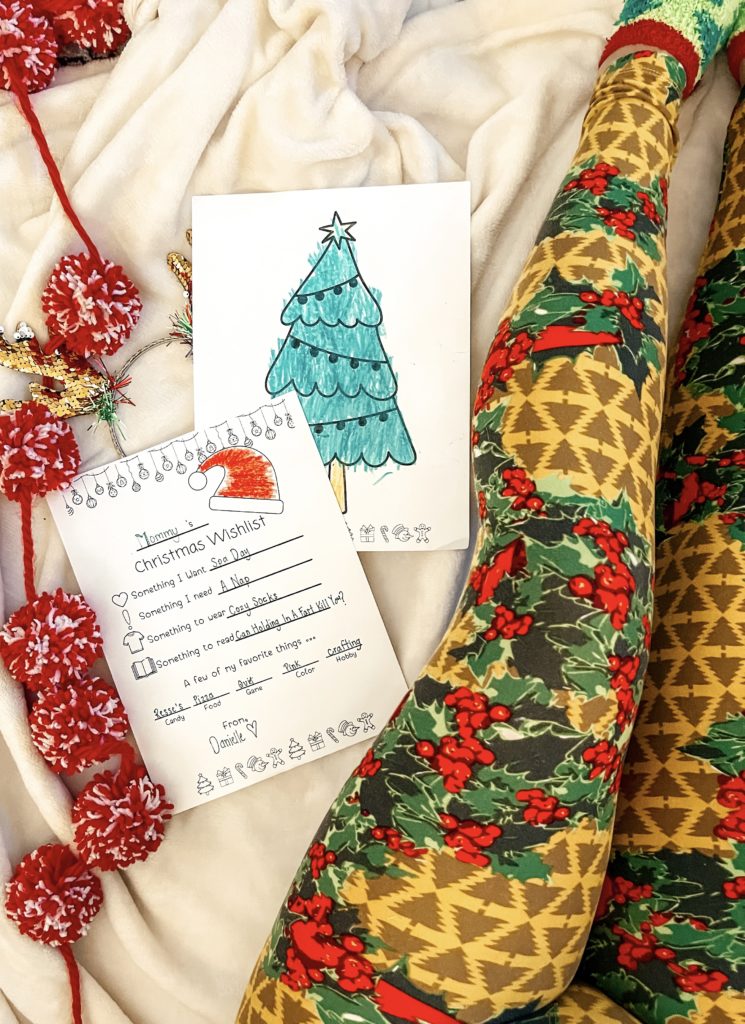 To check out a few of my GalPals make sure to head over to their blogs to see their printables!