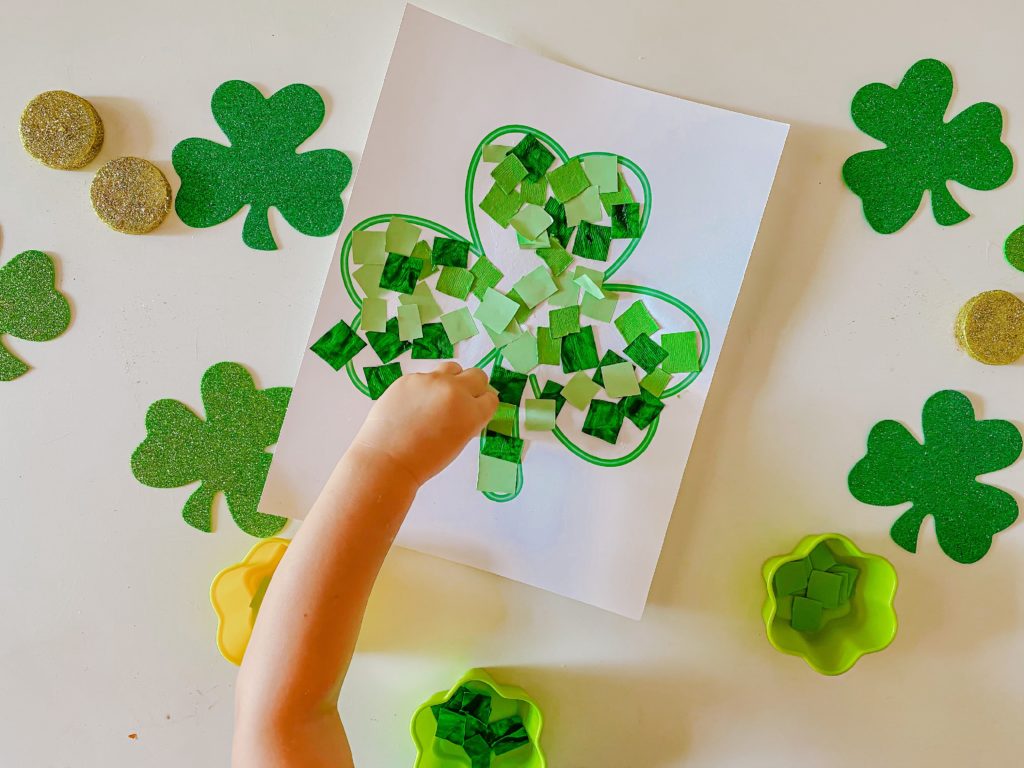 Everyone loves a good green craft for the week of Sr. Patrick's. Lucky for you, you can to the right spot for all my favorite green crafts!
For this easy mosaic all you need is …
these printables : Shamrock Sheets ….If you haven't yet already subscribed, make sure you do so you can gain access to all of my printables!
Green scrap papers. I love the dollar tree paper. You never know what you'll get but it's always fun.
Glue stick
Scissors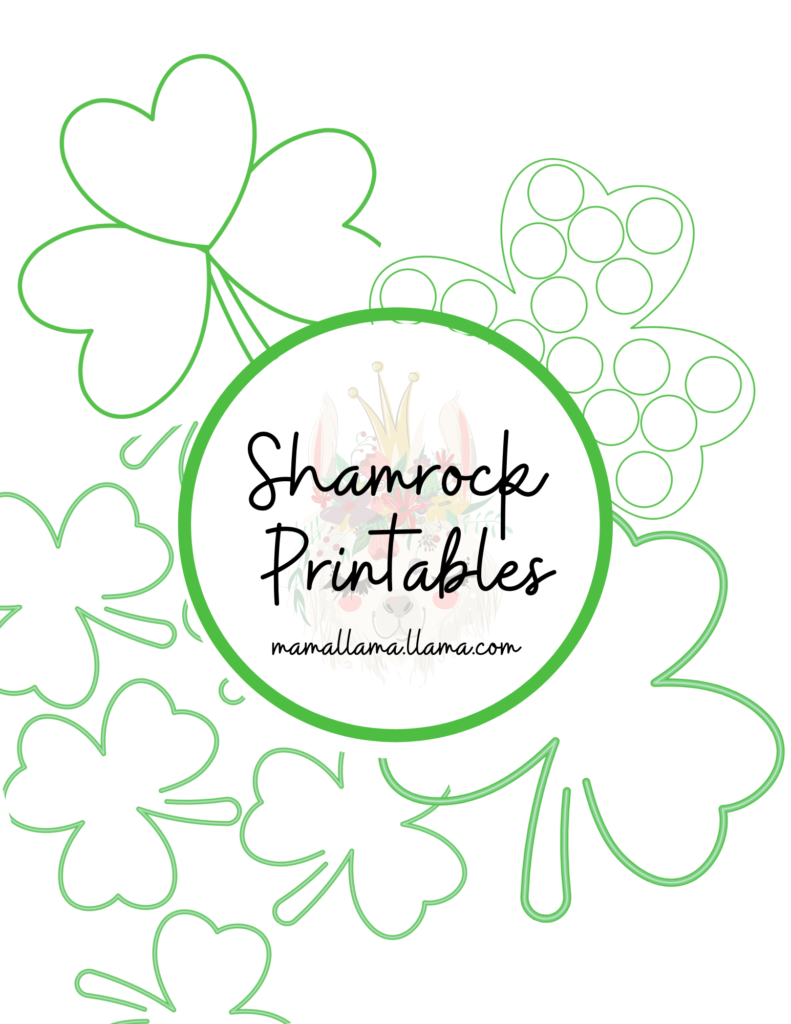 ---
That's all! Make sure to check out my other St. Patrick's printables for a fun afternoon.
---
It's a blog train! A few GalPals have gotten together to share with you some fun green crafts!
Check out what my fellow GalPals are up to:
Stephanie
Http://www.Stylesimpler.com
Surabhi HTTP://www.thesmileon.com
---