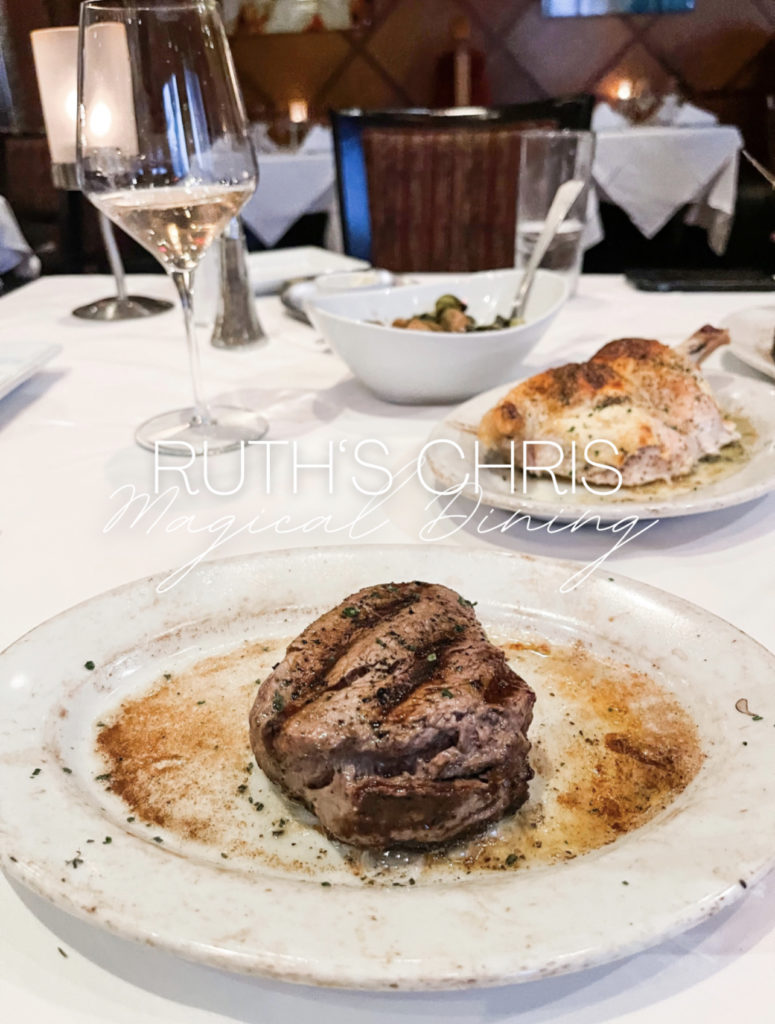 Visit Orlando Magical Dining

It's my favorite time of the year. It's Magical Dining time and that means it's time to try new things and save while going so.
Magical Dining partnered with 102 different restaurants across Orlando giving you the opportunity to try just about everything. You can visit participating restaurants from August 26th-October 2nd.


How it works is you can find all of the restaurants here, if you see something you like – it does list the items available on the OrlandoMagicalDining.com you simply set up your reservation with the restaurant of choice and you are good to go. The price per person is $40 and that includes a starter, main dish and a dessert. With a price like that you are sure to save.
NEW!!
This year the Orlando Magical Dining website has added the ability to search by what's near you making it easier to find local hidden gems.
Dining for a Good Cause
Each year, Visit Orlando's Magical Dining selects nonprofit organizations making an impact on the Orlando community to serve as a charity beneficiary. This year, Visit Orlando's Magical Dining charity committee focused on identifying organizations supporting the Central Florida workforce. One dollar from every meal will benefit The Able Trust, an organization helping to expand employment opportunities for people with disabilities.
To ensure this donation has widespread impact throughout the community, Visit Orlando will also award a $2,000 donation to one local nonprofit in each of Orange County's six commission districts that also supports workforce development.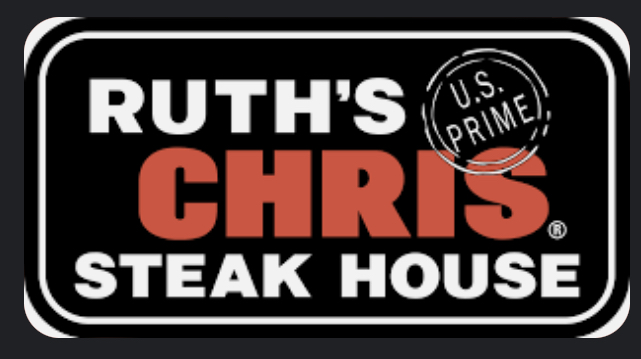 Ruth's Chris Steak House
This year we chose to dine at Ruth's Christ Steak House and let me tell you it did not disappoint. Their steak was so tender that I was able to cut it with my fork! Best part was that on the regular menu the petite steak was $49 but we got it for $40 plus more.
Their salads were nice and big and their À la cart sides are great for sharing. The Orlando Magical Dining did not include sides but don't worry, you only need to add one realistically.
While we were there their GM Joshua stopped by to check on our meal and we told him we could not have been happier. Between the food, the atmosphere and the great price the Orlando Magical Dining has once again done its job.