This post is sponsored by BabbleBoxx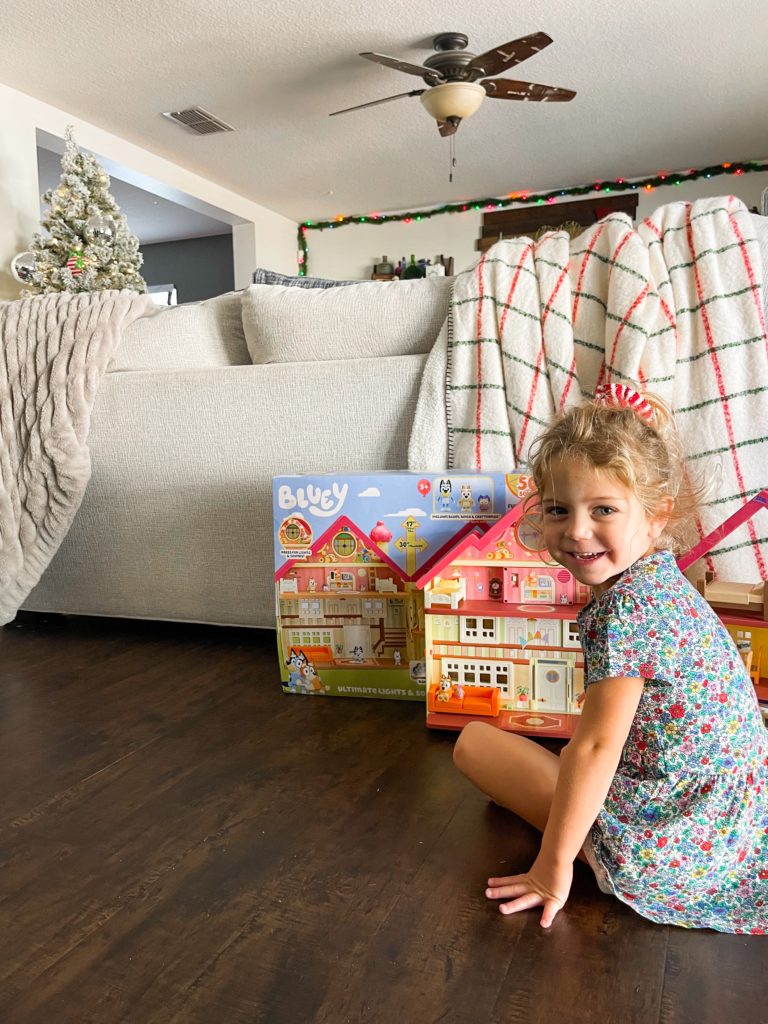 Rather you have a preschooler or around a little one, chances are you have heard all about Bluey. She is the dog that everyone is talking about. If you haven't heard about the show then it's a must see. Bluey takes each episode into another fun filled game to bring those around her together for an unforgettable day. Luckily for you you can start your collection today.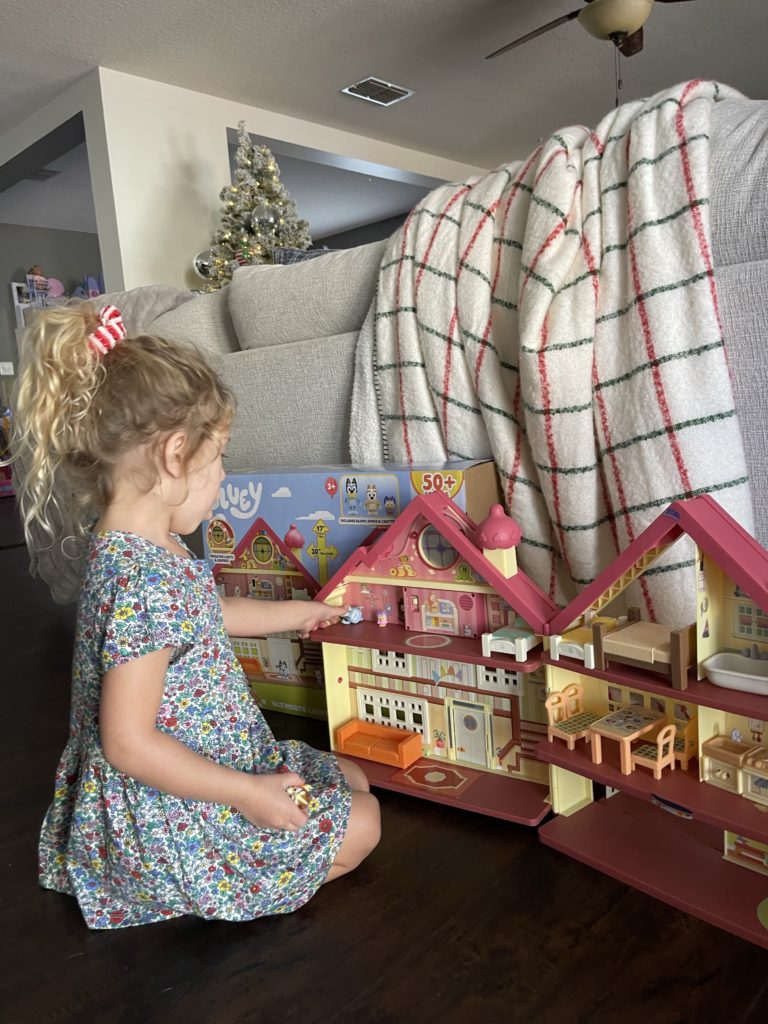 To add to the fun this holiday season make sure you pick up The Bluey Ultimate Lights & Sounds Playhouse at your local retailer. The Playhouse is the perfect Bluey Toy to add to your preschoolers collection to continue Bluey's fun at home. From the TV show to your home or on the go Bluey can provide endless fun.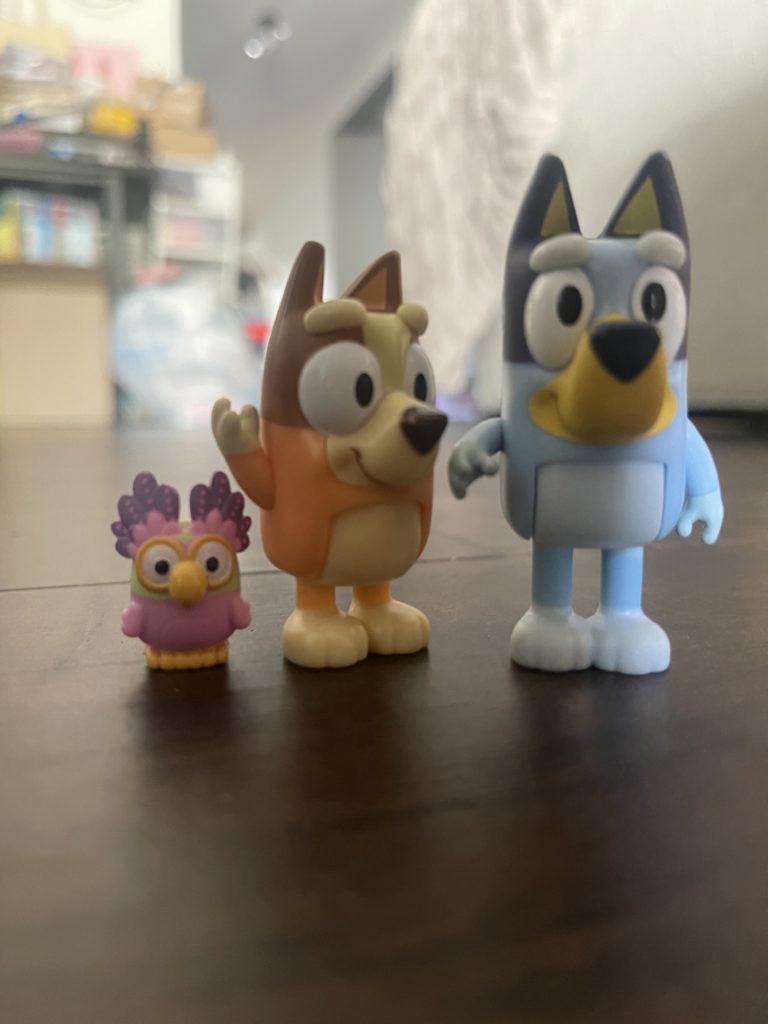 The Playhouse features 3 levels and 7 Rooms with 3 figures and 15 accessories to play with. When they are done playing simply put it away with the easy to fold away feature that doubles as a great toy for on the go.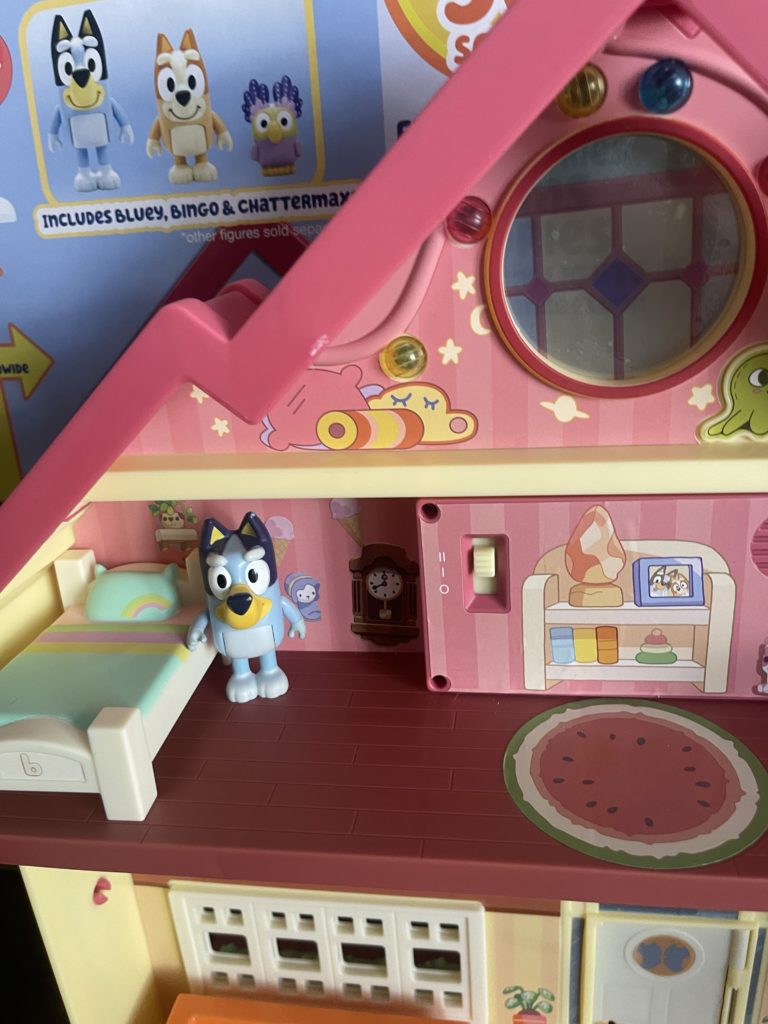 Once your little one starts their adventure make sure to check out 2 of our favorite features, the Dance Floor where you can attach your character and go into Dance Mode and the 50+ sounds that can be found in the kids bedroom on the 3rd level. When searching through the sounds be sure to find the theme song to recreate the opening scene that everyone knows and loves!