Gifting For All (This post is sponsored by BabbleBoxx .While this is a sponsored post all of the opinions are my own)
Gifting for all. It's that time of year when the stores are filled with holiday cheer, online sales are a click away and giving the ultimate gift is on the top of everyone's list this year. Rather you are shopping for your kids, aunts and uncles, grandparents, co-workers even the friendly neighbors next door here are a few ideas that anyone will love.
Targus Backpack, Professional Protection. Downtown Vibe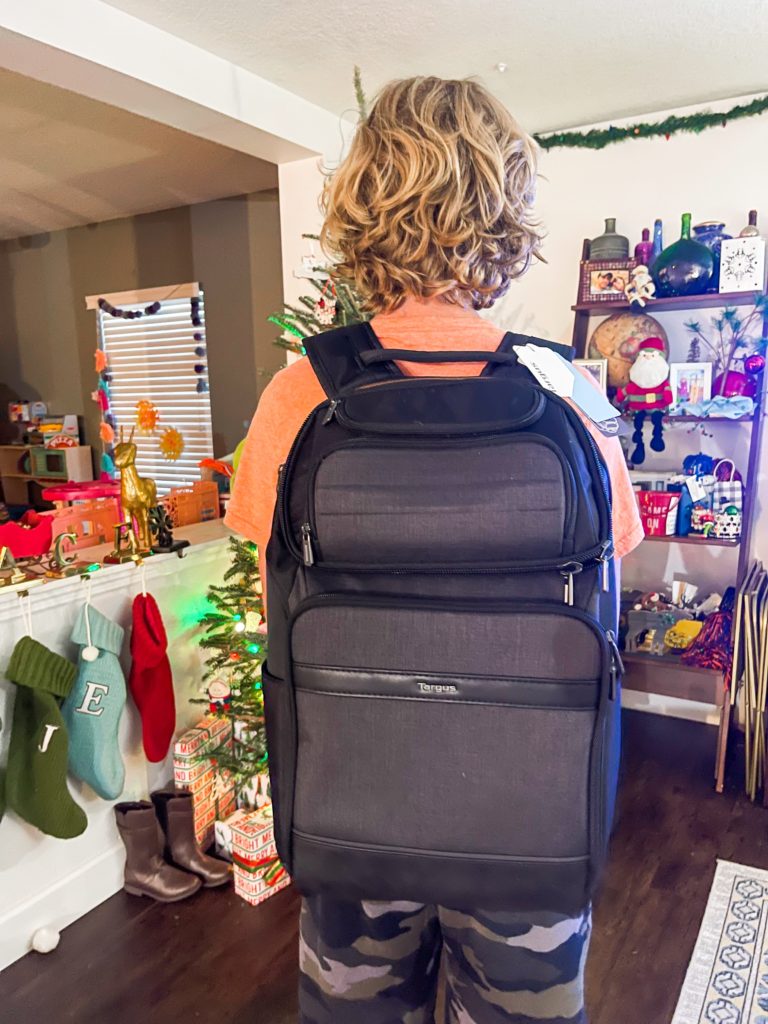 If you are looking to find a gift for the person on the go then I suggest checking out the Targus 15.6" CitySmart EVA Pro Backpack. It's built for travel but gives a sleek appearance making it unnoticeable when stopping for a bite to eat after work.
Check out their listed features on this must have Gifting For All.
Patented checkpoint-friendly design unzips to lay flat for TSA screening
Semi-rigid impact-resistant EVA top pocket keeps accessories protected
Air mesh back panel with air flow channels for comfort and coolness
Extra-large main compartment fits portable printers, projectors, or clothes (10.5" x 4" x 14")
Integrated, pass-through trolley strap slips onto luggage for convenient travel
Adjustable padded shoulder straps makes for a comfortable carry
Padded laptop and tablet compartments secure your devices
Quick access pockets keeps your essentials at close reach
Durable, polished metal zipper pulls stand the test of time
Zippered workstation with multiple pockets organize your supplies
Two water bottle or umbrella pockets
Reflective accents increase visibility
Rugged, weather-resistant base
Grab the Targus CitySmart EVA Pro Backpack here.
Joss Stone, Merry Christmas, Love Vinyl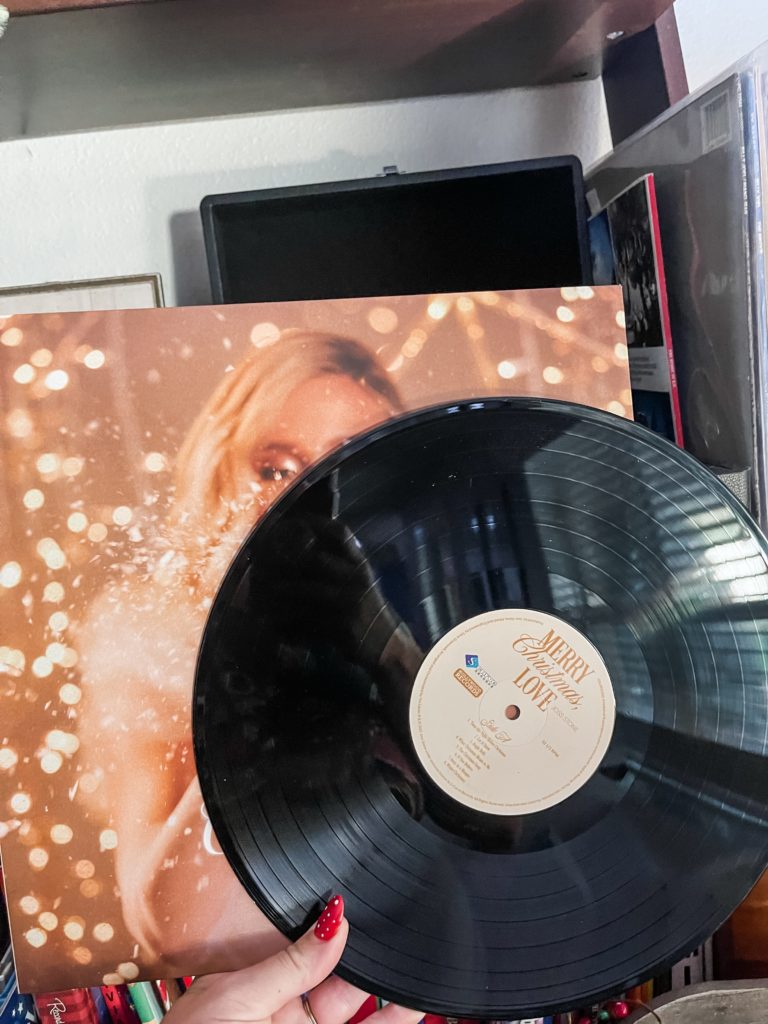 If there is on thing that is for certain this holiday season it's that you know someone that has a vinyl record player in their home. Over the past few years they have become more popular and it's obvious why. While it's great to have music at the tips of your hand in your phones something about a record player added that spark of magic. For the music lovers adding Joss Stone- Merry Christmas, Love Vinyl will be the perfect addition. Click here to shop now.
Disney Music Enchanted 2 Disc Vinyl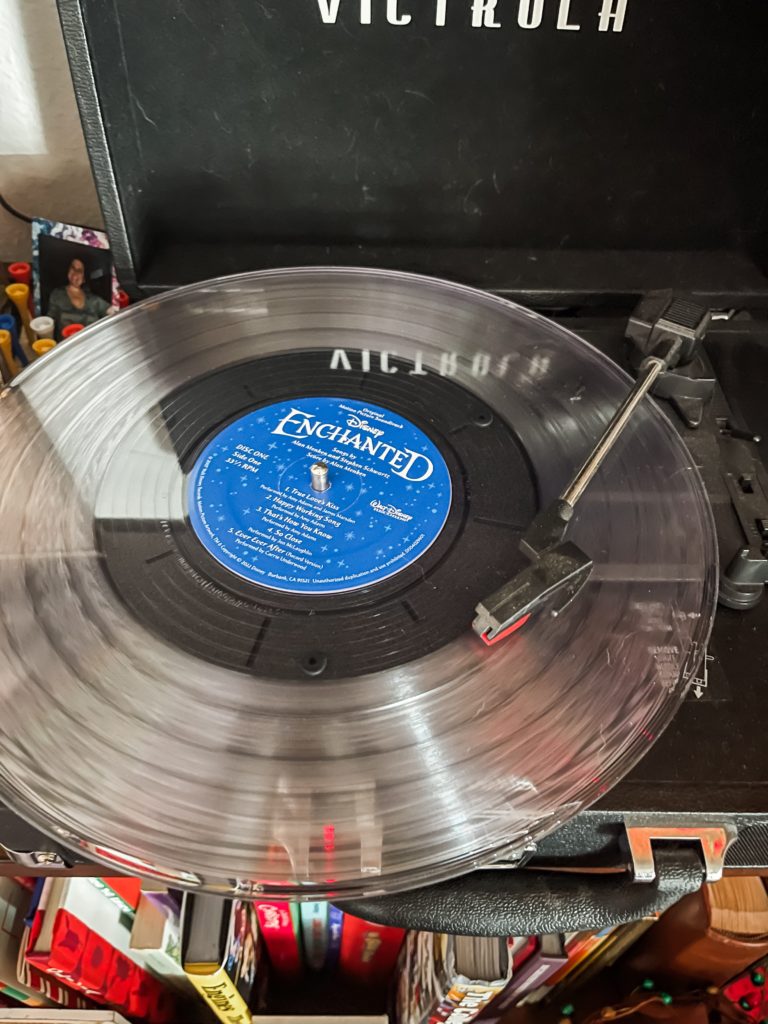 This Vinyl is great for Gifting For All including family's, Disney loves and those who love their record players. When you give this gift you are sure to give an enchanted night. A few of my favorite songs they can here are,
True Love's Kiss – Performed by Amy Adams and James Marsden
Happy Working Song – Performed by Amy Adams
Robert Says Goodbye – Performed by Alan Menken
Nathaniel and Pip – Performed by Alan Menken
Girls Go Shopping – Performed by Alan Menken
And many more!
Grab the Disney Music Enchanted 2 Disc Vinyl here.
Punchbowl Digital Christmas Cards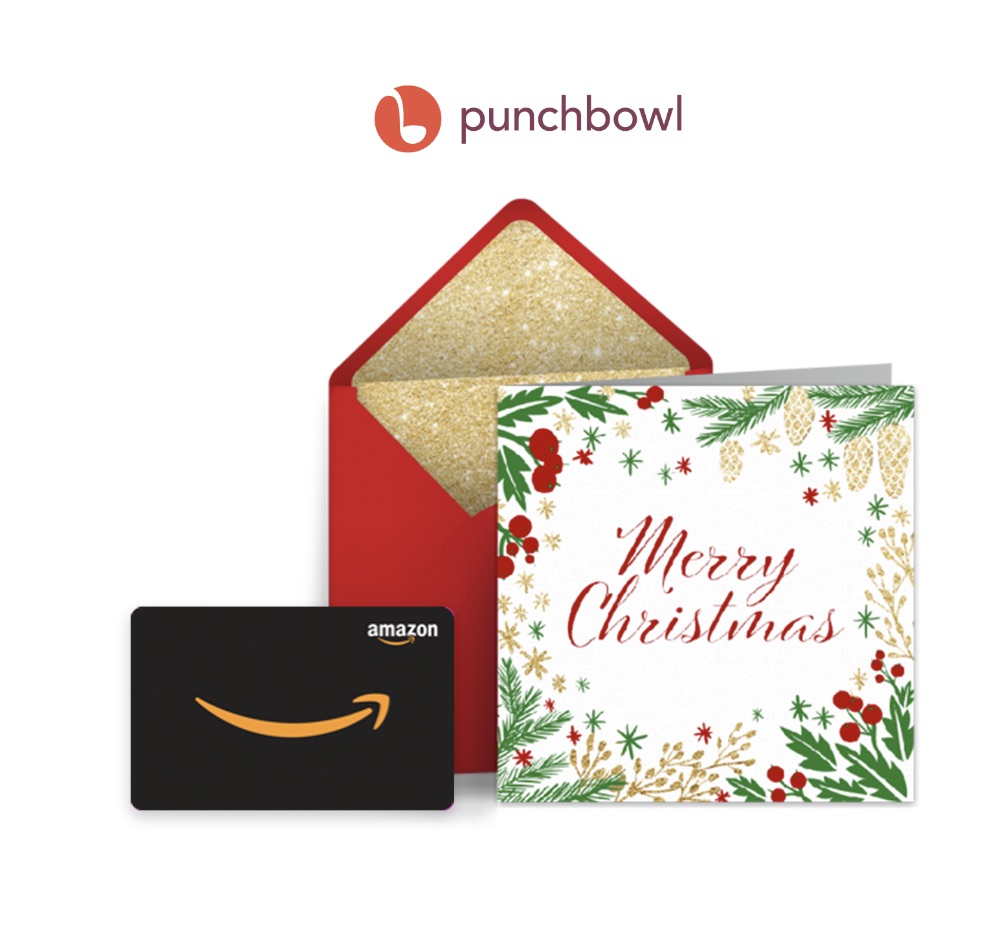 Traditional cards are great but have you ever tried Punchbowl Digital Cards? Here's why you need to jump on this now!
Personalized cards from start to finish. You can pick your favorite design for the occasion (Christmas in this instance) and add your touch to what you have picked.
When you are done designing the card you can add a digital gift card and then send it on its way.
Punchbowl is great for everyone including family, friends, coworkers and teachers.
Start personalizing your cards here.
Kira Labs Skincare, Cleanser and Serum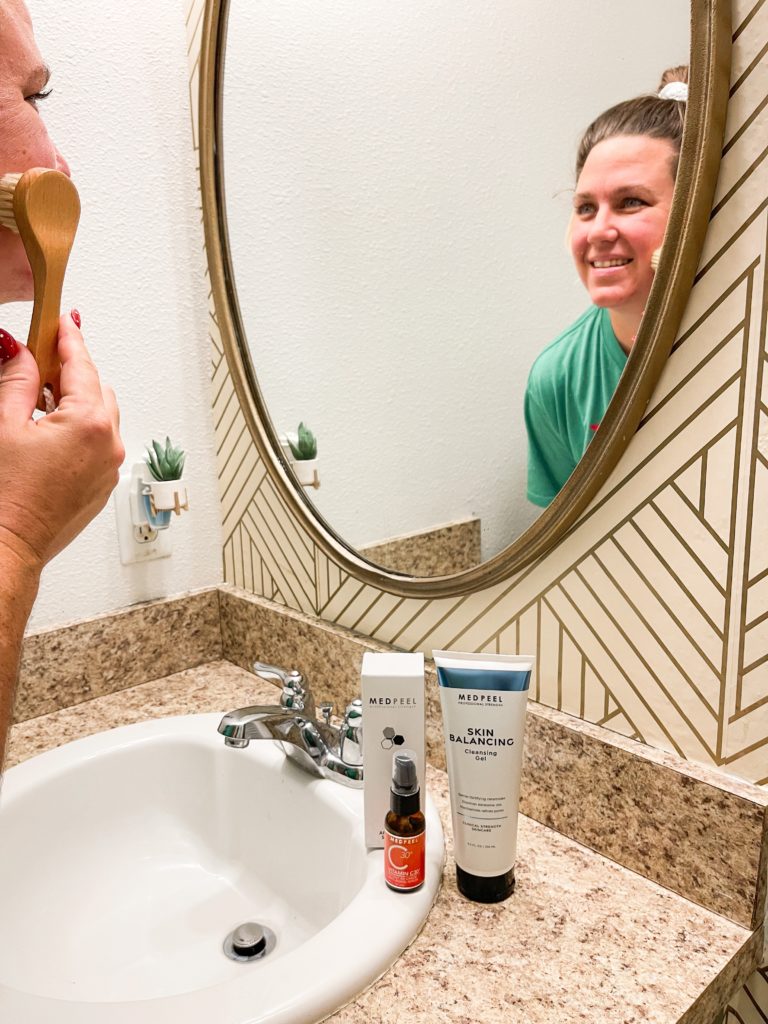 This is a gift for all! No matter who you are any adult and teenager should have a healthy skincare routine and to make that possible you need to start with the right products. I've recently discovered their Skin Balancing cleansing gel and Anti-aging Skin and I am loving my results. Few key benefits of the cleanser are,
Tightens large pores
Removes excess oil and sebum
Allows for enhanced delivery of serums and moisturizers
While the serum offers benefits of vitamin C to help increase collagen production, skin brightening benefits, helps fight acne and free radicals and much more!
Grab these must haves here or here and give the gift that keeps giving. Use the code BABBLE20 and save in your order!
Hachette's Engines Book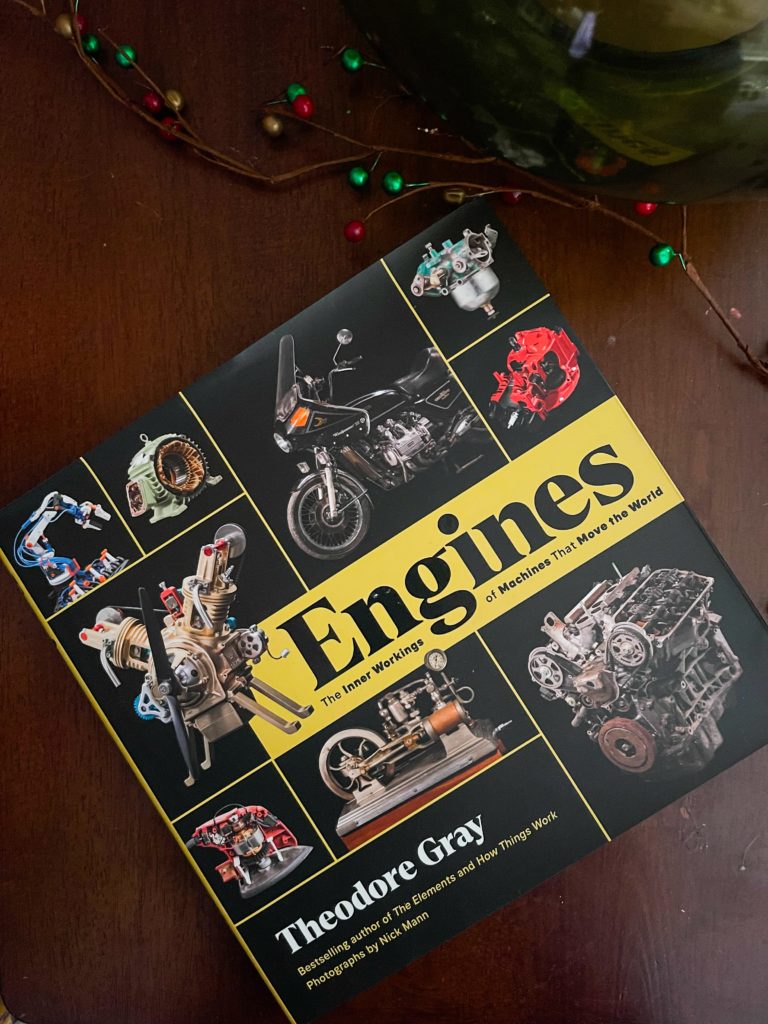 Have you ever wondered where those cool coffee table books come from? This year give the gift that everyone talks about. Hachette's offers a wide variety of non fiction and fiction making them the one stop shop for readers and book admires.
Grab one of my favorite, Engines here.
This holiday season do yourself a favor and shop these gifts to make shopping for all the best year yet.
For more gift guides check this out.