Recommend ages 3-8
It's my favorite time of the year 🎄 🎁 🧸 It's the season for gifting and here are a few of my favorite gifts for little girls this holiday season.
If you haven't yet added FAO Schwarz to your list I'm here to tell you to do so! My kids have always loved their iconic brand that it excites me to add to their collection year after year. FAO Schwarz has partnered with Target exclusively to offer more than 120 toys as low as $9.99! While shopping key an eye out for their new line up.
My top favorite FAO Schwarz this year:
• Giant 69″ Dance-On Piano Mat
• Make-Believe Magic Vanity Mirror Makeup
• Set Make-Believe Bakery Oven Cookie Decorating Clay Play Set
• Glamour Purse Set Pretend Play Makeup Kit
• Rescue Responders Wooden Fire Station Playset
You can find these and the other items on my gift guide at your local @target.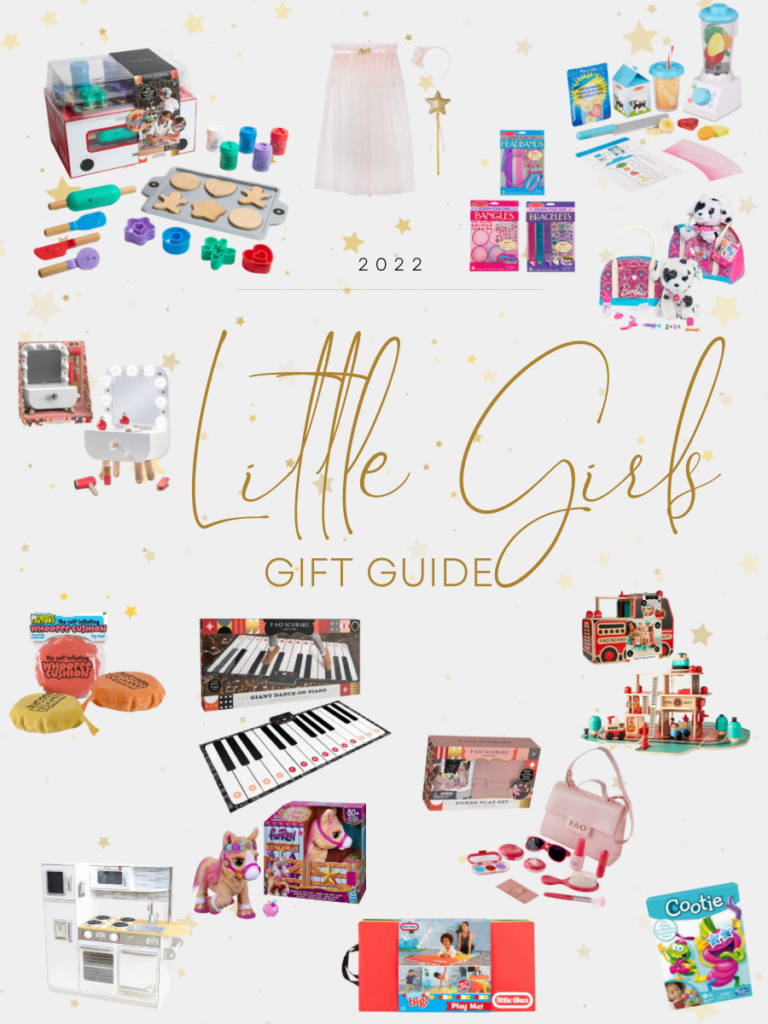 You can find the other items on my gift guide as well. To shop all items you can find them here.