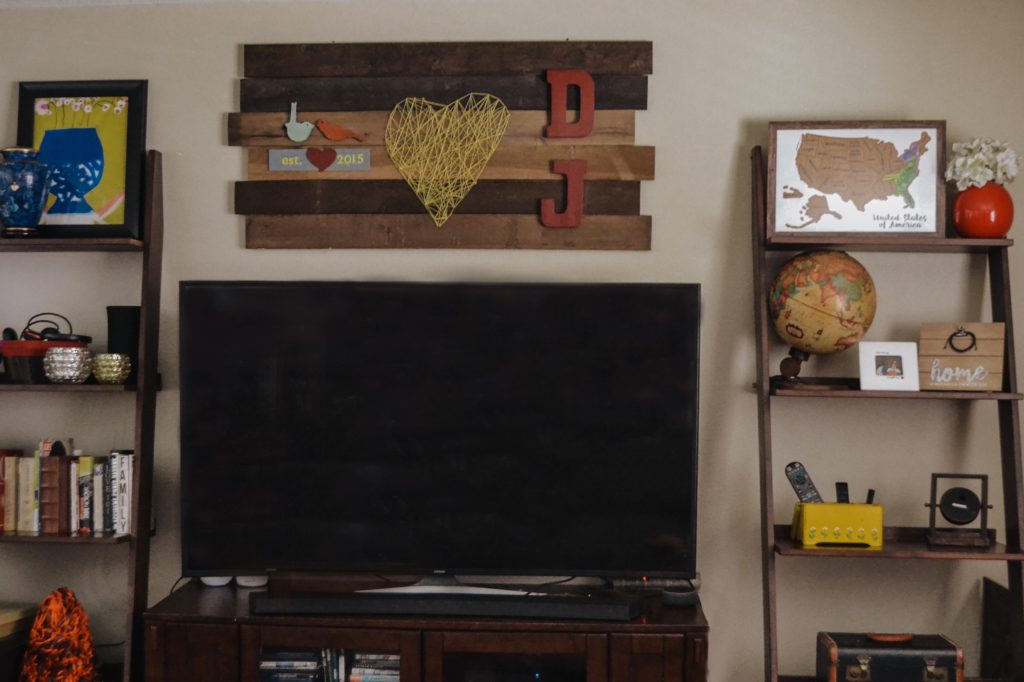 So your anniversary is approaching and you're not sure what to get. So far you have followed the traditional wedding anniversary gift guide and now you are looking for the Wooden Gift- year 5 celebration. While there are many ways you can go with this I wanted to share with you Jason and I's gifts incase you were stuck like us!
When Jason and I first married and year 1 anniversary was getting closer, like most things we wanted to keep it traditional. I'll be honest, at times its not as easy as I thought it would be. I would assume that because back in the day things were just more simple. Now and days there are so many options out there that finding the perfect gift can be over whelming. After a few weeks of months of searching I had finally figured our what I wanted and I anixously waited to see what Jason had come up with.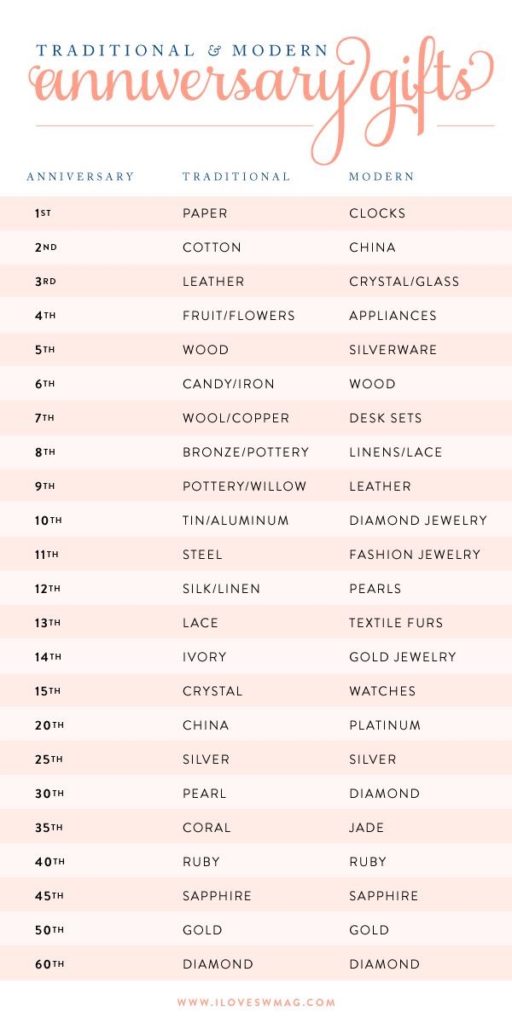 Where to start //
When you start your quest for looking for the perfect gift I recommend thinking about a few things first,
is it the same as last year
will it actually be used
does it have a meaning to you both
are you giving yourself enough time
Few things to consider, if it is the same kinda of gift last year this year probably won't matter much. It's like getting clothes everywhere for Christmas, not everyone wants to get the same thing over and over.
This one I think is important, will it actually be used? Say you put your heart into the gift but then its one of the items that just sits there with no purpose. Eventually it becomes a goodwill donation and you completely forget about. So when you are considering your gift, take into consideration if it will get used by one of the other. Buying a wooden ore wouldn't make since if you don't have a boat to use it with…
While this one may see a little silly because obviously you would want it to have meaning, I learned that if it's something we both connect to holds a higher value to you both. Jason and I personally love gifts that can be used for the both of us, but I also think that this one can be a different for each person. If you'r loved one loves to have the focus on just them I would suggest getting a gift that would connect solely to them.
THIS IS IMPORTANT! To plan the perfect gift you are going to want to start about 4-6 months out. One, because shipping may take a longer time than expected. Two, it's not always easy to find exactly what you want so make sure you have enough time to search online, stores, or ways to create it yourself.
What we did //
This is my favorite part of this blog! Our anniversary gifts!
Hers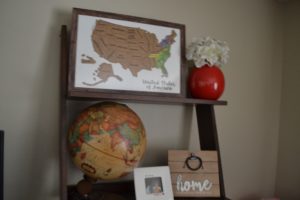 For me, I struggled with this one. There aren't many wooden things you can really personalize that we don't already have and nothing really seemed to relate to us at first. He wears an Apple Watch so a customized watch was out of the question. He's not big on bracelets so again, that wouldn't work. I considered a few knick knacks but I didn't want to fall into that category of being a goodwill donation in a few short years. So, I decided to think out of the box. I started to consider all different things. At one point I was going to do a shadow box to collect tickets and such but realized real soon that everything is digital now and days that I would end up with a bunch of printed receipts. One thing that I really liked was the customizable grill set. But, i'm the griller in the house so I wanted to avoid getting a gift that would only work for me from me. Awkward right lol.
That is when I was shopping on Jane.com and found this extremely cool personalized United States scratchable map. The top layer had a cooper wooden color to it and as you visited other states for travel you could scratch that one off to reveal the print under. When I found this I knew that it was perfect for us. For one we have been traveling every summer for a fun family action and two, we are finally at the point where we can travel together alone for some us time.
Once I found the map I turned to my bestie Amazon.com and searched for a wooden frame to match the print. It didn't take long before I found what I was looking and the gift was almost complete. All I had left was to put it together and wrap it up! I did leave the states unscratched so that Jason could have fun with it and needless to say it was the right decision!
His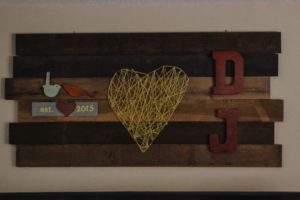 Lets be honest. Hands down this year went to him. His gift was thoughtful, creative, made completely by him and absolutely perfect. While I don't know his back story to finding the gift let me tell you how he did make it!
Thanks to Hobby Lobby and HomeDepot he was about to put together exactly what he was imagining. His gift is the perfect statement piece and fits so well in our house.
Here's what he used,
HomeDepots wood wall panelling
Nails
String
Hobby Lobby wooden letters
Birds (this is something personal for us)
Stickers
Lets start with the birds. Years ago I became obsessed with The Notebook (I still am) and I LOVE the quote "If you're a bird, I'm a bird" so it has stuck with us and it is part of us now. Jason wanted to make sure that we had added it to his design that when he was shopping around hobby lobby he actual found them on another item and took them off to add to his.
Now back to the beginning lol. What you will wanna do is stager 5-7 pieces together and nail them from the back to connect them. Next he added the letter and painted them, placed nails in the shape of a heart and strung the string to make a really cool design and last he added the birds and smaller plank with our anniversary year. He used the stickers for that part so you could easily customize it to your date as well.
Overall, it's absolutely perfect and my top favorite gift for Year 5, the wooden year. If you want to know more about how he made his gift just let me know!
Now that you've checked out our awesome personalized gifts head over to these gal's blogs and see what they made!
30 minutes or less blogger blog round up blog train Butterfly party christmas cooking craft crafting cricut dessert DIY Dollar tree fall family family fun family time family vaction florida freebie free printable gift gift guide gifts grandmas cooking Halloween home decor homemade keto Kids Crafts lifestyle low carb motherhood Orlando printables project quarantine recipes school spring staycation summer teacher gifts valentines yarn