This is a sponsored post but all opinions and text are all mine.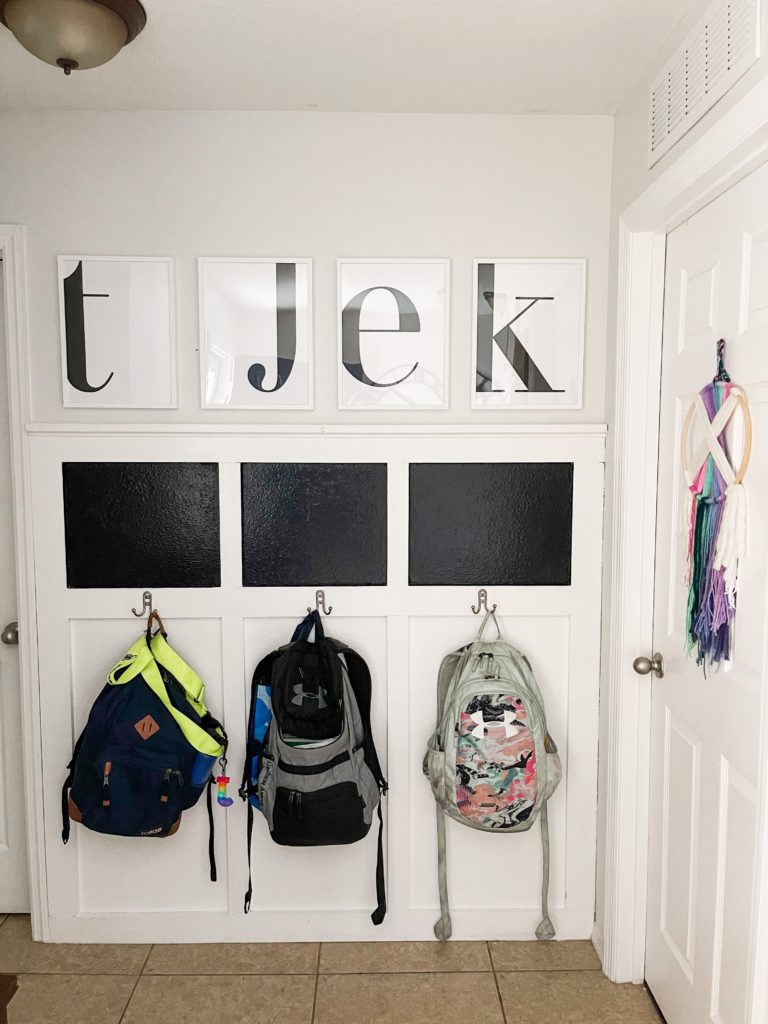 Do you ever thinking about changing the decor in your house but you're not sure what you want to do?
We've been in our house for just over 10 years now and I started to look around and realize I really needed to change things. That's why when I found Desenio.com I knew I had gone to the right place.
For me when it came to changing the decor in my house I took a big look around and realize that what stands out the most is what I put on my walls. Generally your couches or larger furniture items can all be found one of the same color everywhere but what you choose for your wall decor is something unique of its own.
When you first head over to the Desenio.com you'll notice there a few different ways to start planning your new wall feature. I love how they offer different options to how you can design your area giving you complete creative freedom or have help along the way. When looking around the page you'll notice my two favorite ways to design, the gallery walls and themed posters. Rather you're looking to pick something quick or do every detail yourself they give you the option of both.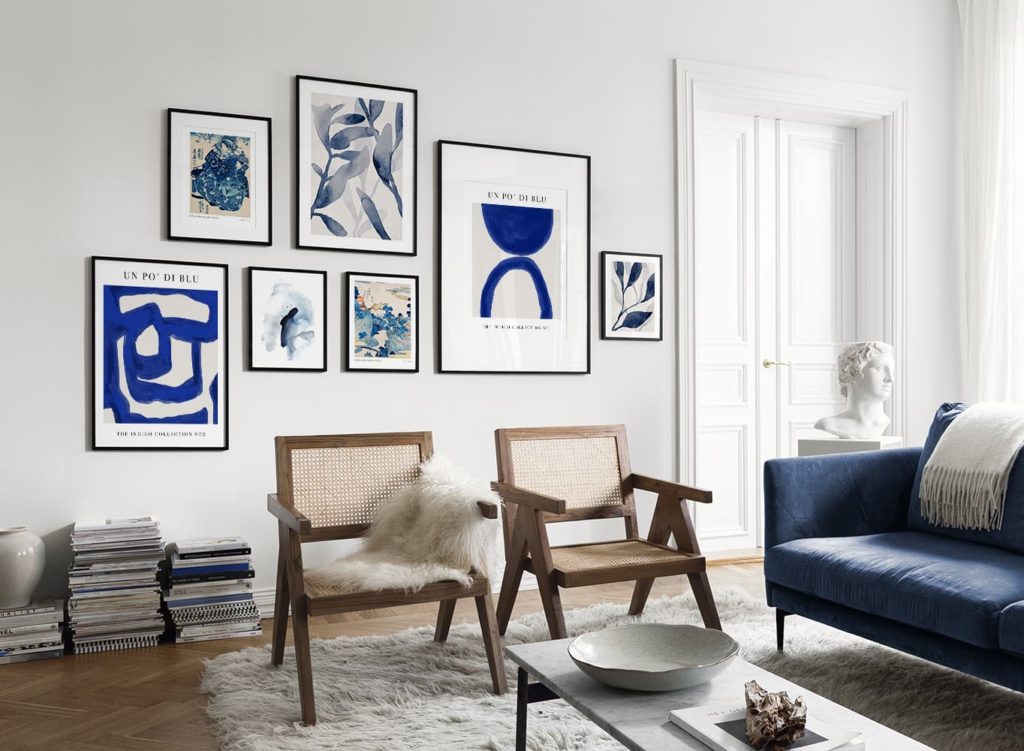 Because we're doing a whole house renovation/pick me up with our decor I decided to start with my most important room – our front entrance. This is the room where people come to greet you whether they're coming inside or just stopping by so I wanted to make sure it was something that I really loved.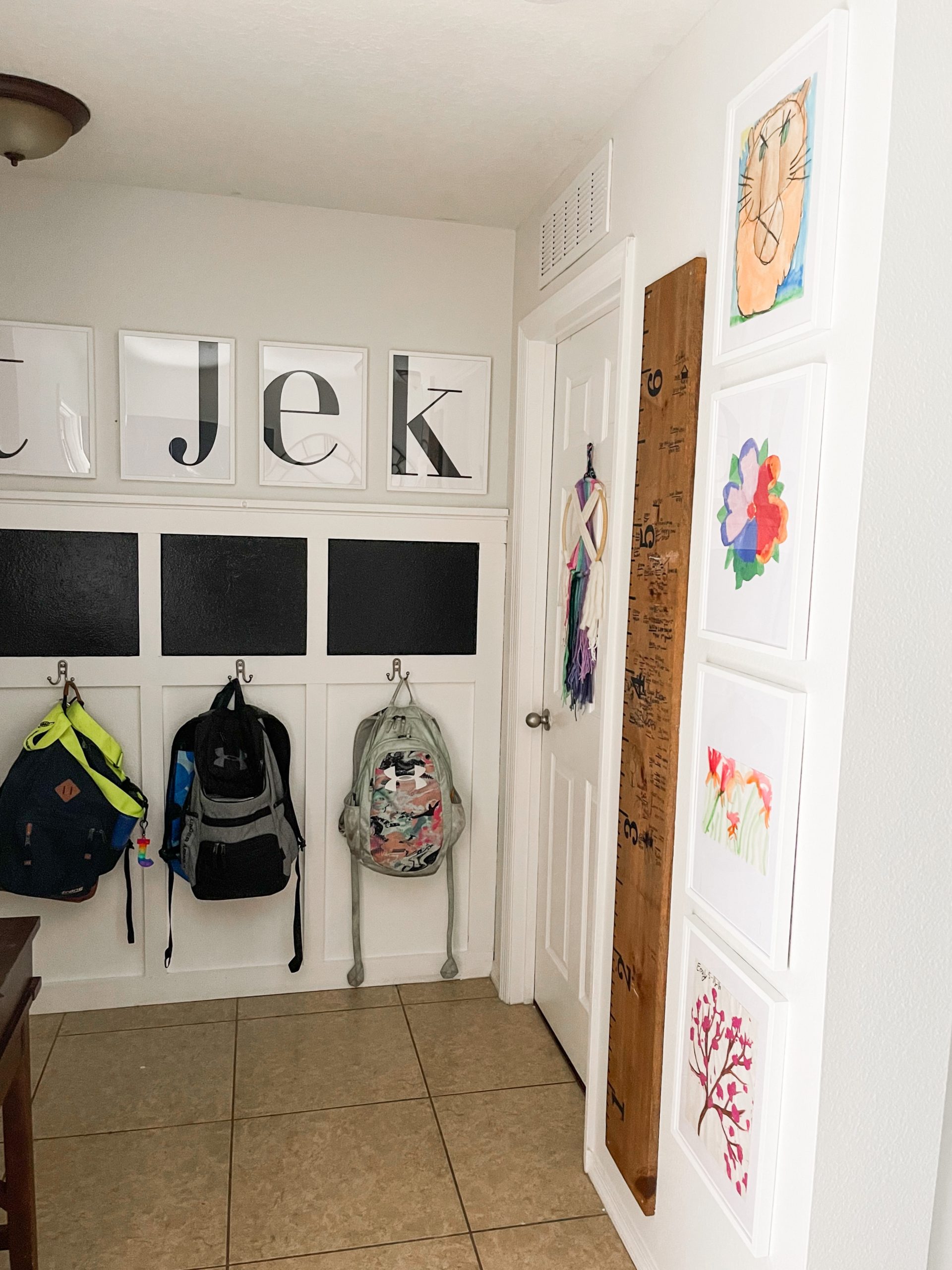 We already had the backpack organization and chalkboard done so I only had a focus on adding around that and when I found these simple but statement letters I knew that was exactly what I wanted. Because this room is also an area lacks light unless I have my weather door open there's no actual sunlight so I wanted to make sure I kept it bright so when the door was closed it didn't feel so dark and that's why I went with the white frames on white pictures and if you ask me I could not have been more perfect. After adding the personalized posters I decided to order additional white frames to add my inner changeable artwork and that has to be one of my favorite additions to this area. The hooks that come from Desenio are so easy to put up and be taken down and out that it made it perfect for giving me the ability to change the decor throughout the year. 
The next room that I really wanted to make sure I updated was our master bedroom. This had always been our last room on our list because let's be honest we always wanna make sure our kids have everything and everything else is perfect but this time I wanted to make sure I did something for myself. I found this super cute set that I absolutely love and again it's not to noticeable but it goes perfect with the room around it.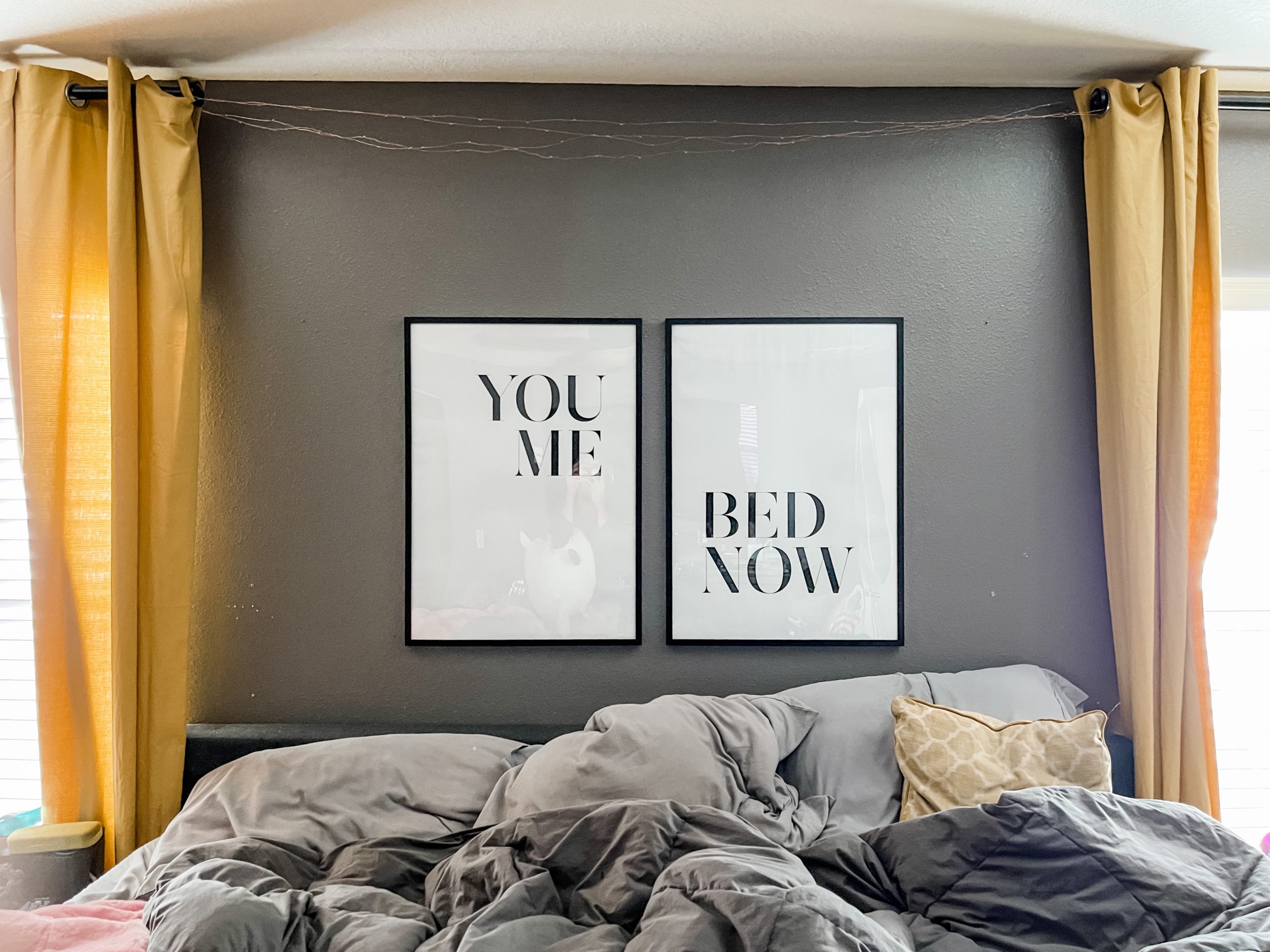 Now that you've seen my decor you have to tell me which ones do you love the most? And if you're planning on updating your house anytime soon is there a print that you love? I still have a few more rooms that I need to shop for so if you see something that you think is perfect but you're not looking to update let me know it might be perfect for me!
Check out a few that I love but still can't decide which to go with and let me know your favorite from Desenio!