Easy to make shamrock cookies.
One of my new favorite cookies are cake box cookies. You can make them as easy as 4 ingredients or add a few like I did!
For this recipe I was looking for something to easy for moms on the go but still cute for a themed party or just fun at the house. If you love mint I do recommend adding 3-5 drops of peppermint to the batch just to give the cookies a full mint flavor. For me however, I enjoyed just having the hint of mint in every bite.
If you love this recipe make sure to let me know below.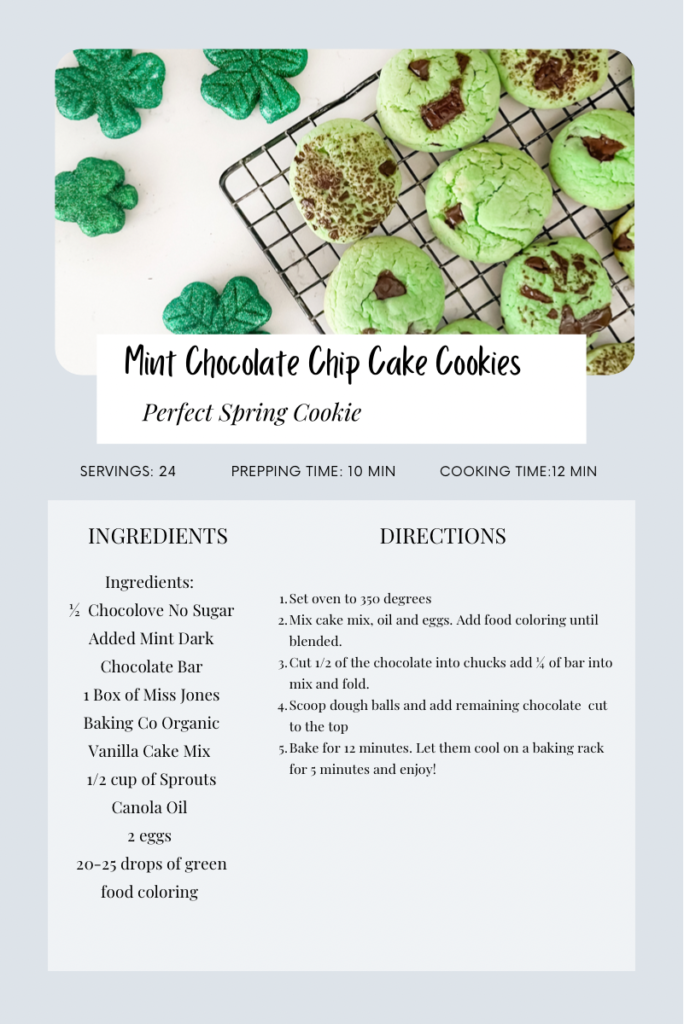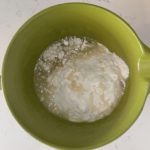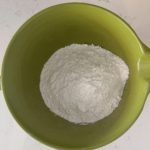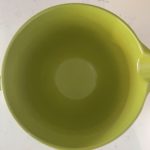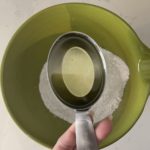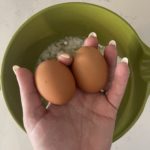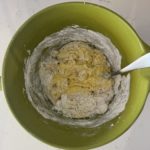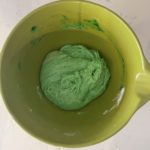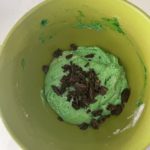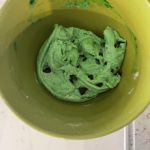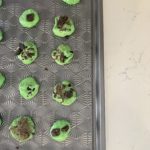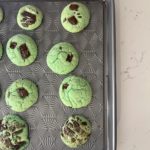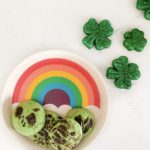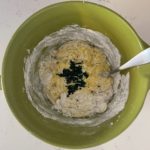 30 minutes or less blogger blog round up blog train Butterfly party christmas cooking craft crafting cricut dessert DIY Dollar tree fall family family fun family time family vaction florida freebie free printable gift gift guide gifts grandmas cooking Halloween home decor homemade keto Kids Crafts lifestyle low carb motherhood Orlando printables project quarantine recipes school spring staycation summer teacher gifts valentines yarn