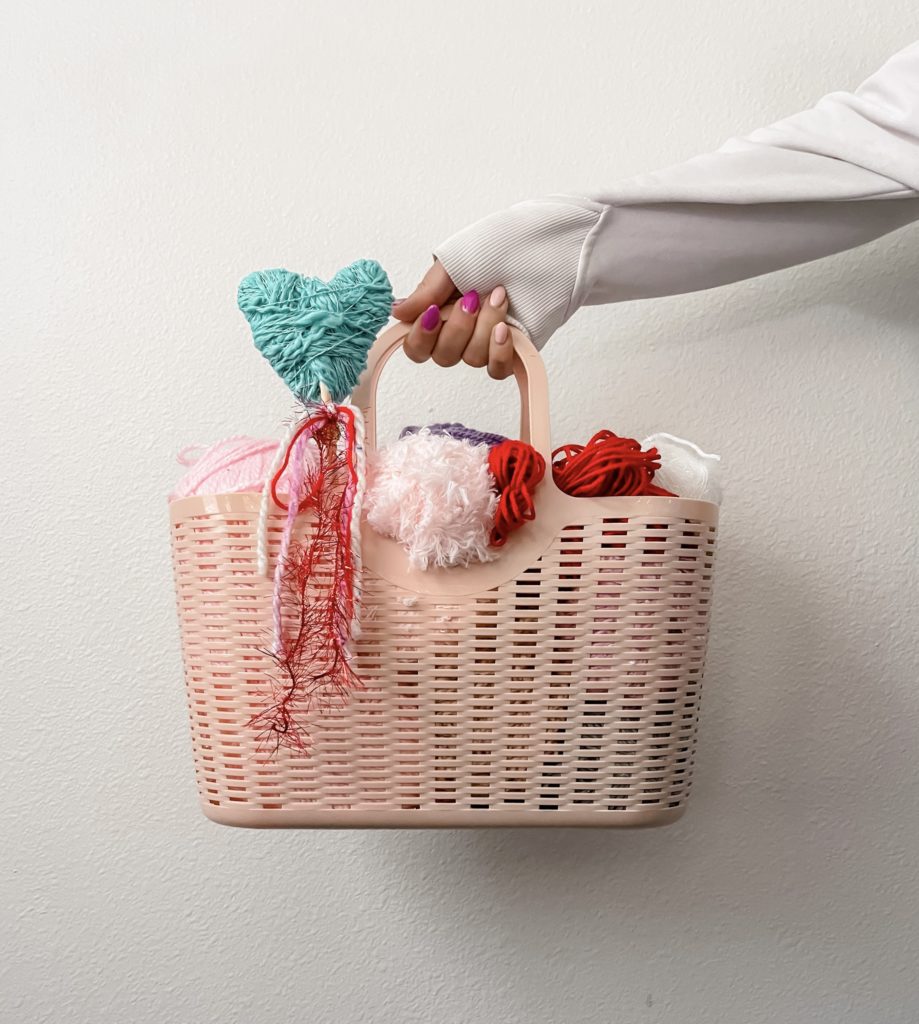 If you are looking for a quick, fun and absolutely adorable Valentine's craft then look no more!
My Valentines Love Wands are perfect for any crafter and so easy to make.

What you need:
Cardboard
scissors
yarn
hot glue gun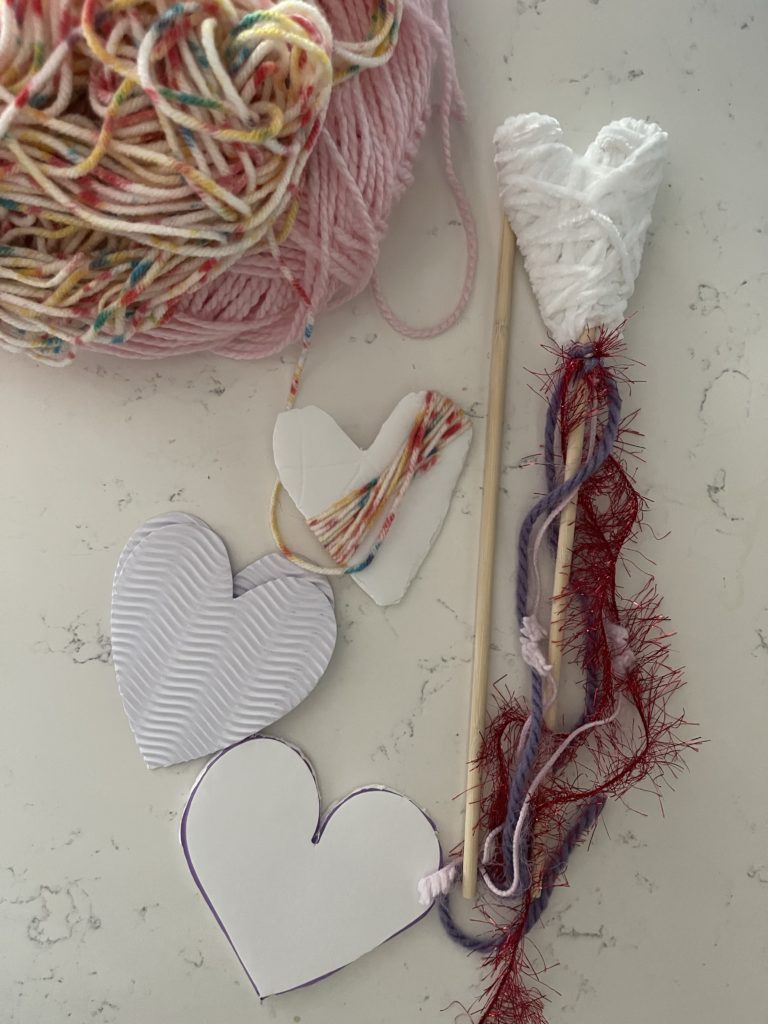 How to make it:
When making your heart you can draw a heart or use this heart as a reference. Glue it to your cardboard and cut around it to form your heart. If you are looking to sell your hearts I recommend getting wooden hearts at the dollar tree, Amazon or a local craft story for consistency.
Start by taping your yarn to the heart and start going at it! After you do 2-3 you will get a grove for how you like it and how to cover all areas.

Next you will add your your dowel and tie 2-4 strings as yarn around.

After you have completed your wand you'll want to hot glue the dowel in the heart and your ending yarn piece.

That's it! Make sure to check out what these babes are up to for some more Valentine's Day crafts.

https://www.thewilliamsparty.com/post/valentines-day-craft
https://conlimonplease.com/2022/01/23/stvalentinesgarland/