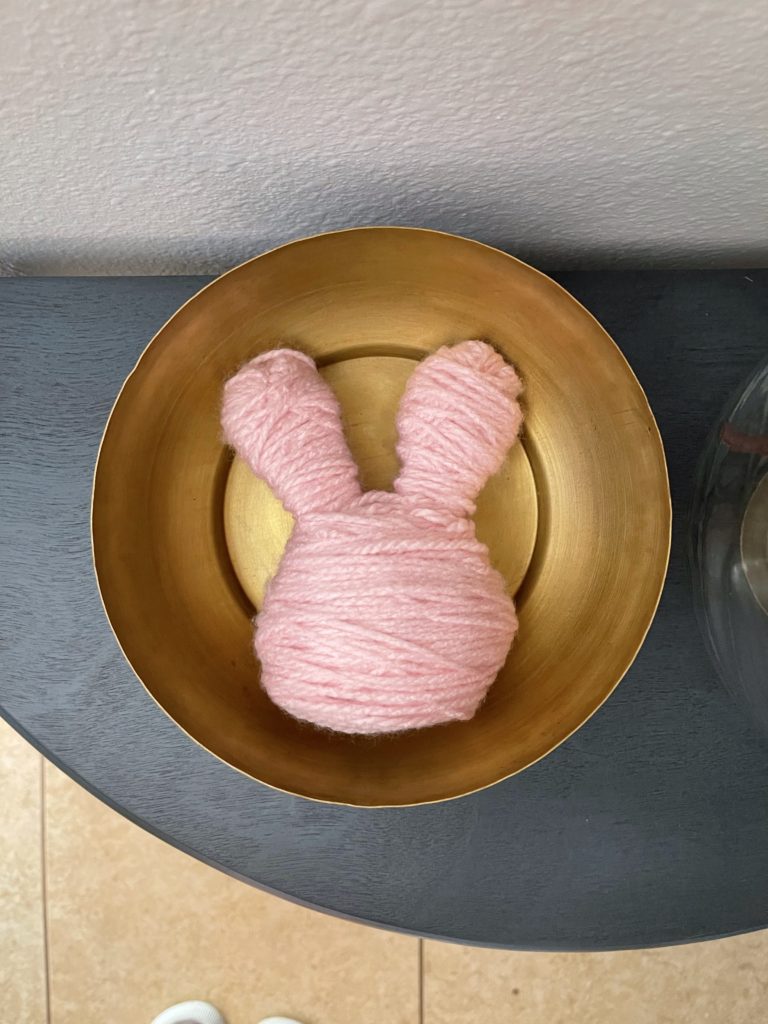 I recently learned about the term "glow up" and I have to say it's kinda cool. While it's a trend I've been doing for quite some time it's nice to have I like the little ring it has to it. With that being said, here is my recent Dollar Tree glow up!
For this you only need 3 things (woohoo!)
Dollar tree Bunny
Yarn of choice
Hot glue gun
How to
Start by removing the current plastic wrap
Add your yarn starting at the bottom and wrap until completely covered!
Hot glue the end piece and set on table to display your new decor
for more diy easter projects check out what my GalPals have put together!
https://thenicolerose.com/spring-butterfly-lemonade-just-in-time-for-spring/