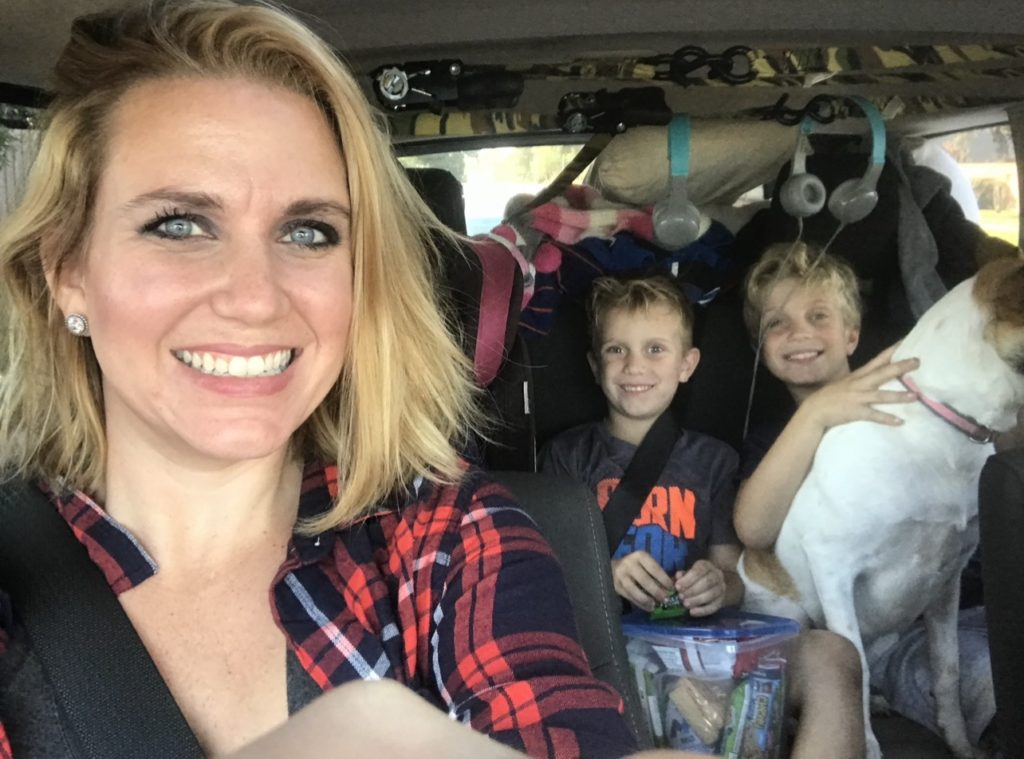 I'm not sure about you but my first real road trip we had for the kids I did so much research that I over worked myself just to think about preparing lol. Now that we've had a dozen or so I like to think I got a good system down so lucky for you today I'm sharing my hacks as well as a few other great ideas from a few gals of mine. Make sure to check out below what the Blogger Babes are sharing today!
Individual Snack Containers
After the first few hours on our very first road trip I learned real quick that if you give kids access to all of the food there is a good chance that one might eat one of everything without saying a word.
What you need:
Run up to your local dollar store and find a container big enough to pack around 10-15 snacks. I've used the same one for years now and I have been able to pack for a 24 hour trip to a 2 hour and it always work out perfectly.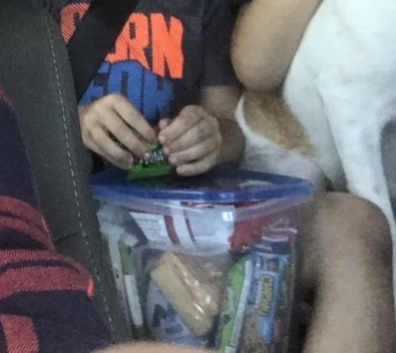 Kids Approved Snacks
Granola Bars
Mio Water Flavoring
Fruit Snacks
Wafer Cookies
Nature Trails Breakfast Bars
Nuts
Mini Muffins
Precut Meats & Cheese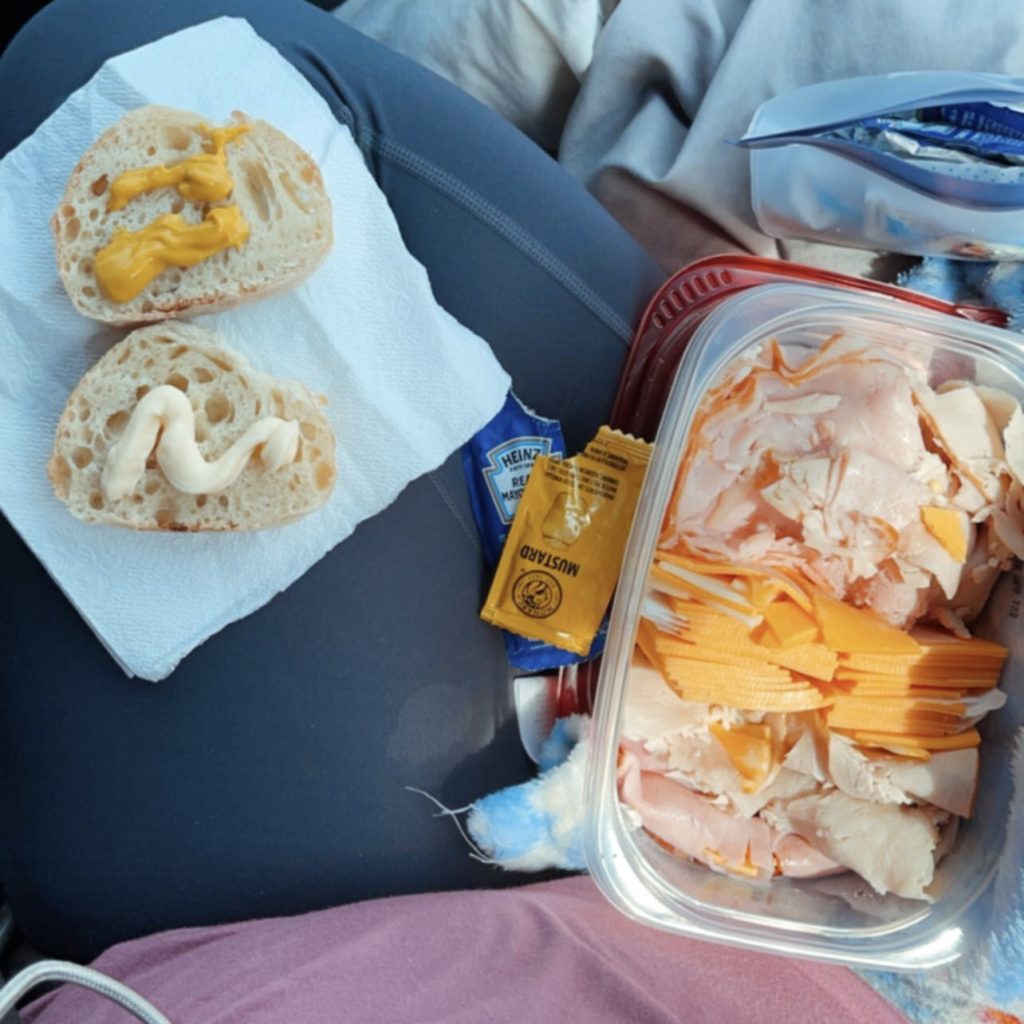 If you plan to be driving five or more hours I highly recommend packing coolers for the family as well. For us we do this in our three row van
One cooler per row for drinks, typically a smaller cooler that can hold 6-8 drinks
One larger cooler in middle with cold foods such as; sandwich meats and cheese, fruits, yogurts and veggies
Because everyone can get hungry at different times on road trips due to random naps, zoning into a good book or simply enjoying their time I try to have it easy to make so it's not hassle when trying to make six sandwiches at different times.
The easiest way to do this is to cut deli slices into fours and have mini sandwich loaf slices ready to make for easy to make finger sandwiches.
Container Games
My last hack is container games. Not only will it keep things organized but it helps to limit lost pieces and makes it easy to transport from the car to destination.
While these hacks may seem simple to most, it just might be so simple that you might not have thought about it before. Next time you head out on the road try them out and let me if they helped you!
If you are looking for some fun activities check out these fun
https://www.mamaforeva.com/post/the-ultimate-guide-of-disneyland-trip-with-a-toddler