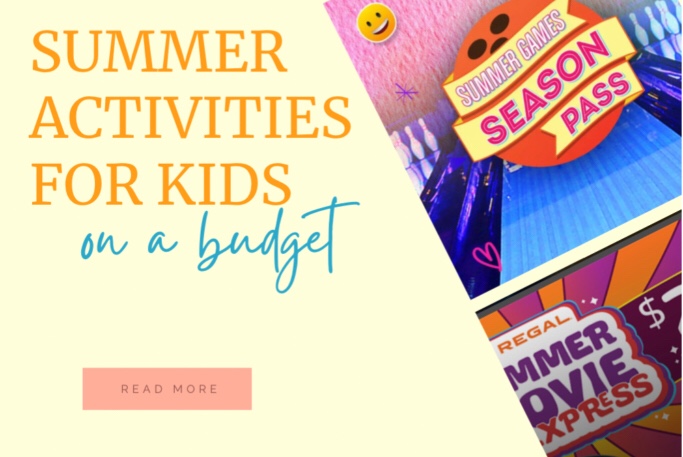 It's sweet summer time and that means the kids are out of school and parents everywhere are looking for things to do. If you are local to Orlando or stopping by for a visits check out these budget friendly summer activists for kids around Central Florida. While the water activities are local to Florida the other programs are nationwide!
We're a family of six and I've learned over the years that it can be hard to please everyone. However, thanks to these budget friendly activities you can plan more and find a little bit of something for everyone. While these are local to Orlando most of these amazing ideas can be found pretty much anywhere so make sure to check around you!
Rock Springs Kelly Park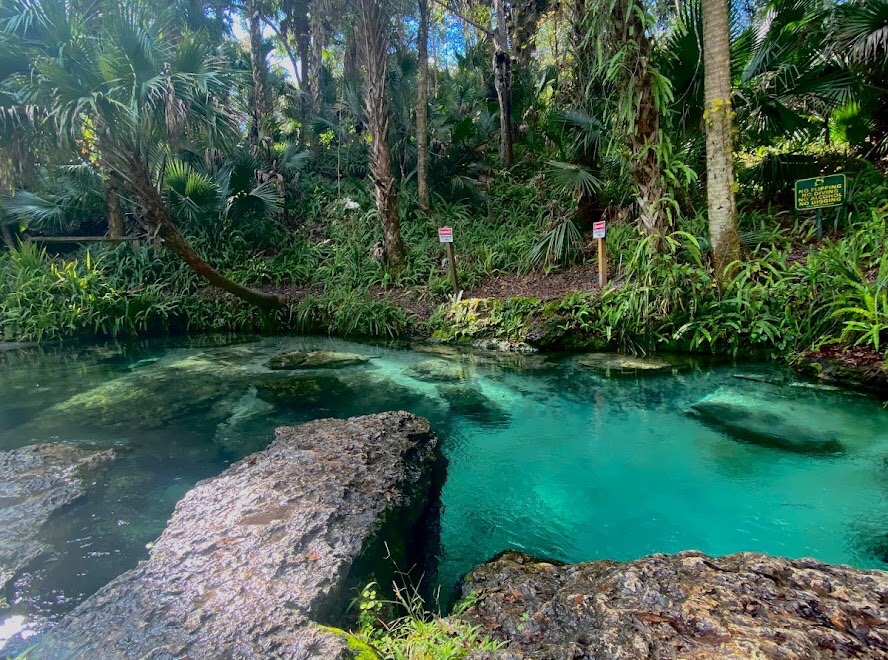 If you are in florida there is no doubt you will be able to find a local spring near you. This one has been a personal favorite since I was a kid and I'm positive your family will love it too.
Here's a few things to know:
$3 per vehicle for 1-2 people; $5 per vehicle for 3-8 people; and $1 for additional person/walk-ins/motorcycles/bikes. No pets and no alcohol
Open 8 a.m. until 8 p.m however if you plan on coming on the weekend you need to be in line by 630-7 to make it in the park.
For more information head to their website here.
Regal Summer Movie Express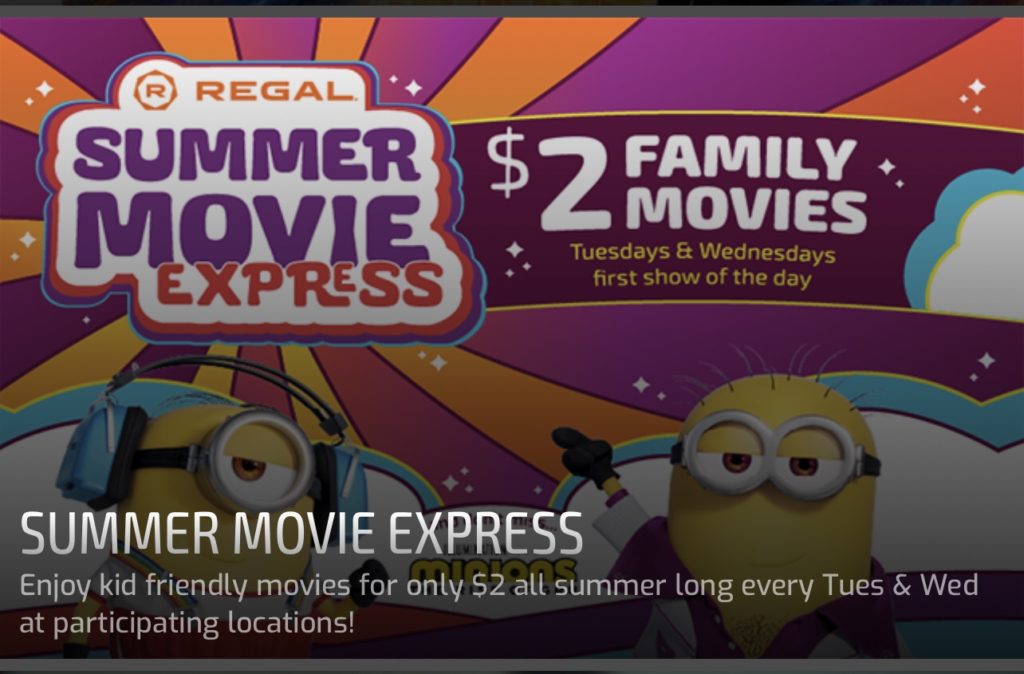 This is my first year learning out Regal's summer program and I have to say its awesome! They have a lot of great kid friendly movies at a great price. Click here for more information on this program
If you don't have a Regal near you then make sure to look for local dollar theaters or if you closest theater has a half price movie day. For us it's typically Tuesday's but obviously this summer we are going to enjoy this new program.
Summer Family Bowling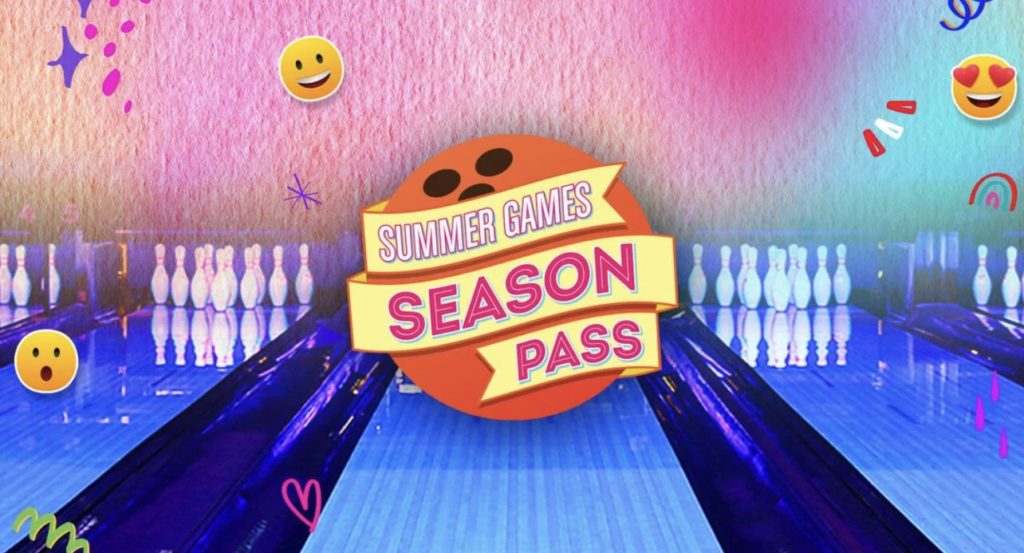 Bowling is on of our favorite summer family activities and when it comes to both of these programs they are great. I'll let you decide which program is best for you because in the end you cant go wrong!
Bowlero Summer Games Season Pass
3 Games & shoe rental everyday of the summer
Additional arcade card available for $19.95- this can be added on at time of your member ship
Upgrade available to bowl at any participating locations
( Upgraded pricing) Adult $78.95 each, kids $50.95
Kids Bowl Free
2 Games Monday- Saturday
Shoe rental required, typically around $4 each
Only available at location purchased for
One time fee of $35 which includes 2 adults and 4 kids
They both offer basically the same thing it just depends on what you are looking to do. If you enjoy traveling I recommend the Bowlero package because they have a lot of locations but if you are like us and don't mind the same place at a great price Kids Bowl Free might just be for you. You can get more information here : Bowlero Summer Games & Kids Bowl Free .
Florida Beaches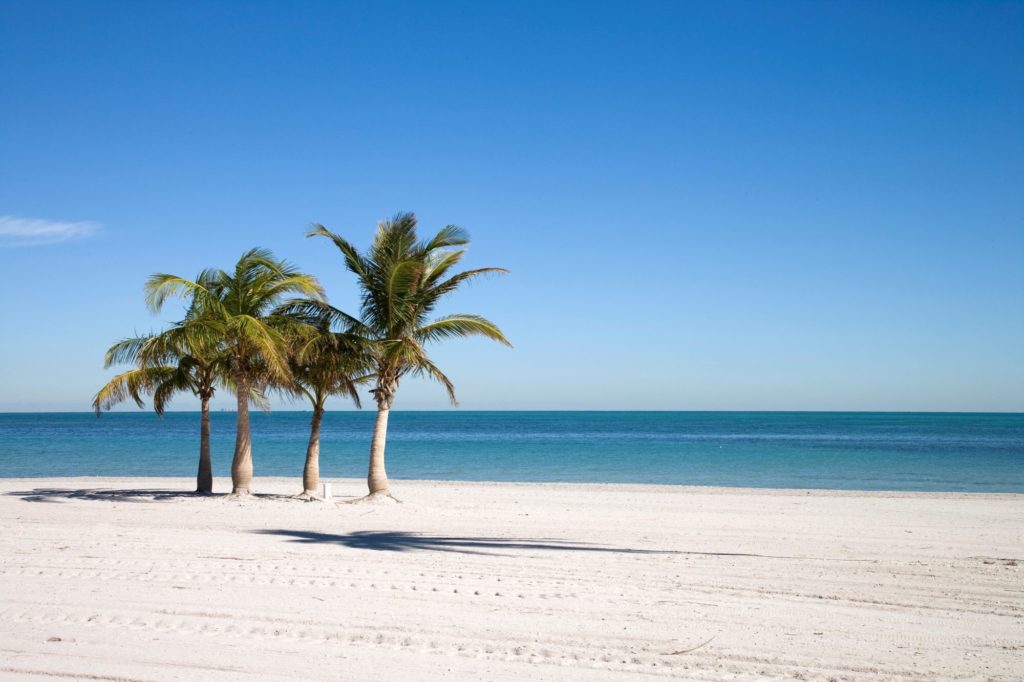 Theres a few things to know what it comes to our beach's so I'll try to only give the main points.
East Coast
Daytona/ New Smyrna are closest to Central Florida
Both can drive on or have large family friendly parking lots
Yearly pass for non Volusia $100 or $20 daily
Generally waves and stronger currants
Great for surfing & boogie boards
You can find more information here
West Coast
Tampa/ St. Pete closest to Central Florida
Most areas are only official vehicles
Typically $5 parking fee
White sands, clear water with mostly calm waves
Beach hotels with water slides open to the public for a fee
Learn more about the west coast here
Kids Skate FREE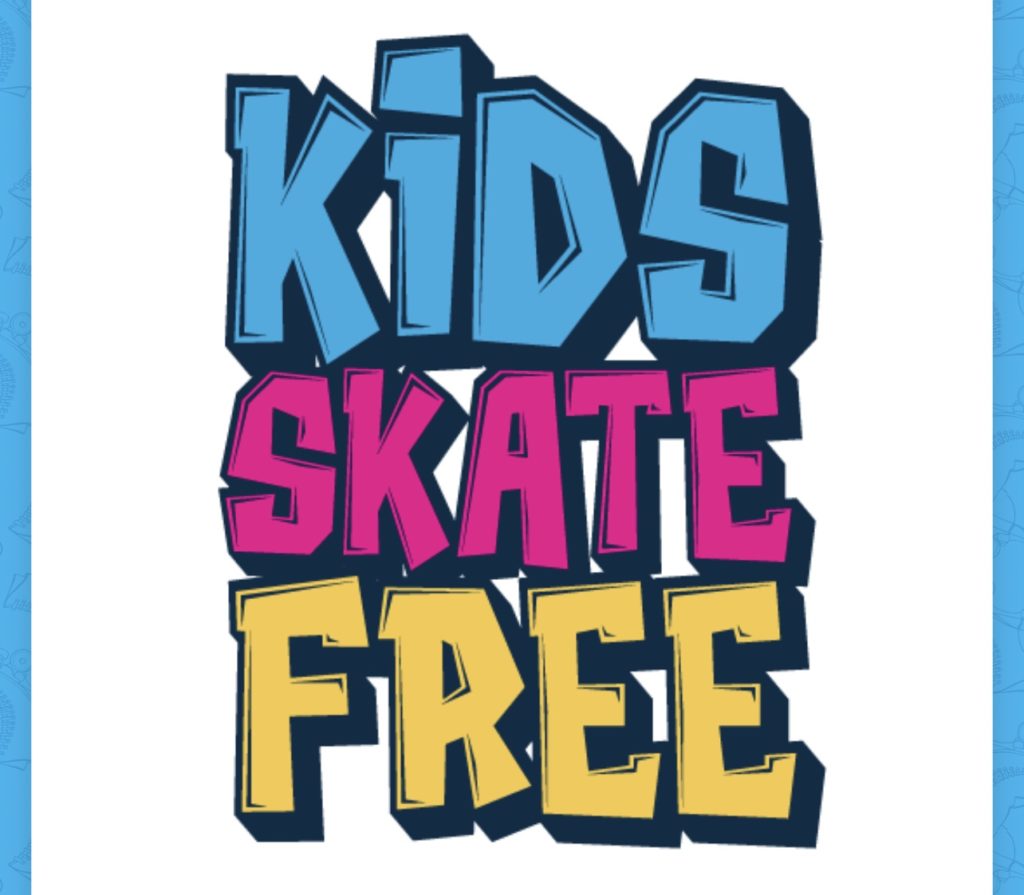 That's right, its free! This amazing program is meant to keep kids active during summer at no cost to parents. They have locations nation wide so you can find the closest near you. Get more information here.
---
I hope you found some really great ideas and I know there are so many more I haven't mentioned so make sure that you check out your favorite spots online and see if they have any great summer programs. Check out the other links below to see what a few of my Gals have planned this summer.
https://thelifestylepassport.com/2022/06/04/summer-activities-for-kids/
https://www.kirstenhamilton.com/single-post/four-summer-activities-for-the-whole-family