This post is sponsored by BabbleBoxx
2023 Easter Basket Must Haves
Spring has officially sprung and if you are looking to bring in some new items while the older ones go out, here are our five 2023 spring kid favorite must haves for littles & bigs ages 0-4 and 8-11. You can easily fill your Easter Basket this spring with a few of our favorites that I know your family will love.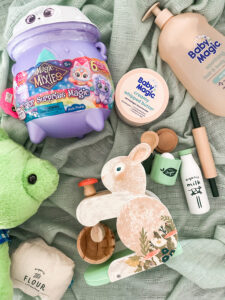 Easter Basket Manhattan Toy Bunny Mixer Must Have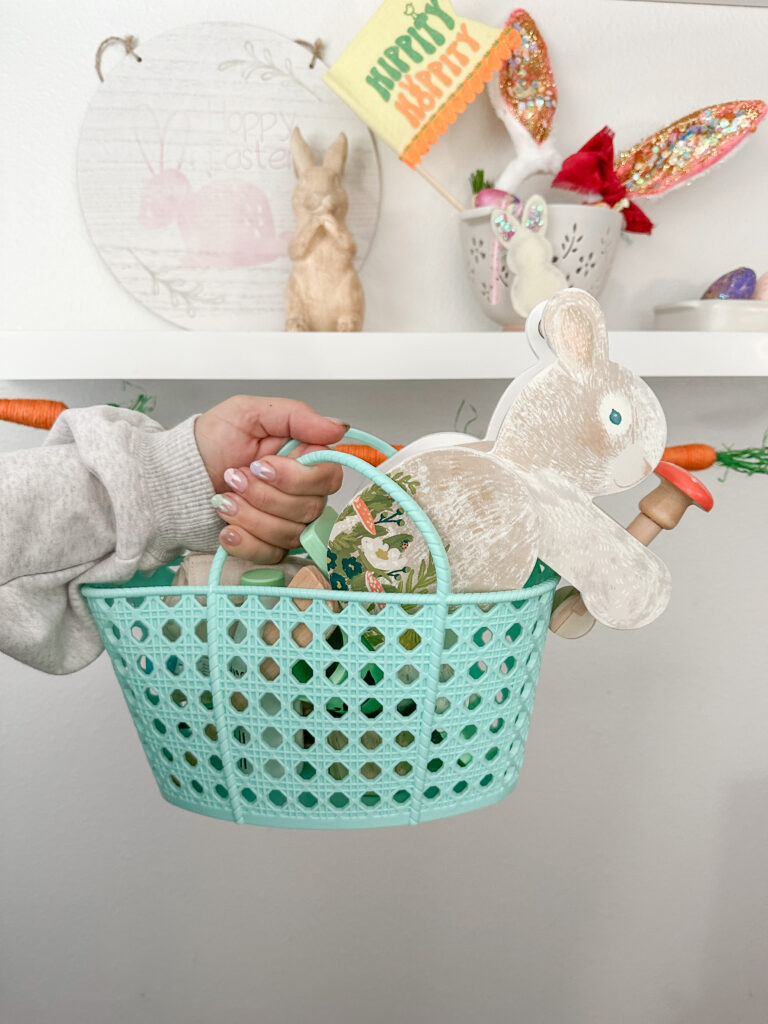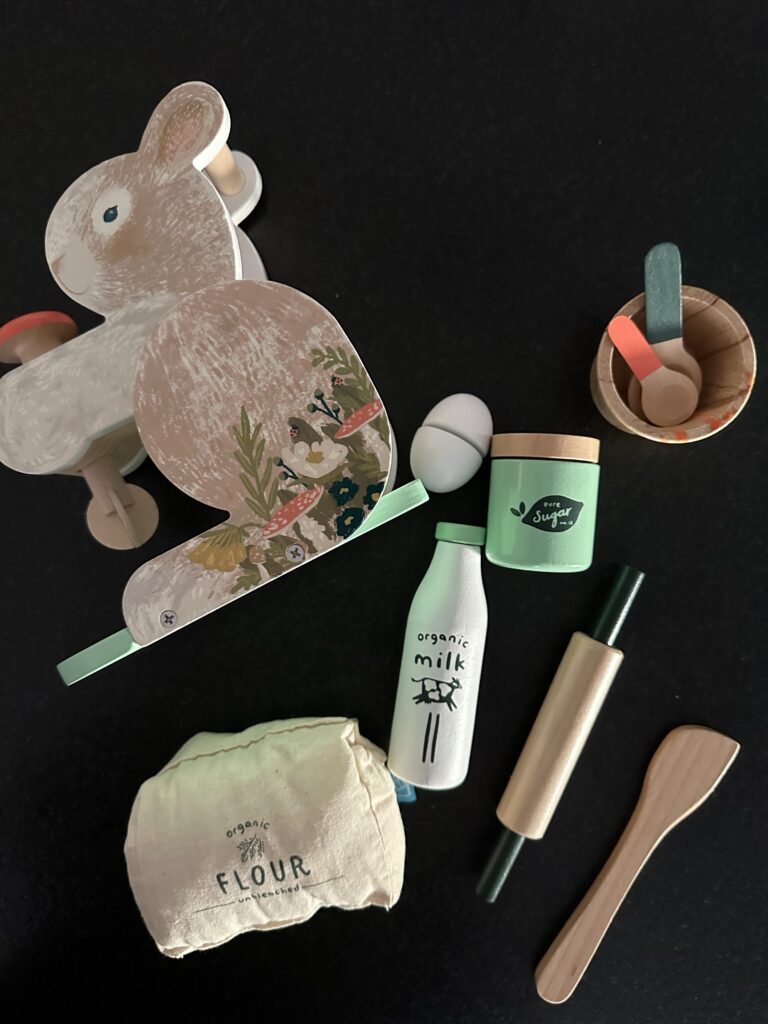 If you haven't heard of Manhattan Toy you are missing out! They create toys for early childhood development with the goal of playing with everyday items to build little one's imaginative role-play, cause-and-effect learning and motor skill development.
One of my favorite Spring finds is the Manhattan Bunny Hop Mixer. The wooden play kitchen toy is perfect for toddlers. While it aids in encouraging the imaginative role play and motor skill development little ones can create and play with their own play kitchen toy mixer to be just like mom and dad. Make sure to check out their website here for discounts to save on your orders.
Everybunny's Build A Bear!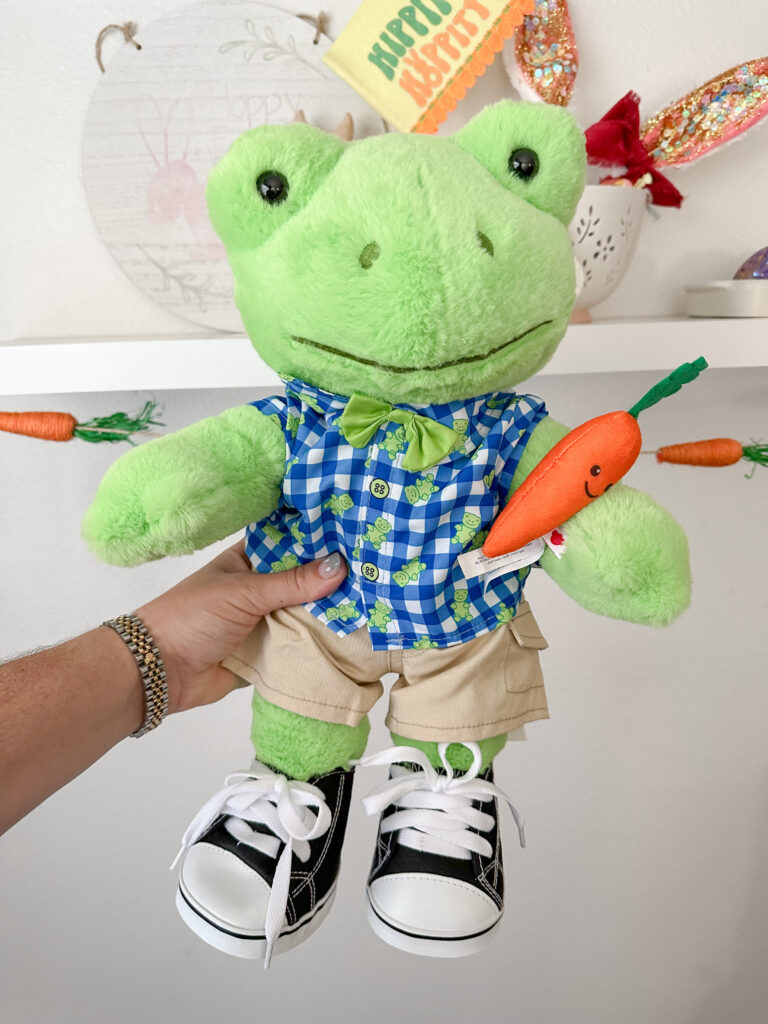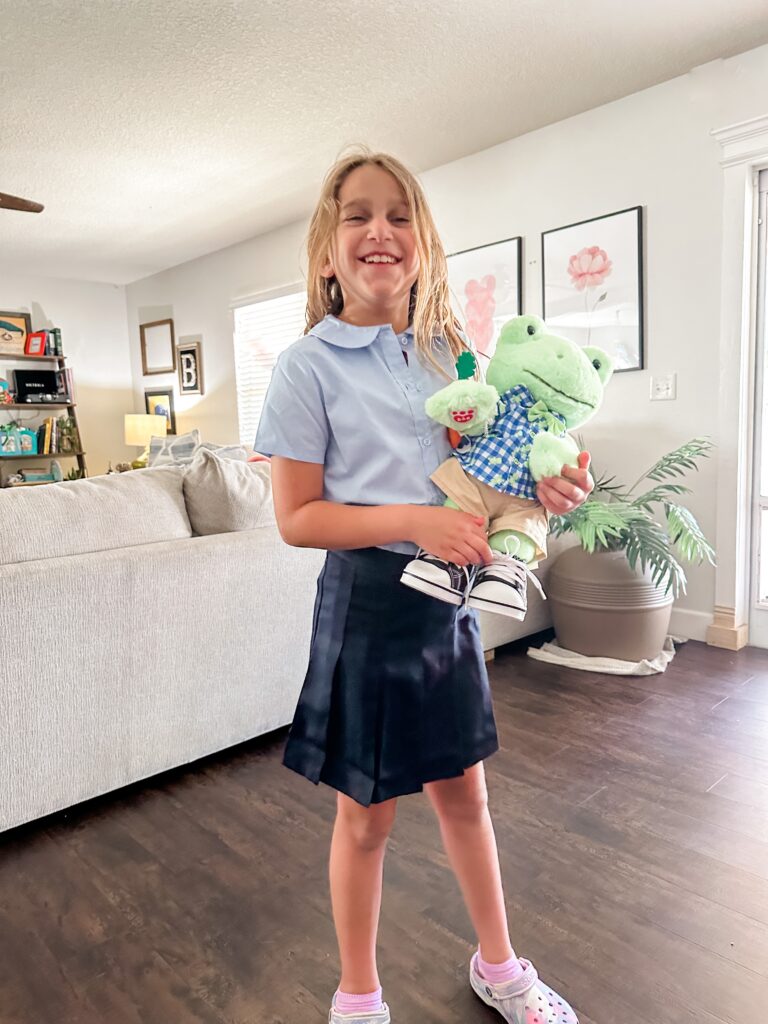 Have you ever been to the mall or a shopping center and have seen a Build-A-Bear but wondered what you might find? This spring you can find something for everbunny! The Build-A-Bear Easter Giftshop is hopping with new fresh gifts that the entire family will love. Make sure to stop in and design something special for your little ones Easter basket this year.
Bonus! FYI if you did not know, make sure to ask your local retailer about their birthday bear. At most locations you can stop by on their special day and design their very own Build-A-Bear birthday day! The cost starts at their birthday age (that's a win for parents!) and from their they have complete freedom. This is a tradition we have been doing for a few years and the girls are always excited to bring home their new friend.
Head over to your local retailer or shop online today and find the perfect Easter basket friend
The New Magic Mixies Cauldron!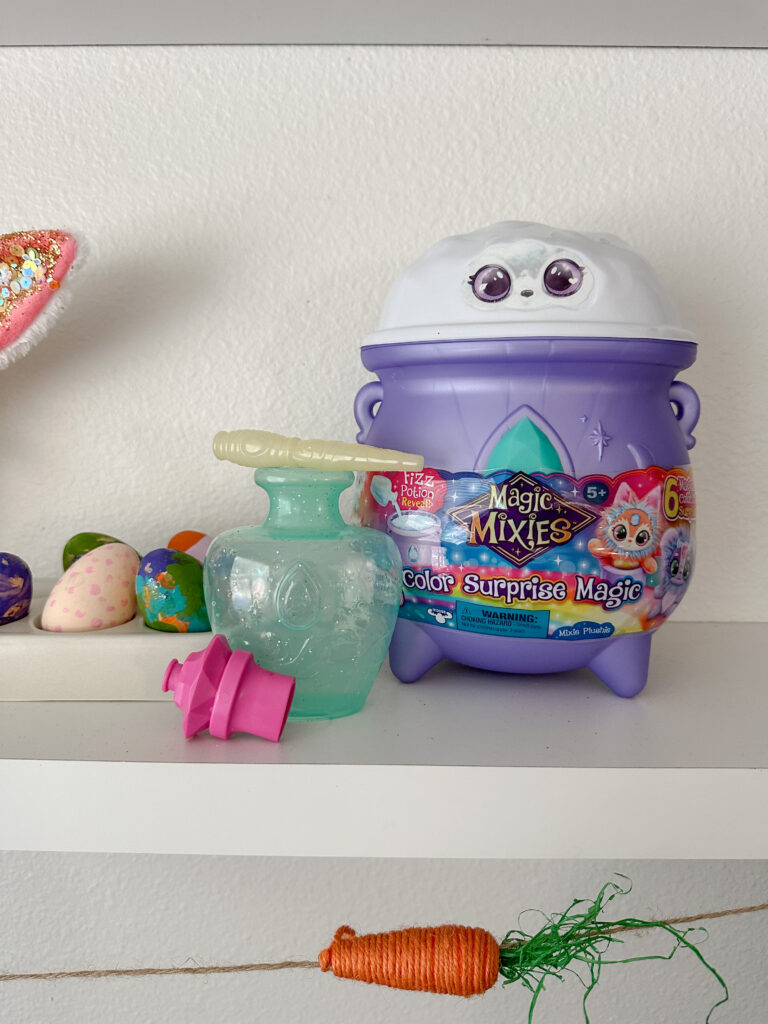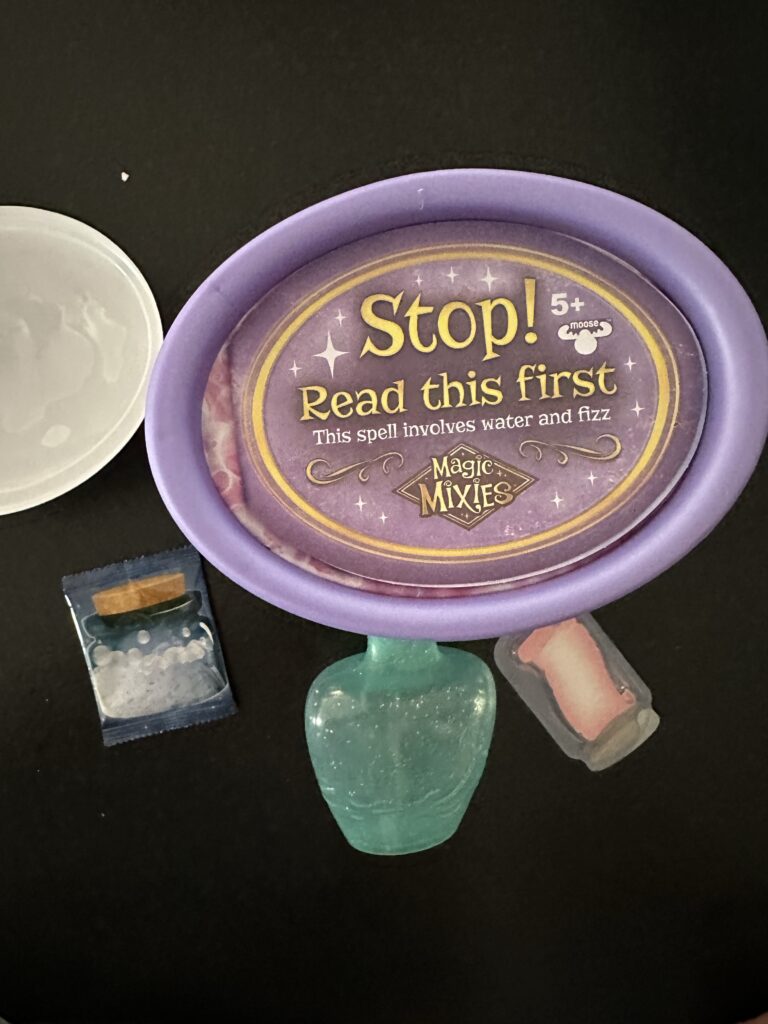 Big news! Magic Mixies has released a new cauldron! Sprinkle the Bubble 'N' Fizz Dust, name your Mixie, and add water to magically reveal the cutest Mixie Plushie and other magical surprises inside. There are 6 Mixie Plushies to collect, all with mystical color changing magic! Don't forget to discover all 6 color change surprises, including the Mixie's Gem, Belly and Tail as well as a color changing Wand, Magical Elixir and Cauldron Gem!
Shop Magic Mixies here and see the magic happen before your eyes!
Easter Basket Schoolware French Toast Apparel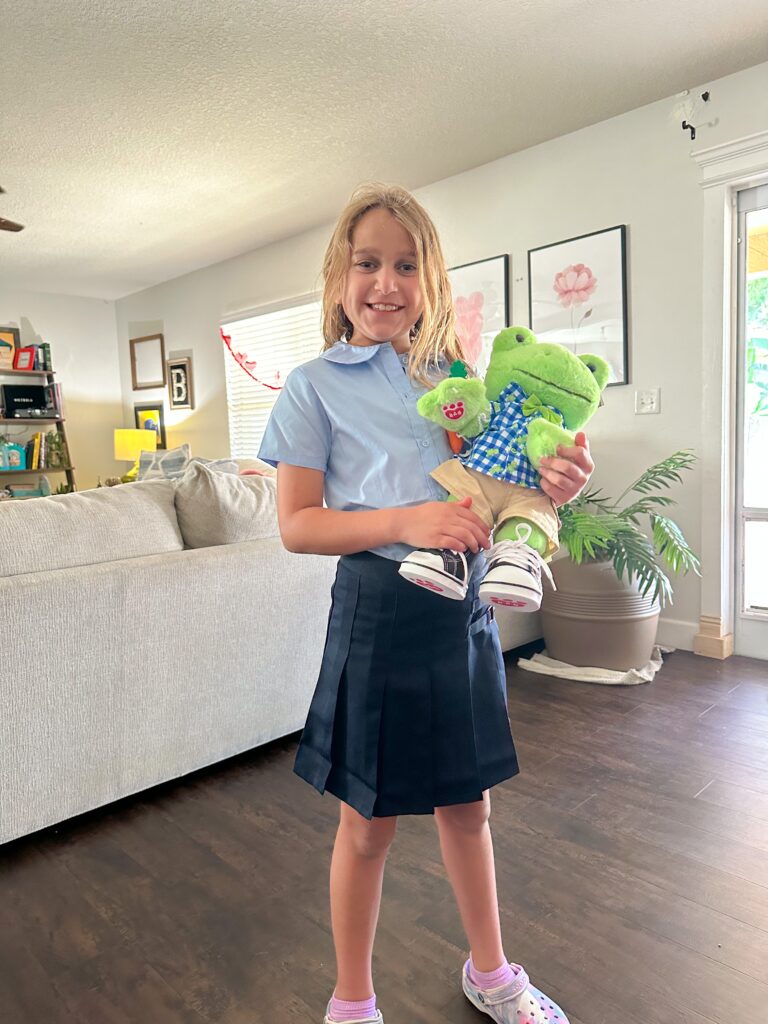 As the saying goes, something you want- something you need- and something you love. Well, this is something I love! It goes without saying that kids are rough on their clothes. When it comes to daily schoolwear my go to is French Toast and has been for many sine 1985. They are dedicated to making the best schoolwear possible for everyone in hopes to offer something that everyone will love. Their styles are beyond the solid collar polo and shorts to offer items such as Emily's attire. She is wearing their Short Sleeve Peter Pan Blouse paired with the Two-Tab Pleated Skort. This year add to you Easter Basket something they will love over and over.
Shop online and save 20% in the month of March!
Baby Magic Skincare
Baby Magic Skincare has been parents go to for the past 70 years and there's no wonder why. The Baby Magic's Soothing Hair & Body Wash gently cleanses for the whole family and specially formulated to leave skin feeling soft and hydrated. When followed with the Creamy Whipped Butter you can be sure to leave your little ones skin hydrated and nourished thanks to ingredients such as colloidal oat, aloe and shea butter.