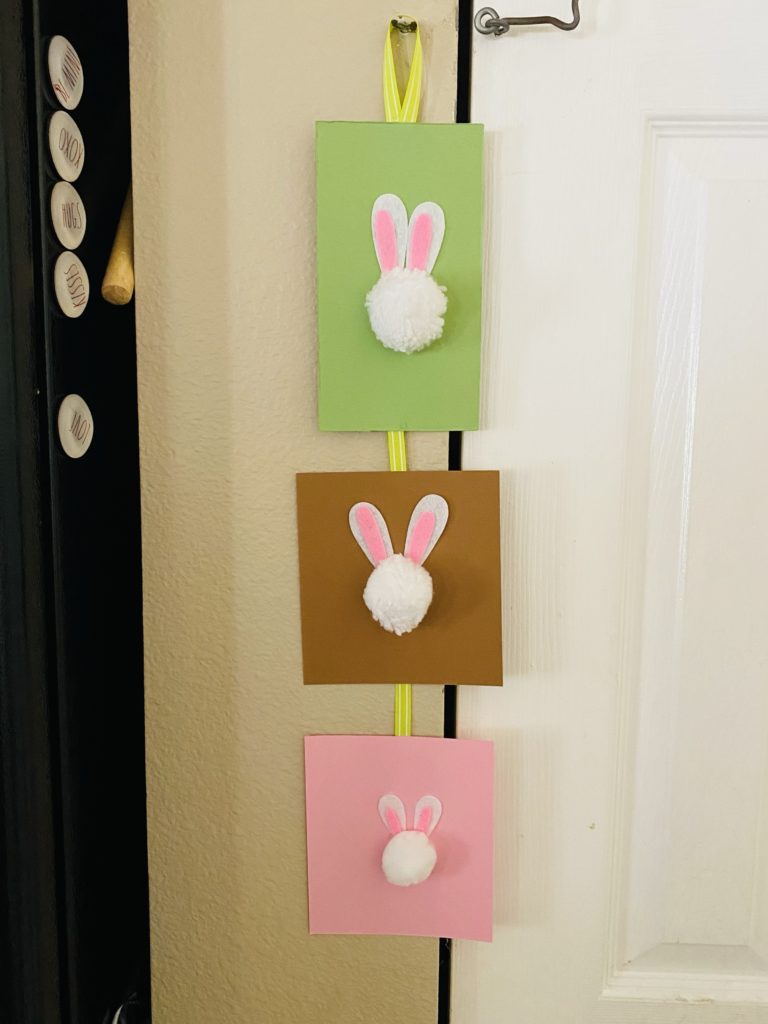 Spring is in the air and when you go into the Dollar Tree you are welcome with all things spring!
Today's craft is super simple and is a great base for other crafts. To keep things easy I opted for the base and will add other ideas later this week.
What you need for today's wall hanging all can be found at the dollar store.
Craft scrap paper
Pompom bunny kits
Ribbon
Scissors
Glue glue (this you will have to already have or purchase. You can only find glue stick refills at the dollar tree.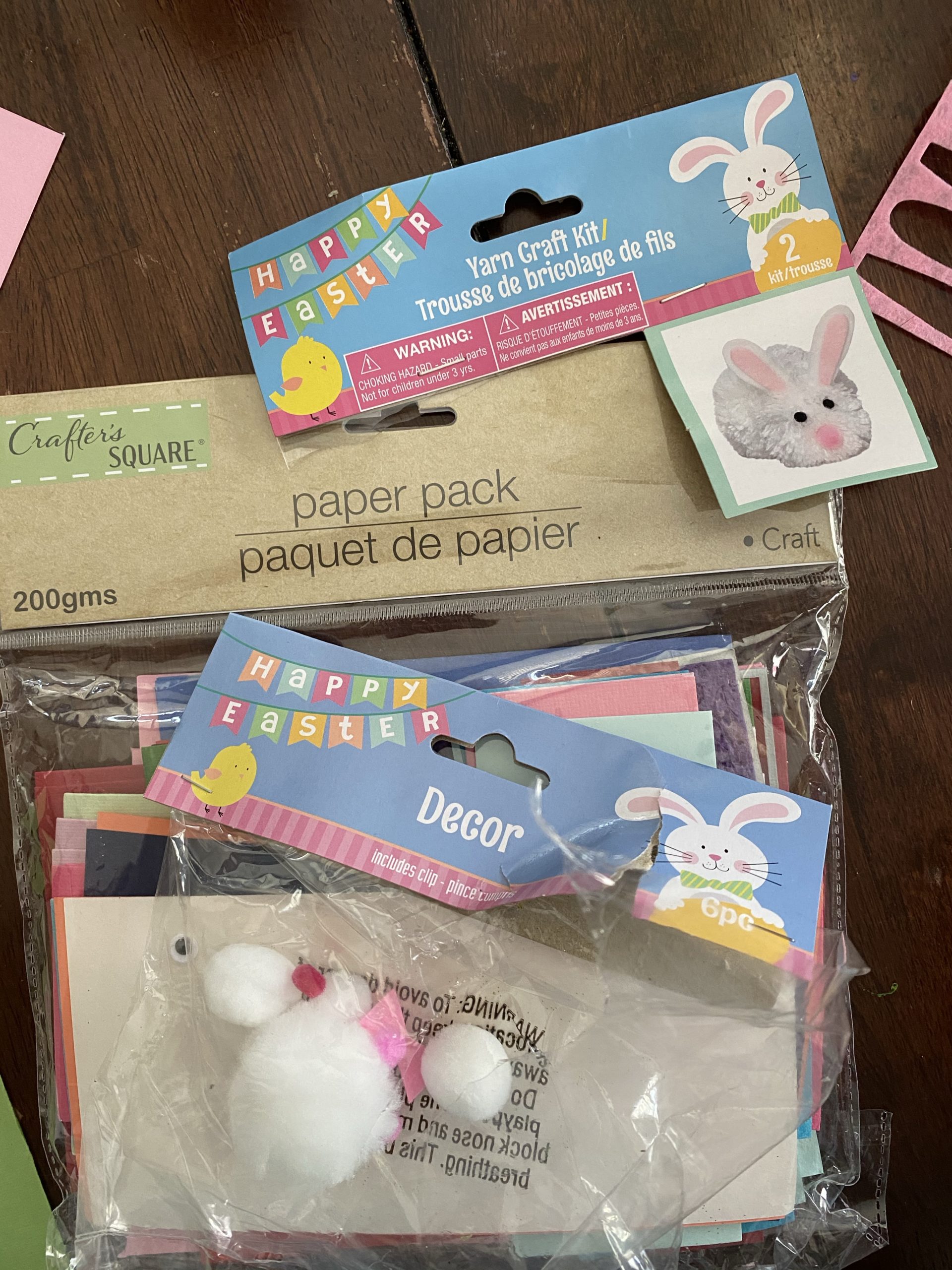 What you do ..
is pick the 3 color sheets that fit your decor best
Hot glue only the bunny bottom and ears to each sheet
Cut ribbon 2-3inches just to give space between papers
Glue the ribbon behind each sheet connecting them along the way.
Cut a ribbon piece 4-5 inches and glue end pieces together to make a loop shape.
Glue the loop shape to the top sheet and hang!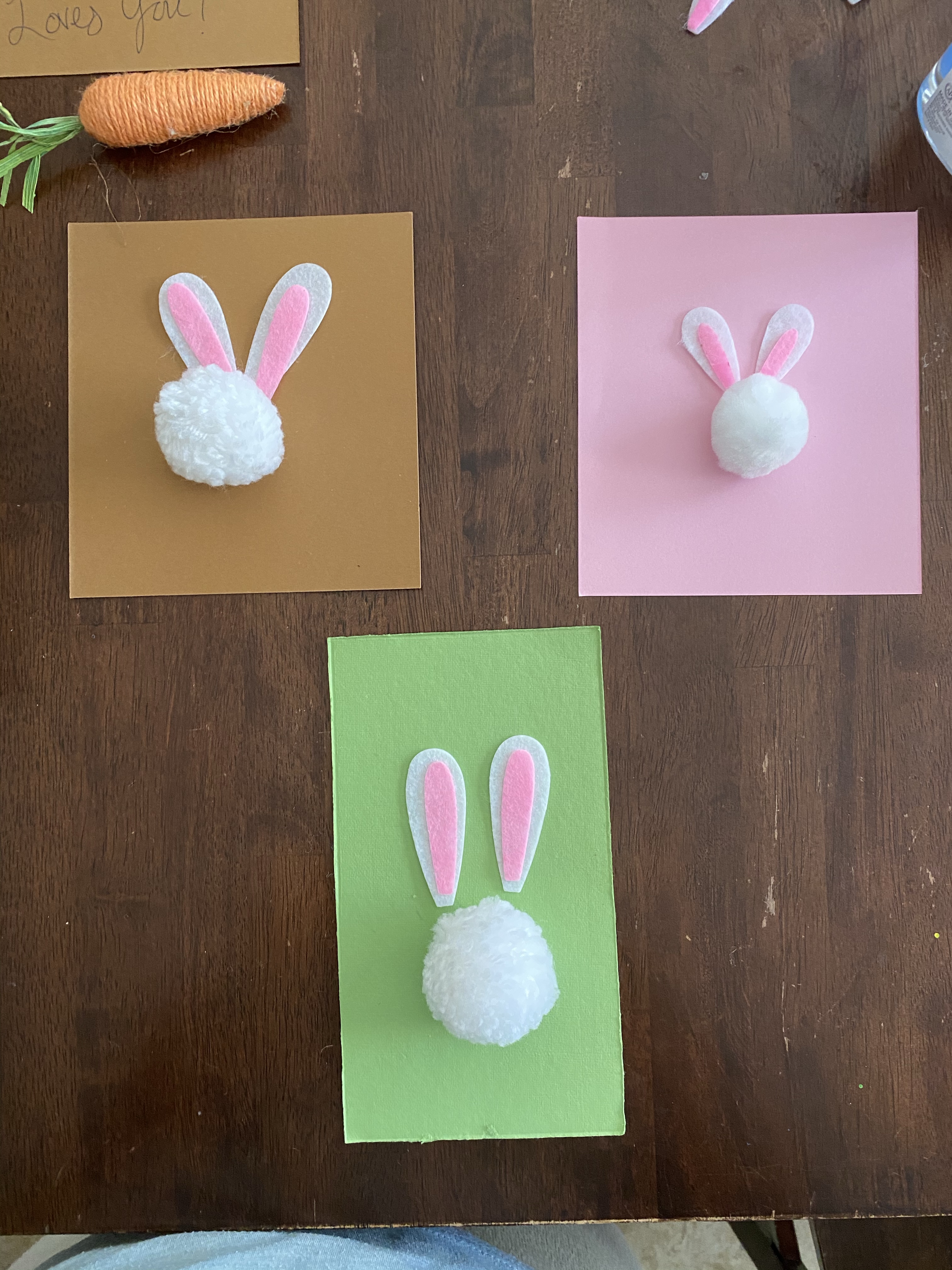 Other ideas with this base are:
Some "bunny" loves you cards
Picture framed sheets
Garland
Keep an eye out for how I make the other crafts!
---
Guess what! It's a blog train! A few GalPals have gotten together to share with you our favorite spring dollar store crafts.
Check out what my gals are up to,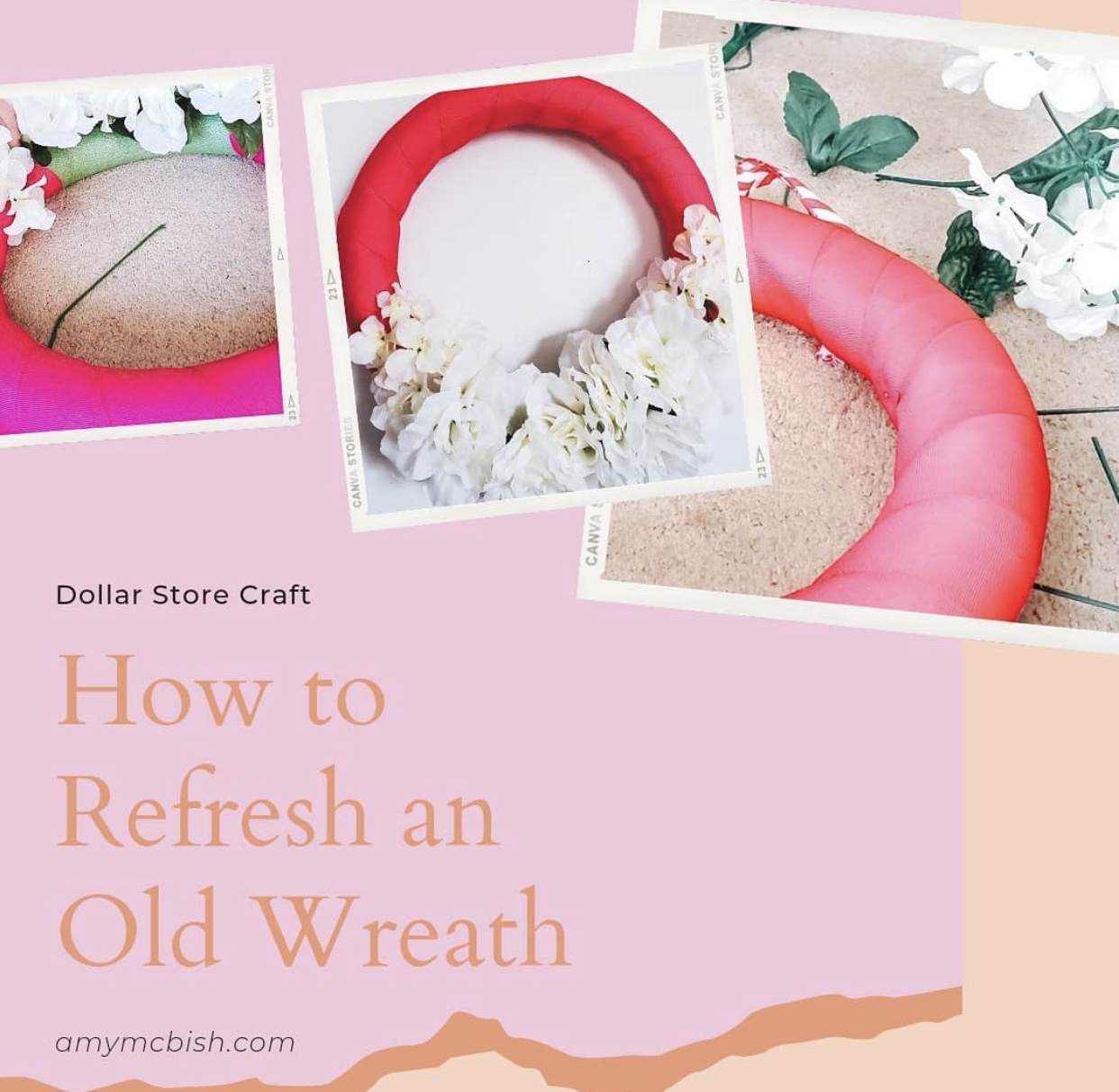 Want to check out more spring crafts? Head over to Instagram and check out the hashtag #galpalsbloggerbabes.
---