I love crafts and I love crafting on a a budget! Today I want to show you a few of my favorite dollar store Valentines crafts that fit every budget!
Heart Garland
This is easy as 1-2-3 and can add to any room! $2 Craft
Heart Wall Art
This one was a little more tricky because I had to get the hearts go look correctly but overall I love how simple and fun these can be for all ages.
For these I used two different types of felt heart stickers and a tacky sticker pager and glitter. Over all price $10
Gift bag/ small tote
These were the girls favorites and with a total cost of $6 its perfect fo us! With this you also don't need all of the colors of the glitter glue. I have just been looking for them so I was happy to find them at such a good price.
Warning, these need at least 24 hours to dry or outside in the sun with heat. While it's not cold cold in Florida making these last night and staying the in gloomy 70 degree house has not helped it dry the way I like.
Heart Wreath
Here is another fun and $2 craft to add to any room! With this I cut off pieces so that they wouldn't all get stuck together when wrapping and it took me a whopping 10 minutes to complete. When I was done with each part I simply tied it around and tucked it under. If you are worried about parts poking out you can add a little hot glue to keep it tucked in.
Also, my favorite thing about the yarn at the dollar store is that they have the best fun textures so when picking out your colors make sure to make it fun and not go with the boring plain yarn!
That's it for now! Keep an eye out for a few other of my favorite Dollar Tree crafts I have coming up. For now head over to these lovely ladies and check out what they have going on!
---
It's a blog round up!
Dollar, dollar, bills y'all. Don't waste your dollars on expensive crafts and check out what a few GalPals have put together with their dollar store crafts!
Head to our hashtag #galpalsbloggerbabes to see what fun were up to. Do you have a fun dollar store craft? Tag @galpals_bloggerbabes on your post and add #galpalsbloggerbabes in the caption to join and be featured with us Gals.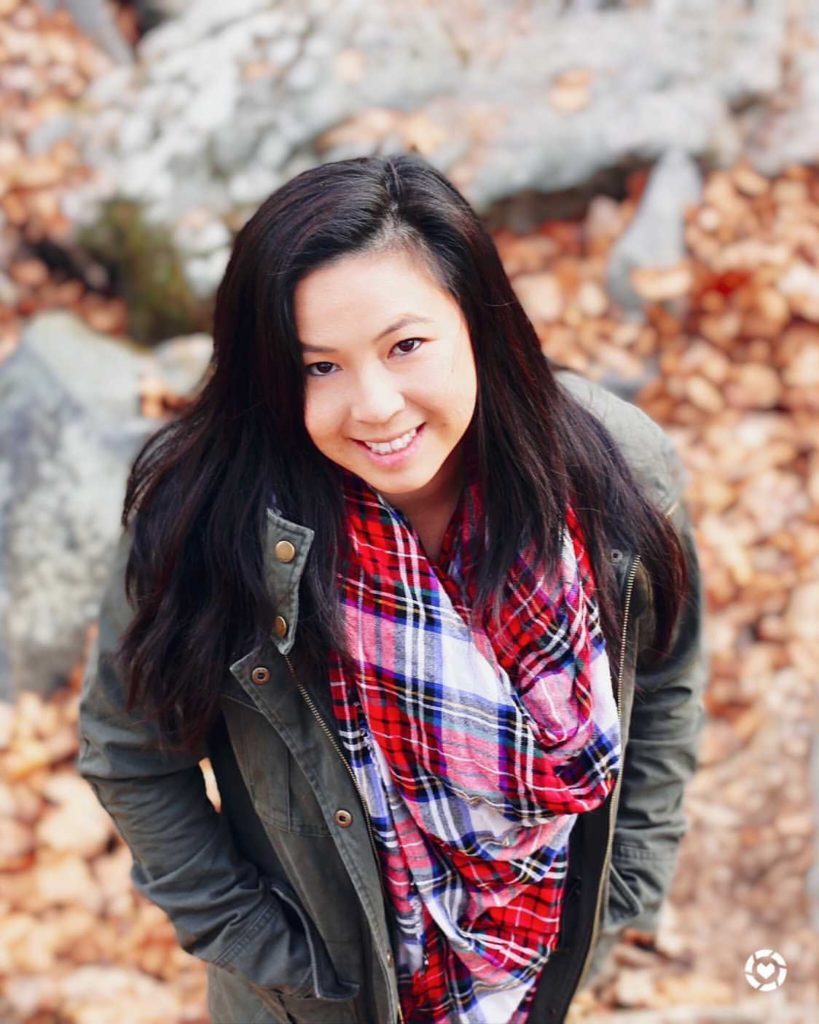 Stephanie
Http://www.Instagram.com/Stylesimpler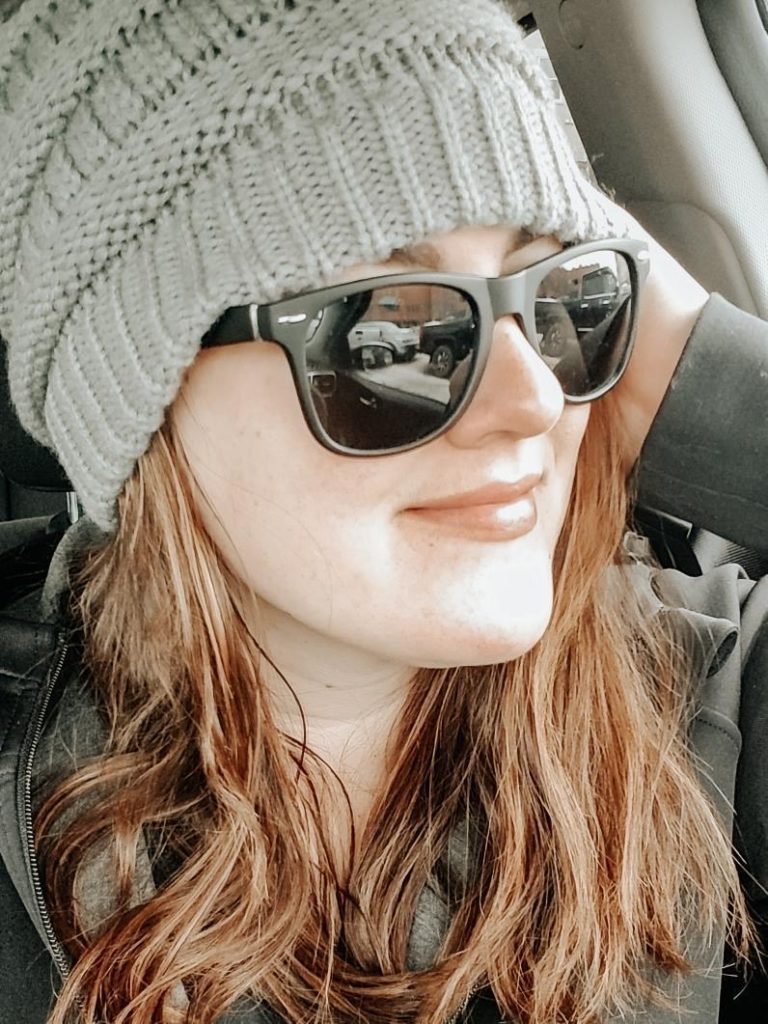 Lynsey
https://www.realmomemails.wixsite.com/website
HTTPS://www.Instagram.com/realmomtribe
Alex
Https://www.Instagram.com/alexisamomdotcom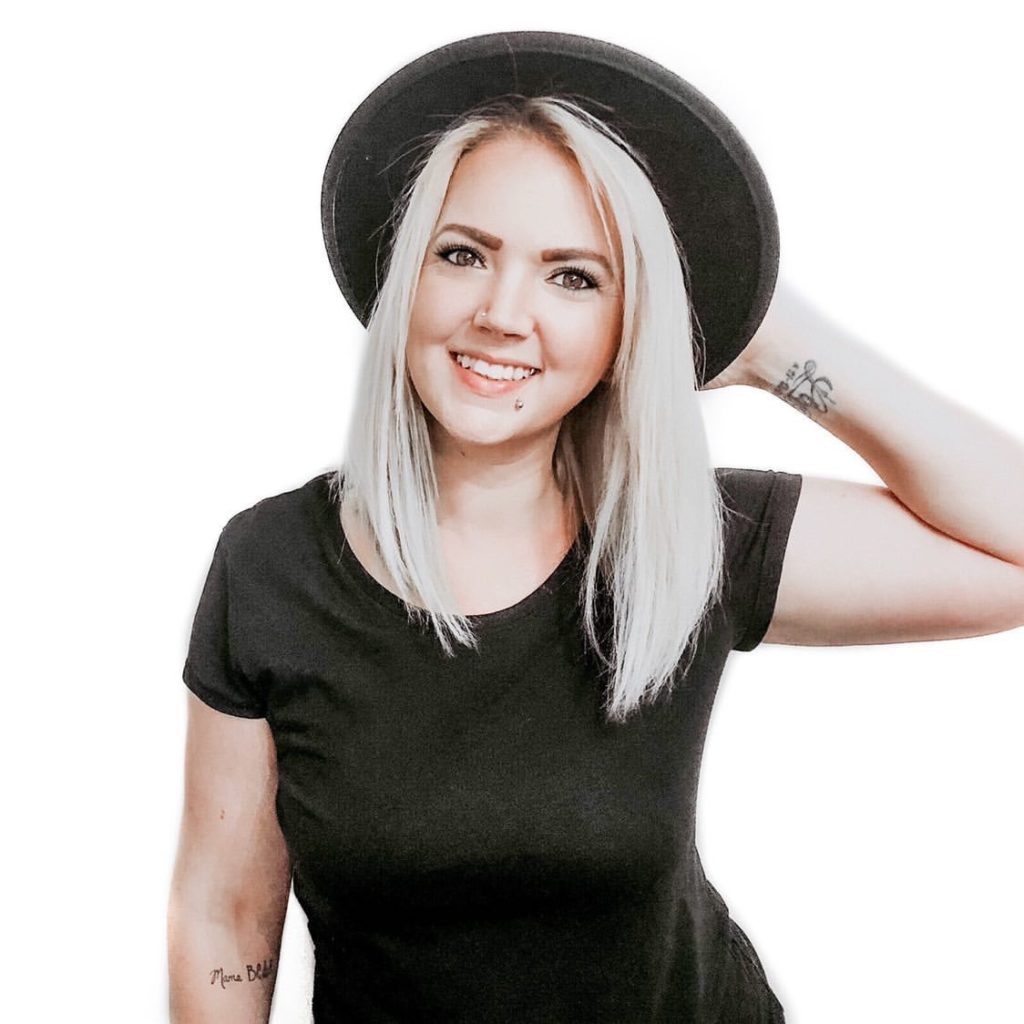 Jessica
Https://Www.instagram.com/mama_bear_wooten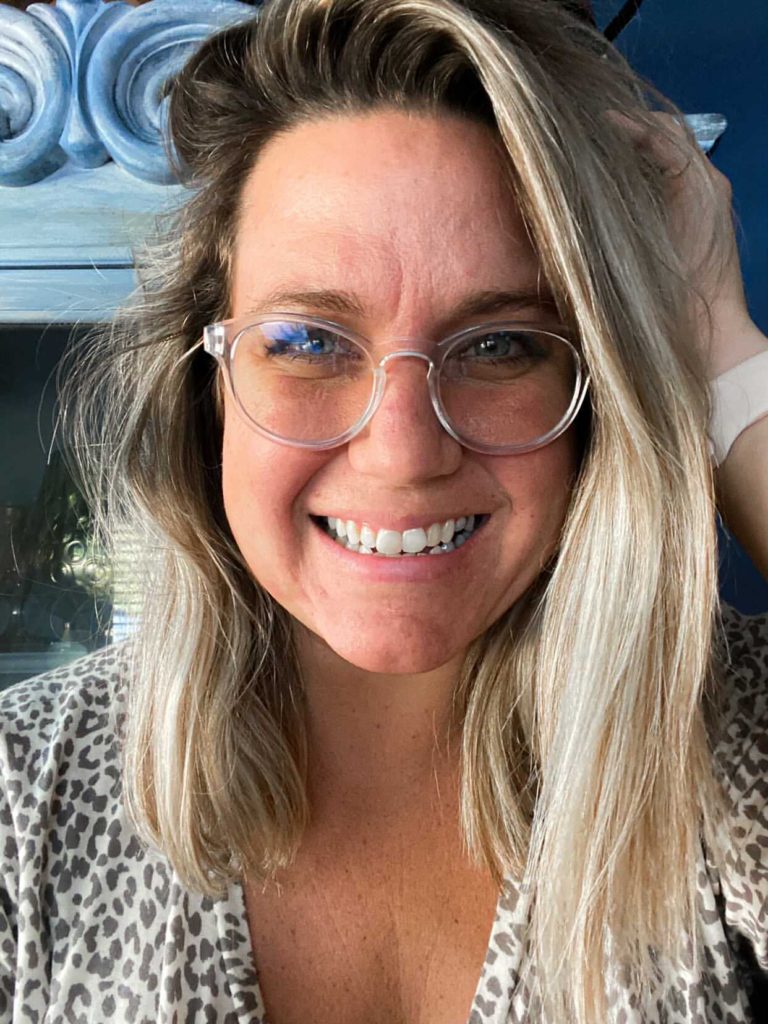 Danielle
HTTPS://www.mamallamallama.com
Http://www.Instagram.com/mamallama.llama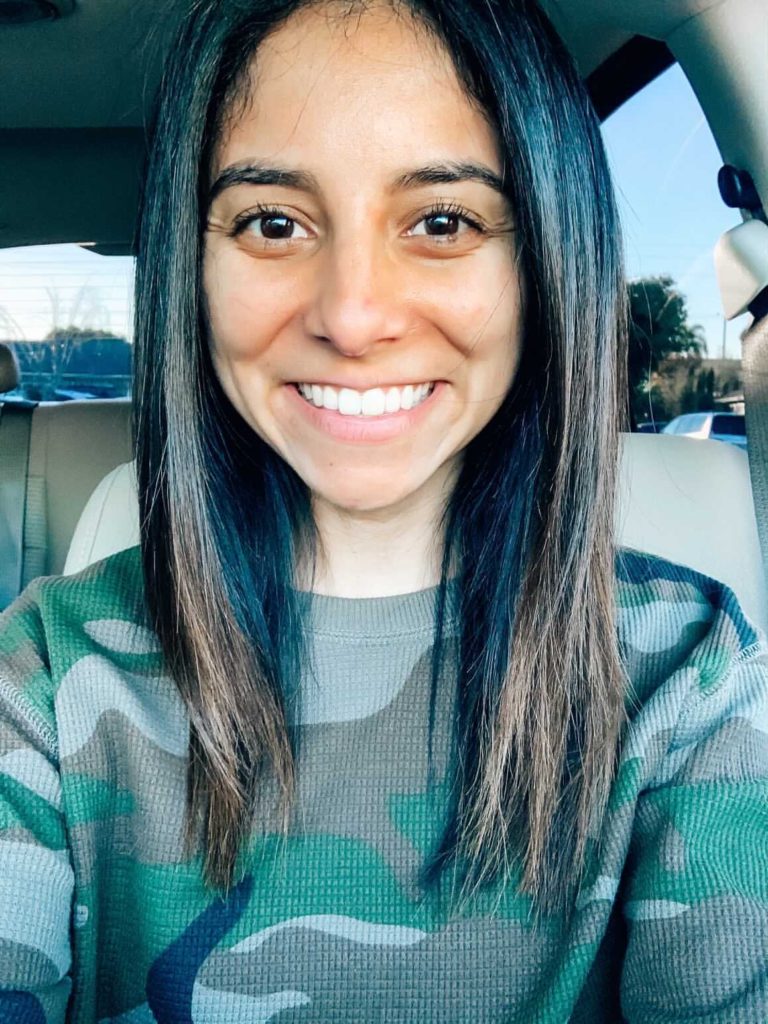 Bekah
Https://Www.Instagram.com/bekah_rae_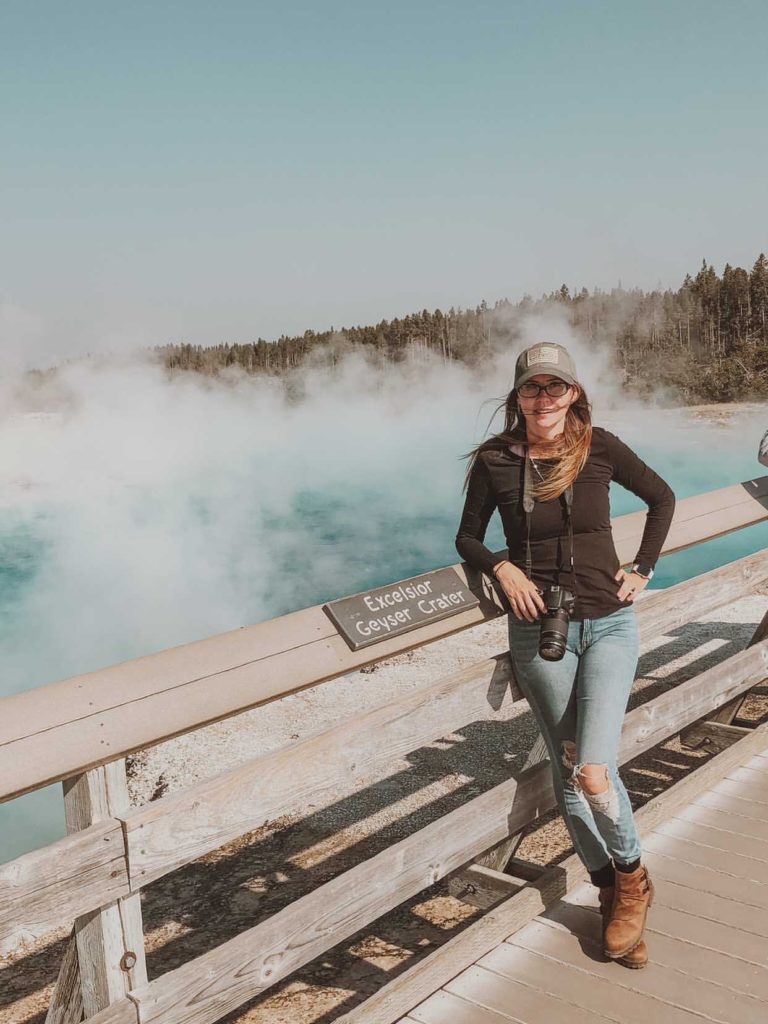 Laura
Https://Www.noturaveragemomof5.com
https://instagram.com/noturaveragemomof5?igshid=642tty9c8ml0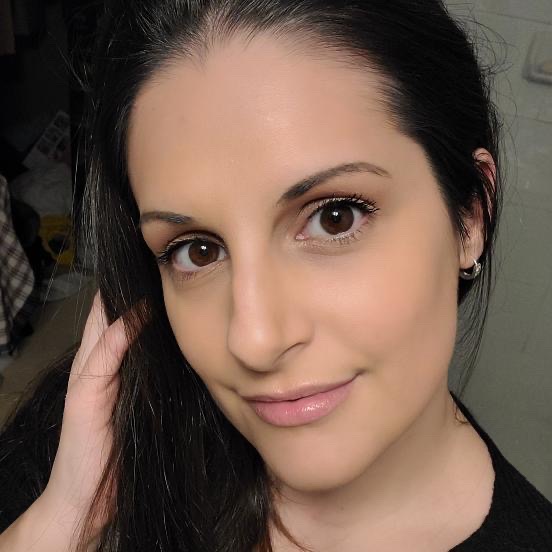 Nicole
https://www.instagram.com/suburbia_mombie/