All the paint with out the mess!
September is officially here and Kadie and I are ready! We just finished up with a fun fall leaf painting craft perfect for toddlers and preschool aged kids that I know you will love.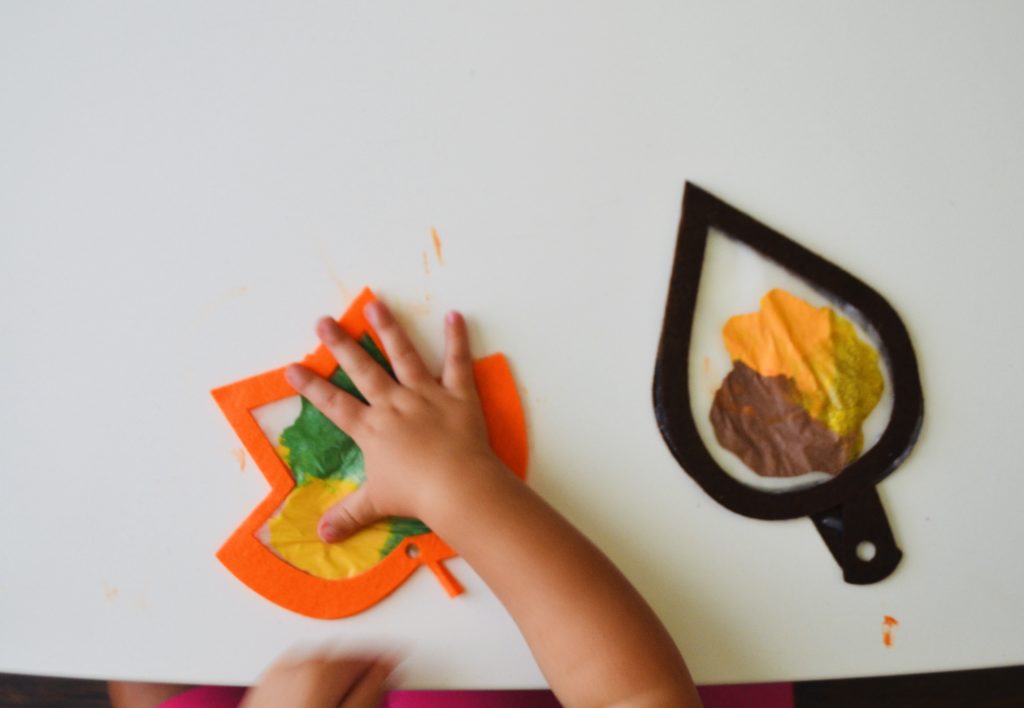 Here's what you need:
Here's what you need for the leaf frame
Cricut Machine- either the Maker or Explore 2
Stiff felt
Fabric blade
Fabric mat
This Cricut Design Space file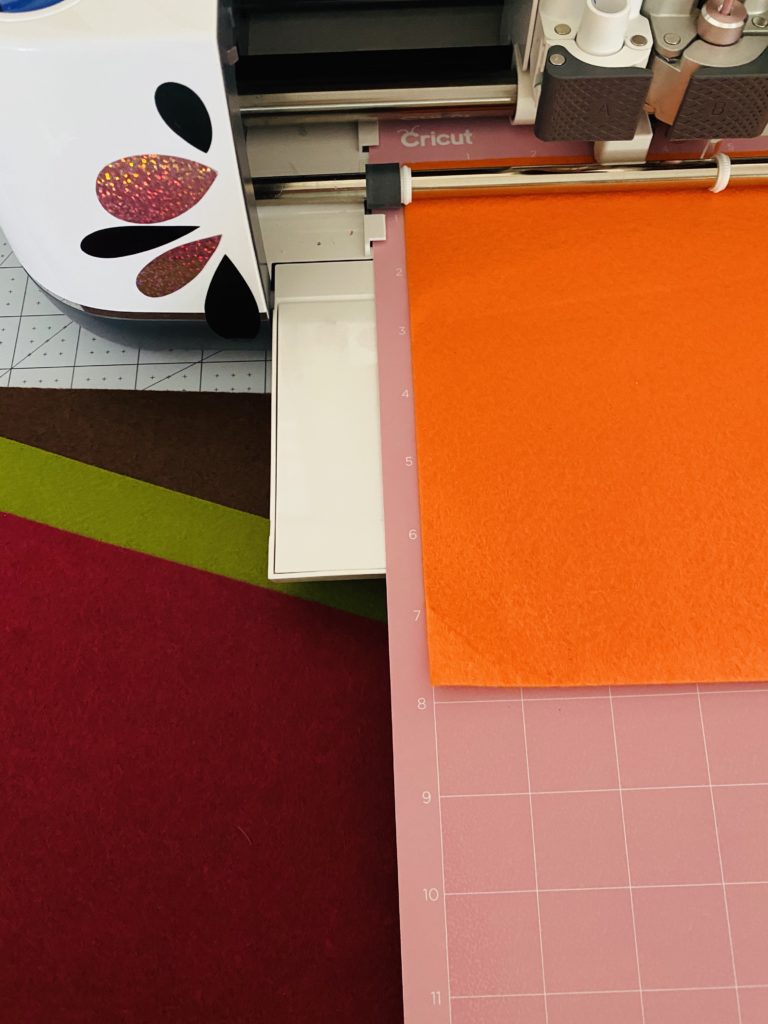 Here's what you need for the inner leaf
Wax paper or a thick material you can see through
Hot glue gun & glue
Paint, has many colors as you like
Scissors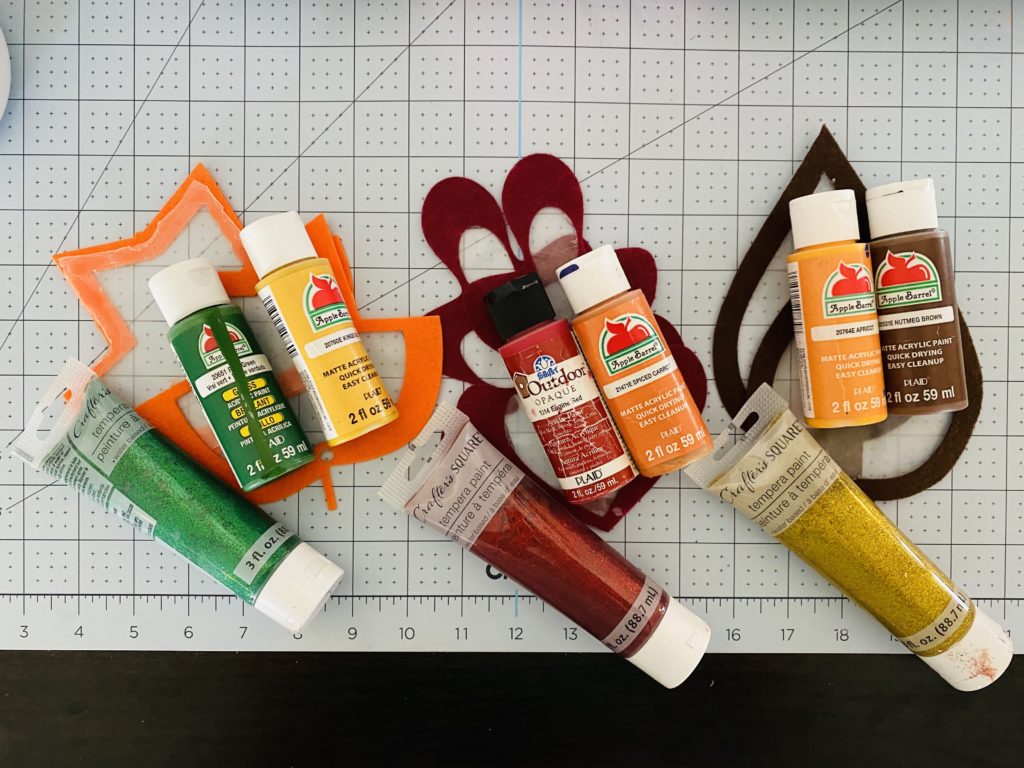 How to make your fun leaves:
Start by cutting your leaves. Follow your machines prompts until completed. If you need to know how to cut with your Cricut Maker check out this post as they are similar in instructions: Summer Math DIY Craft
Hot glue your inner sheet. To do this you can place hot glue around the leave and place a large piece on to it. Once glued completely cut any extras off. Repeat until all leaves are complete with sheets
Add paint to sheets on one side and glue the matching leaf to one another without pressing on the paint
It's painting time! You can either let them use only their hands or you can add some Q-Tips in the mix for some added fun
Once done place on window or glass door to let the colors shine
I hope you have as much fun as we did! I will make one note- if you use wax paper Q-Tips are high recommended. Once the paint sits for a little bit it will break down the wax paper. Parchment paper would also be a good one to use, I used what I had on hand lol. Happy almost fall y'all!!
Looking for more fun craft ideas? It's a blog train! Head over to these gals pages to see what they are up to today.