Valentine's Day Printables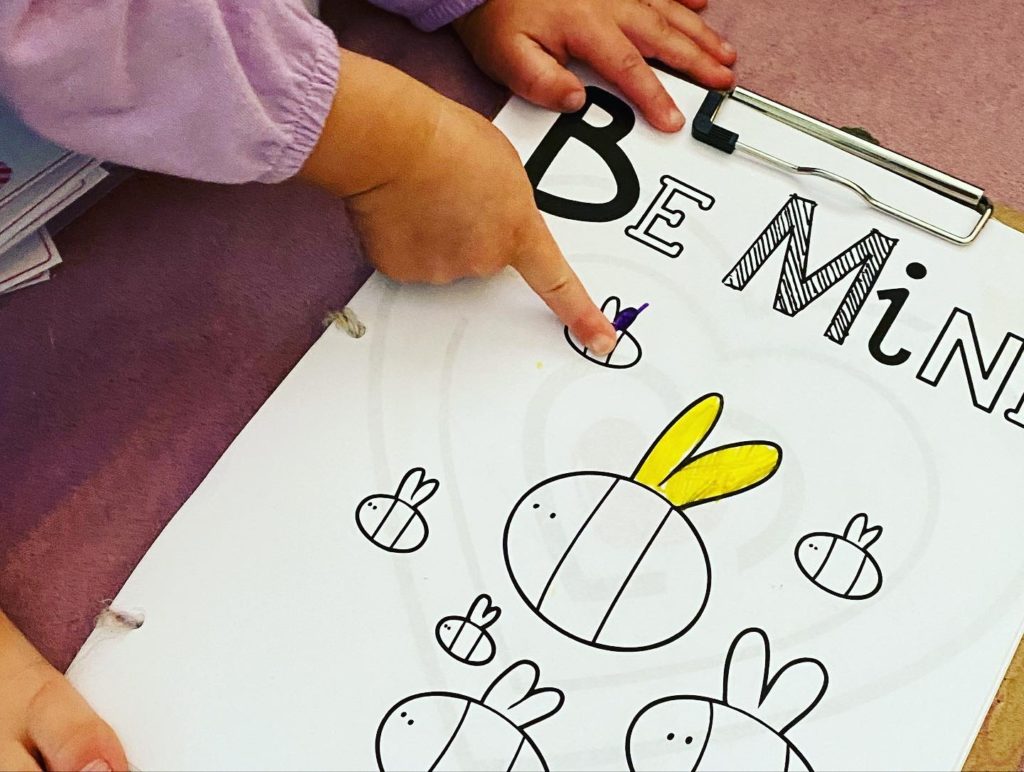 Valentine's Day Printables.Recently Kadie has become obsessed with anything that has to do with colors. Crayons, markers, paint, chalk- you name it and she digs it. So naturally I decided to make her some fun printable's that are geared for toddlers with a little fun while learning. 
You can download the full here: https://www.canva.com/design/DAEU7wPDfNw/wLiQWZ0BhifpKVneOy5OhA/view?utm_content=DAEU7wPDfNw&utm_campaign=designshare&utm_medium=link&utm_source=publishsharelink
Here's how to make the coloring book and flash cards.
For the coloring book you will need:
Paper
Valentine's Day Printable's
Yarn
Print the desired sheets and line them up to make a three holes for the book ties. Once done tie a small knot and let the fun begin!
For the flash cards you will. Need:
Paper
Valentine's Day Printable's
Print and laminate cards. Once laminated make one hole and laminate again to bond near the hole. Add the cards to the craft ring and starting counting today!
Keep an eye out for when I published the first set of the alphabet printable sheets for some more fun with us!
---
Great news! It's a blog train. Check out these gals amazing valentines printable's for happy season.
Lindsey
Surabhi
https://thesmileon.com/cute-bear-card-with-printable/
Nicole
---