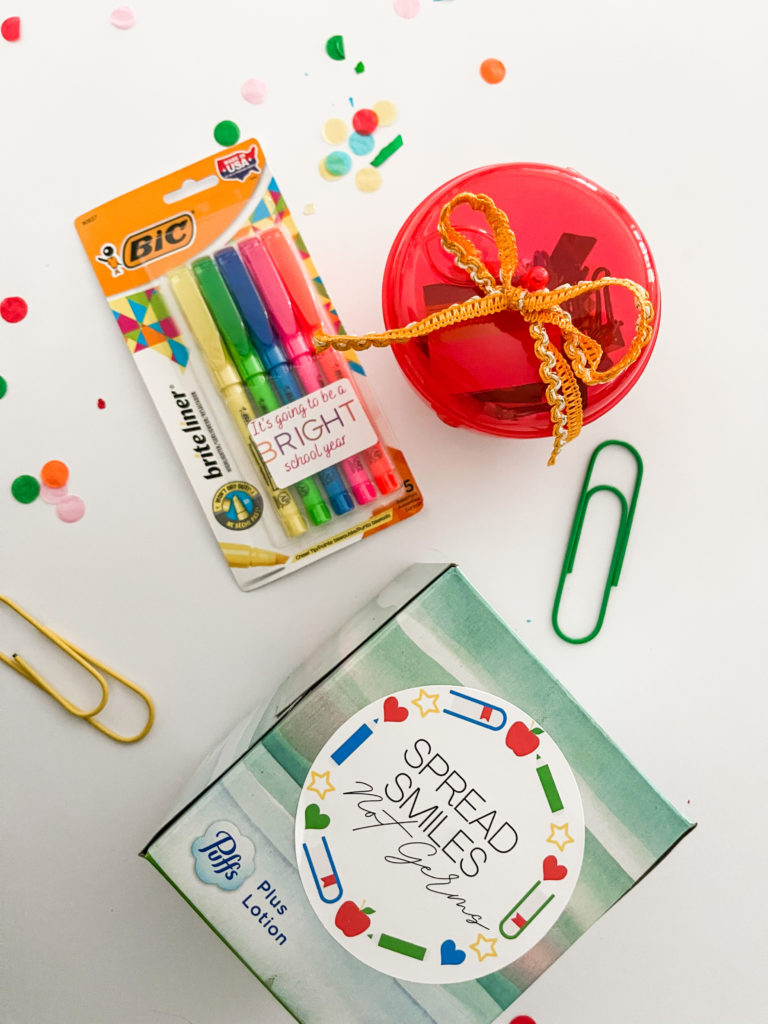 It's the bitter sweet time of the year. The feeling of joy and sadness all in one; it's back to school.
With my oldest going into 8th grade I've learned over the years that most teachers will always ask for a few things,
Disinfecting Wipes
Tissues
Hand sanitizer
This year I thought it would be fun to add a little note and that's just what I did!
Spread Smiles, Not Germs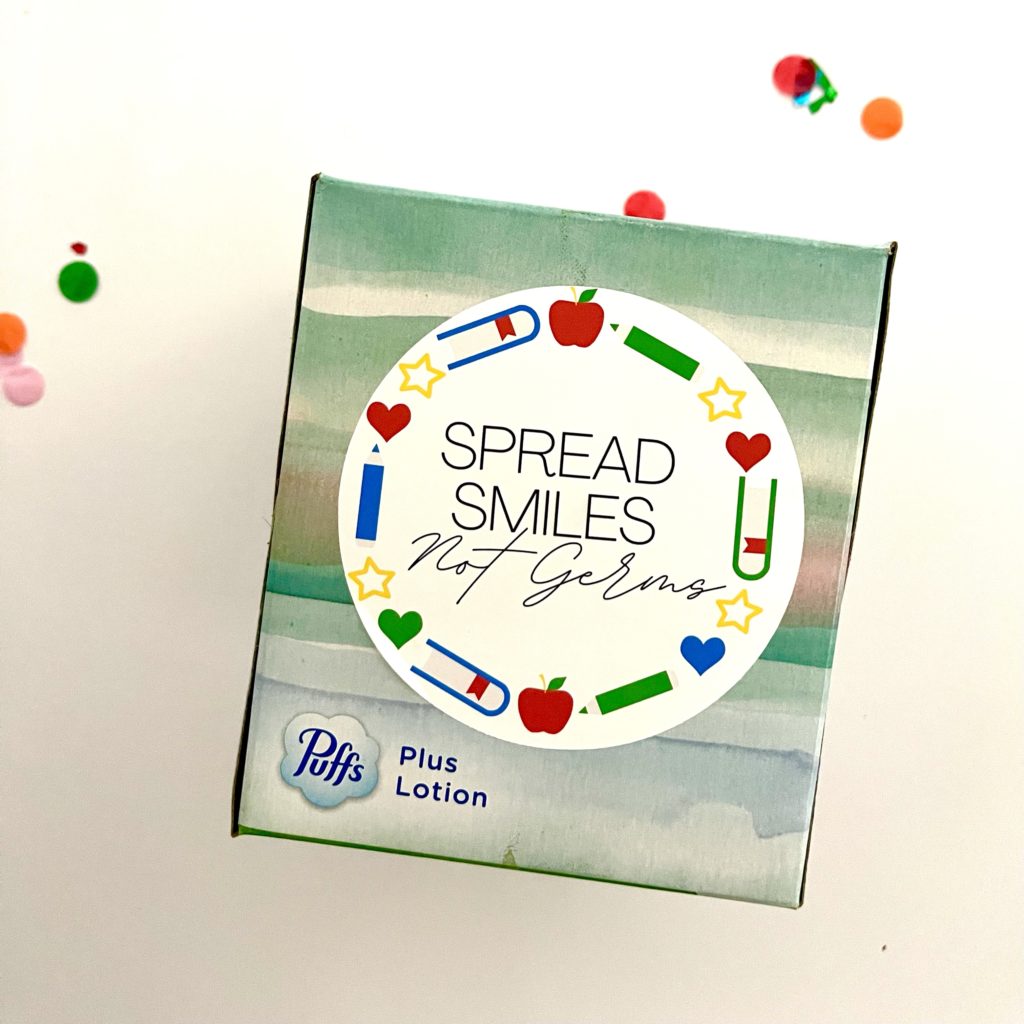 For this you will need:
These stickers are 2.5 inches sized perfectly for Lysol lids but are great for any other germ fighter.
---
It's going to be a BRIGHT school year!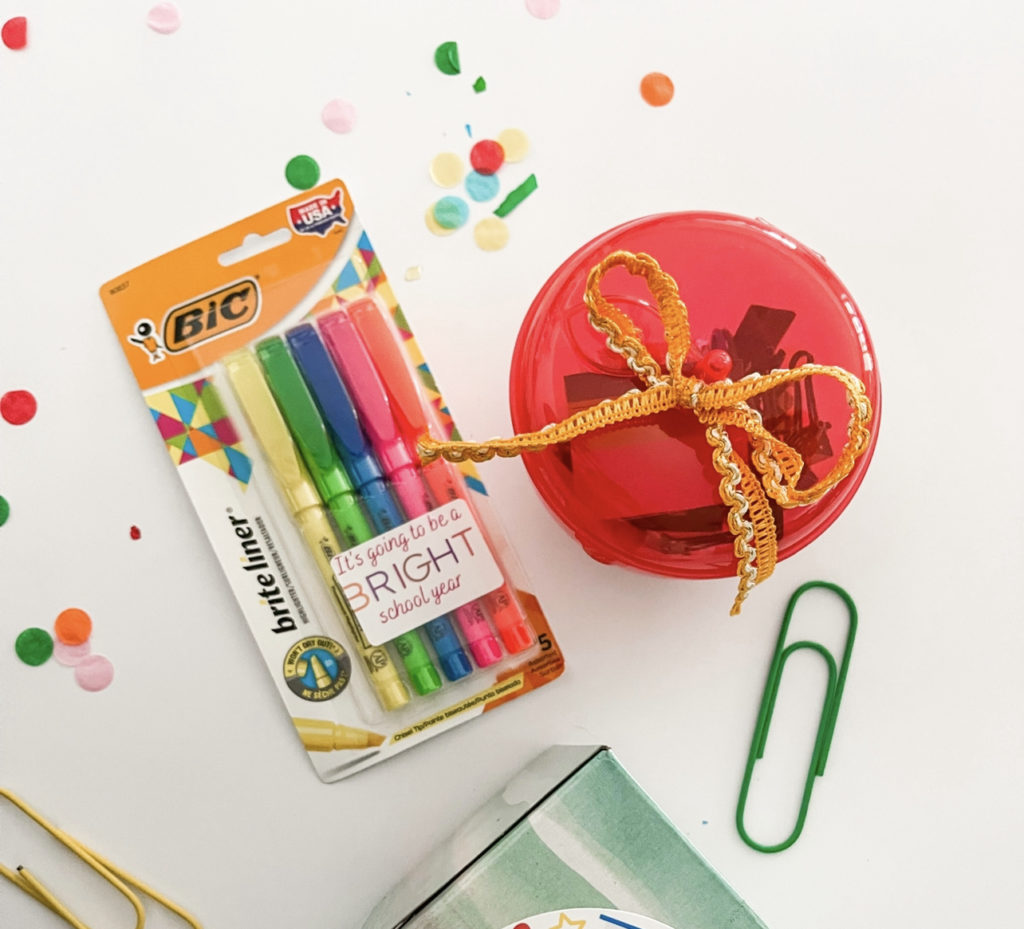 Another wish list item I noticed that was common from 3rd, 6th and 8th grade was highlighters. These packages are perfect for individual gifts and if you shop at the right time you can save big time. They are currently a $1.25 down from $3.99- but you know amazon, prices are always changing so grab it while you can now! Shop the bts sale here.
Just like above you can get your ready to print and cut from Cricut here, or the print only here.

For more back to school fun make sure to check out what the other Blogger Babes are up to.