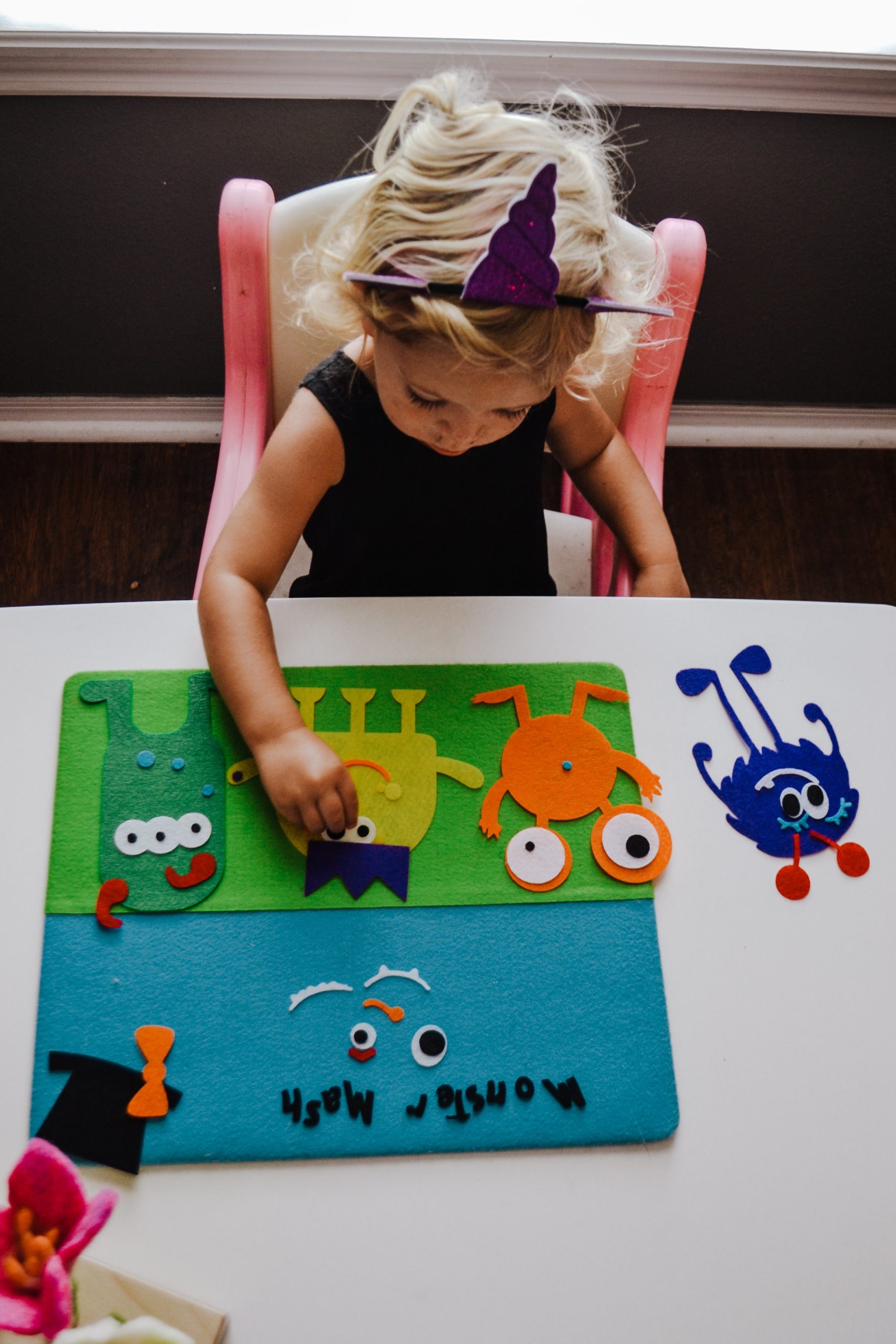 Looking for some Halloween fun but a little let spooky? Then this is the perfect kids activity for you! Today I want to show you real quick this fun and easy Monster Mash Felt Activity that takes a about 10 minutes to complete. So, lets go!
Here's what you need:
Cricut Maker
Fabric Mat
Fabric Knife
Cricut Felt
Felt Board
Cricut Design Space File : Felt Monster Mash
Here's what do you:
Open your Design Space and open the file Felt Monster Mash
Load the felt on your mat and load into your machine
Follow the prompts until done cutting
** IF you want to change the color of anything simple move the item on the print screen. There maybe a sheet that comes up as grey and you will have to adjust. I'm not sure why but it won't stick with its original color.
That's it! This Felt Monster Mash is great for toddlers to elementary school aged kids and is great for fine monster skills, color practice and counting.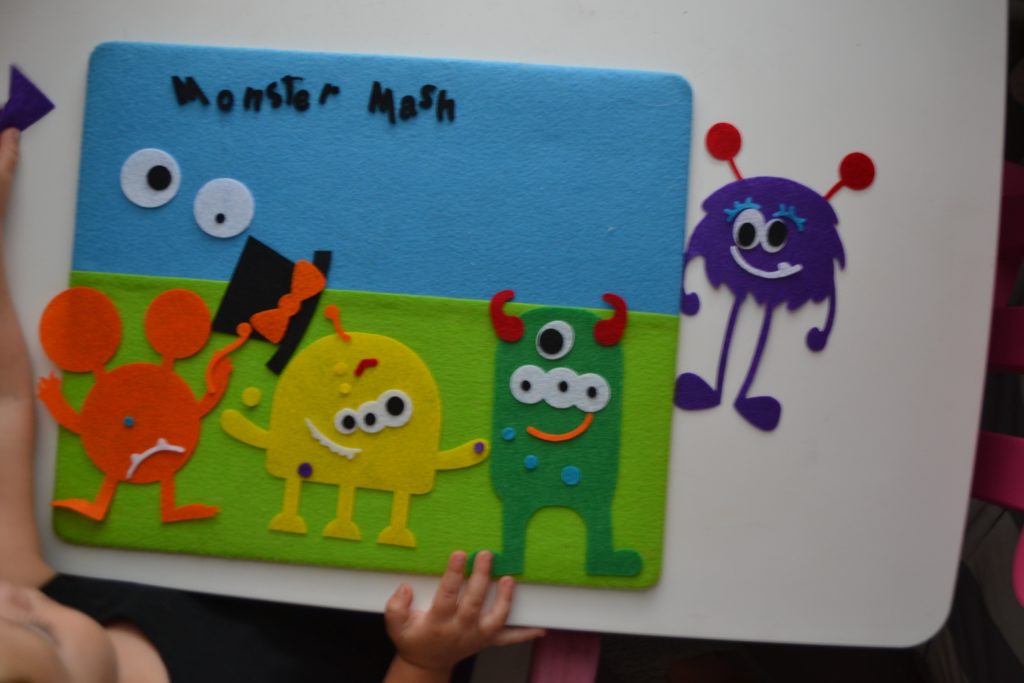 Now that you've checked out our fun kids activities head over to these gals pages and see what they are up to!
Carly Instagram// Blog Nastaran Instagram// Blog Lindsey Instagram// Blog Alex Instagram// Blog Stephanie Instagram// Blog Amna Instagram// Blog