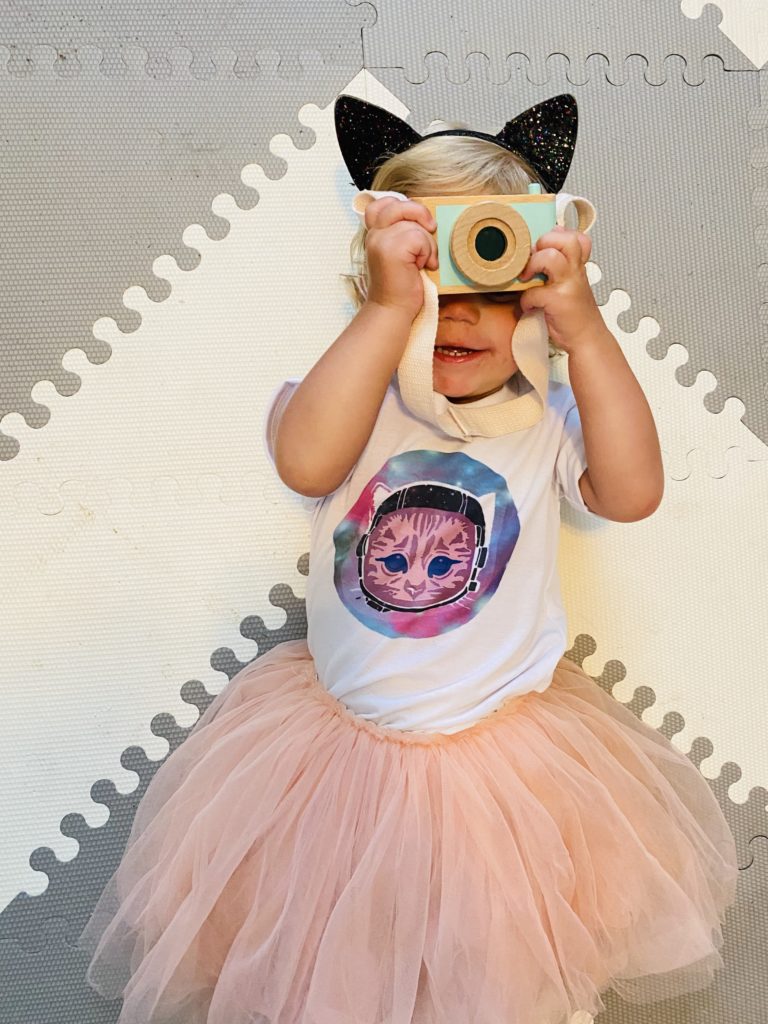 Let's have a little summer fun with this cool DIY space kitty shirt! Everyone is always looking for something fun and different. Why wait around for someone else to make it when you can do it yourself!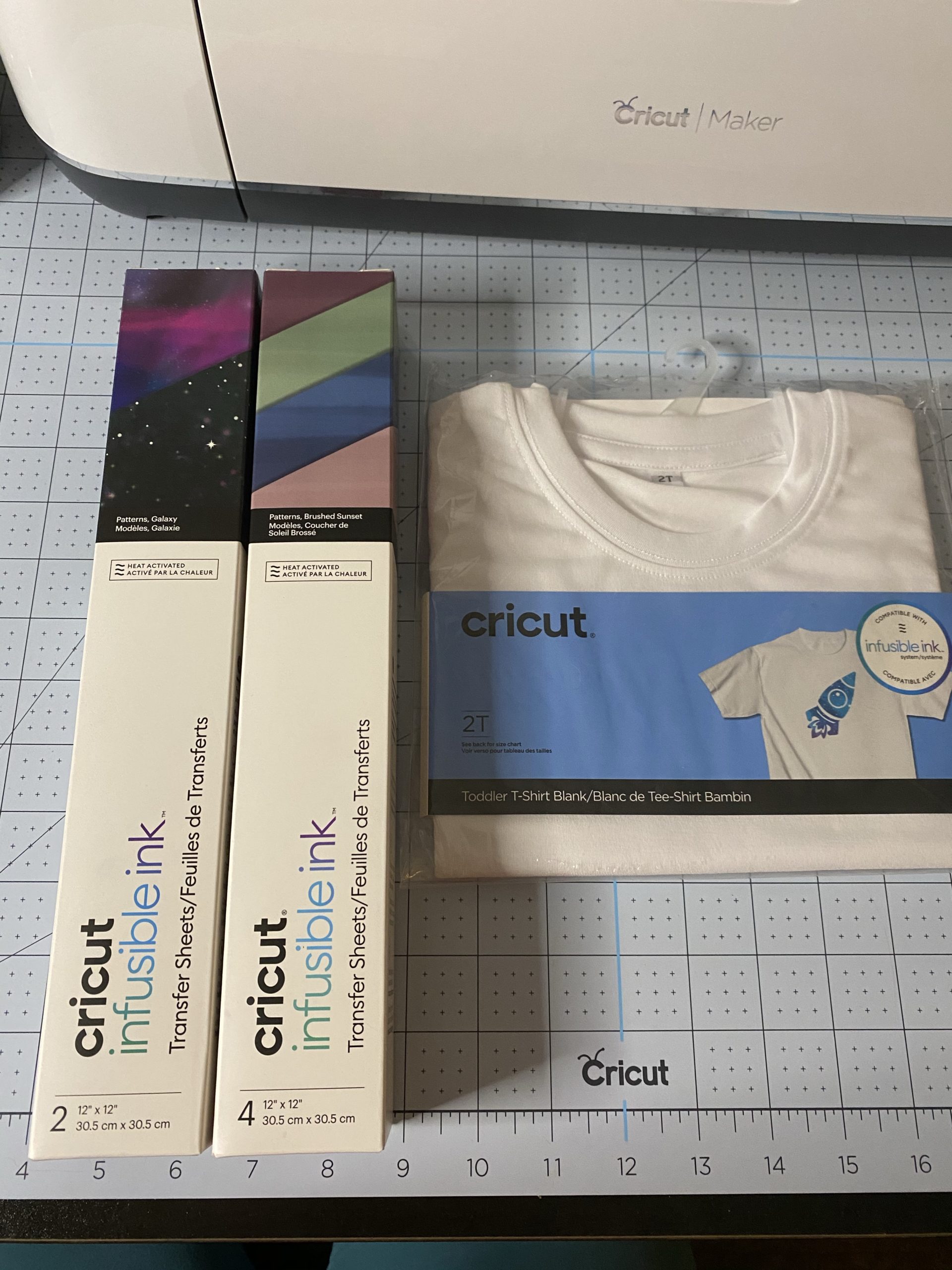 What you need:
1 cotton/polyester blend top
Design Studio File: Space Kitty
How to:
(Per Cricut Maker Prompts)
1. Turn on your Maker and open the Space Kitty file in your Design Space
Load your first vinyl to the LightGrip Mat and Select "Make it".
Select Infusible Ink
Select Load tools and material and continue with the prompts until project is complete.
You will have 4 sheets to print. Between loading be sure to check the mat for any debris. Clean as needed.
Cut & weed any extra parts off
How to Iron On:
Turn on easy press 2 and set to heat guide with your material using the Cricut Guide
Be sure to remove the transfer sheet completely from the backing or your shirt will look like mine. If you are doing a single layer design this won't matter. But unfortunately I learned the hard way that when it comes to ironing you will need to remove the sheets as the backing will remove some of the ink.
Insert card stock into your shirt to prevent from bleeding.
Preheat shirt at recommended setting
Start with the outside design of the cat and work your way in.
Add first layer. Place parchment paper between transfer sheet & easy press.
Apply with the recommend heating, for the other layers you will not do a pre heat because it will already be warm.
That's it! I absolutely love the Infusible Ink because it's ever lasting. While iron on vinyl is great and has plenty of options the Infusible Ink bonds with the thread for a permanent attachment. Let me know if you have any questions in the comments.
Looking for other fun DIY projects? Check out these blogs from a few gals that have also put together some of their favorite wearable projects you can make too!
www.bekahrae.com
www.kaysdailyinsight.com
www.briasnyder.com
30 minutes or less blogger blog round up blog train Butterfly party christmas cooking craft crafting cricut dessert DIY Dollar tree fall family family fun family time family vaction florida freebie free printable gift gift guide gifts grandmas cooking Halloween home decor homemade keto Kids Crafts lifestyle low carb motherhood Orlando printables project quarantine recipes school spring staycation summer teacher gifts valentines yarn