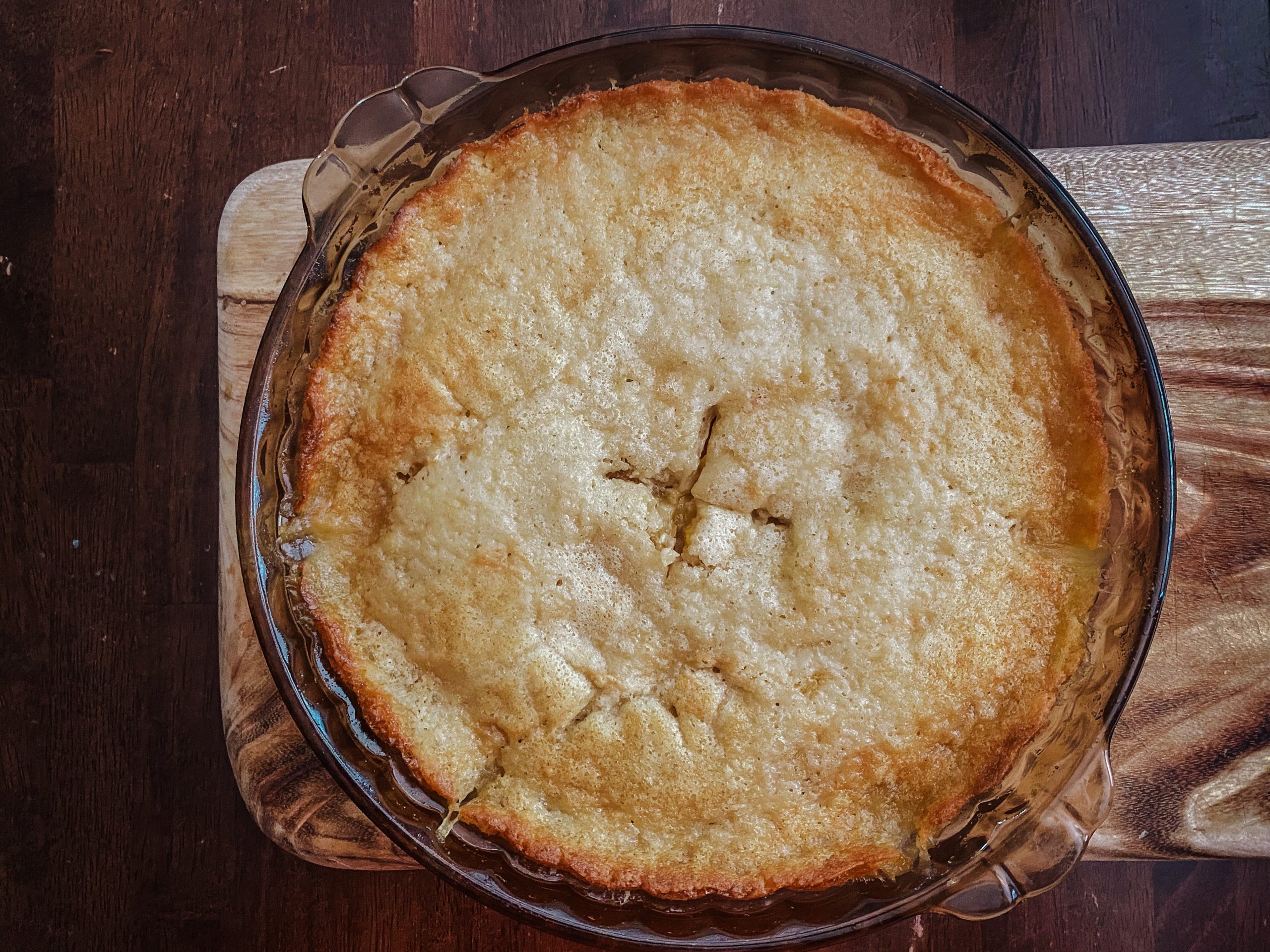 It's everyone's favorite time of the year- Summer time. Outdoor events are popular this year, especially with the pandemic so obviously BBQ's are a must! While I don't suggest being in large groups or with anyone that isn't proper socially distancing, I do think you can still have some good ole fashion fun! This fun blog train today with a few of my gal pals is sure to give you some bbq delicious goodness ideas. Make sure you check out their blogs to see what they have cooking!
Let's get to it!
Peach 🍑 Cobbler is a BBQ must have if your down south. Typically I pick up some fresh Georgia peaches and make it from scratch but for the sake of having 6001 frozen fruits I decided to take the easy route to bring you a quick and easy cobbler.
What you need: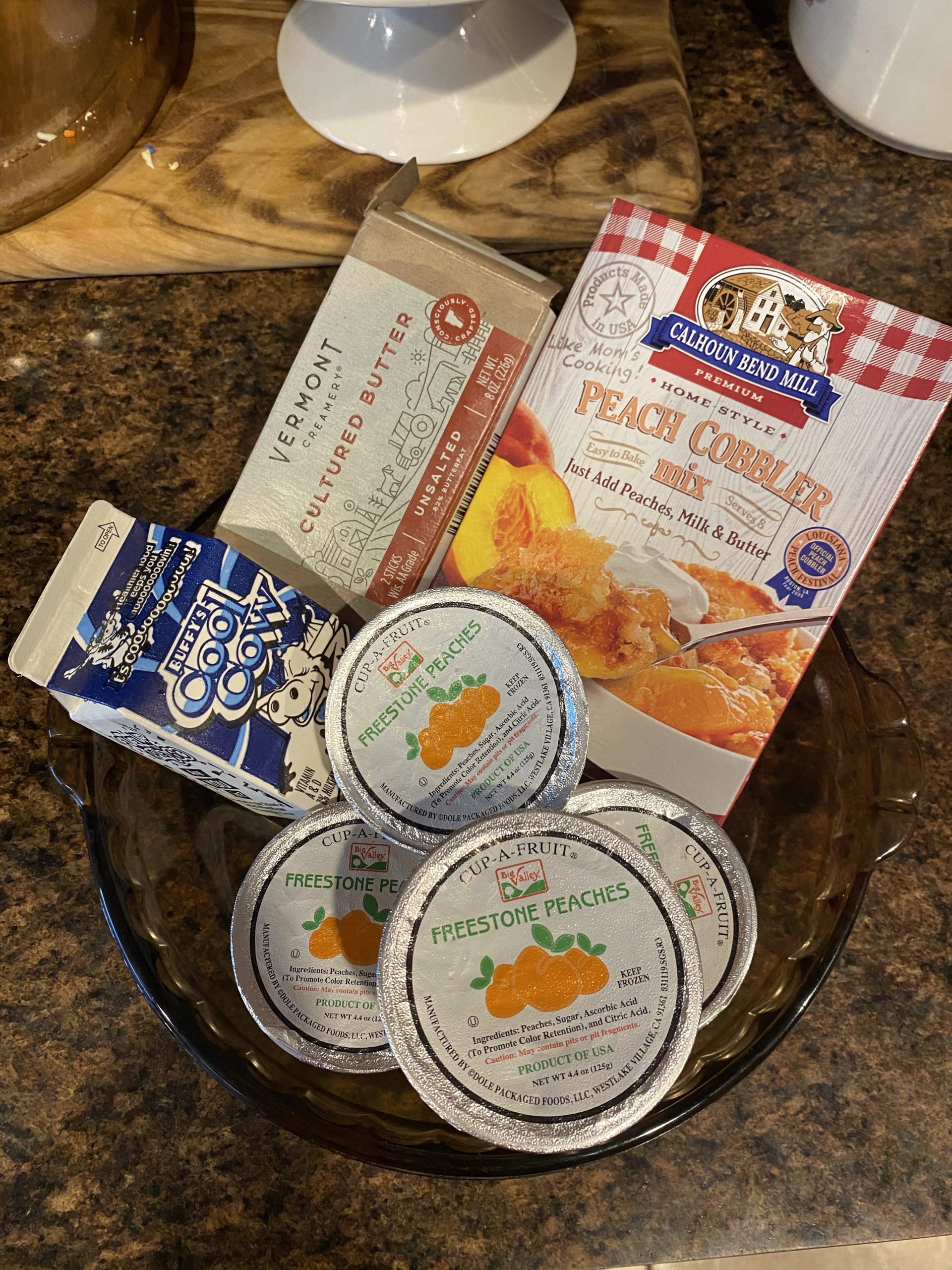 1 box of Calhoun Bend Mill Peach Cobbler Mix (I got mine from Walmart so you should be able to easily pick it up)
1 can of peach filling, 4 slices fresh peaches or 14oz of frozen peaches
4 tablespoons of melted butter
⅔ cup of milk (I used 2%)
How to make it:
Heat your oven to 375 degrees
Next melt your butter, I melted my butter in the dish I was using to avoid adding another dish to the mix
In a separate bowl mix the milk and boxed mixed until all lumps are out.
Pour the mix into the pan with butter – don't mix
Add your peaches, again DO MIX!
As the cobbler bakes the breading will rise and cook around the peaches.
Let it bake for 30 minutes or until golden brown on the top
That's it!
Pair it with your favorite vanilla ice cream and enjoy.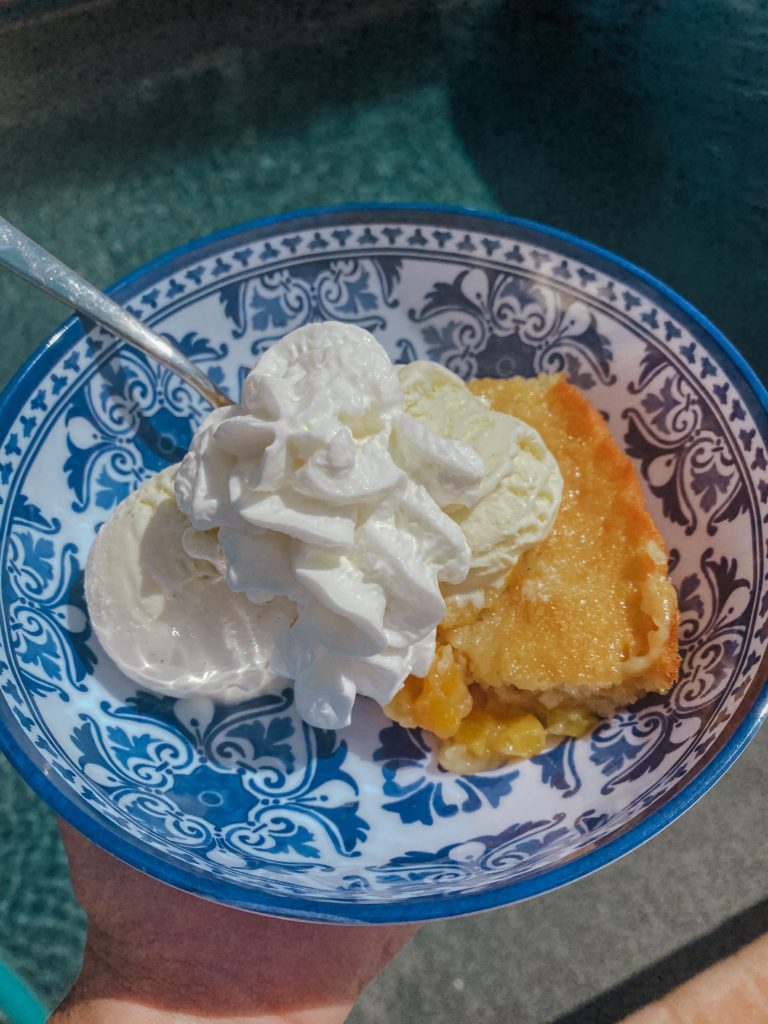 Now head over to these ladies blogs to see what they have cookin!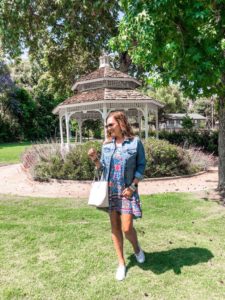 lisa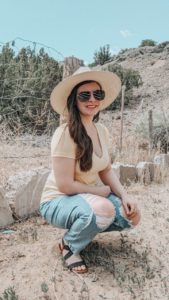 kayla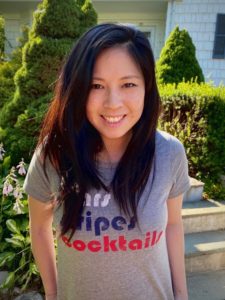 stephaine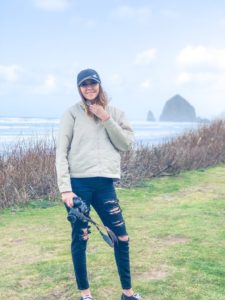 laura
sylvia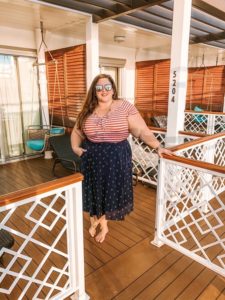 renne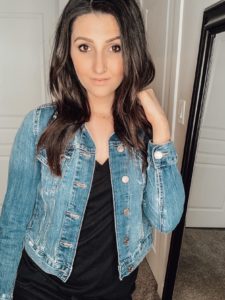 Courtney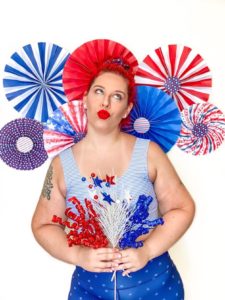 brianna
30 minutes or less blogger blog round up blog train Butterfly party christmas cooking craft crafting cricut dessert DIY Dollar tree fall family family fun family time family vaction florida freebie free printable gift gift guide gifts grandmas cooking Halloween home decor homemade keto Kids Crafts lifestyle low carb motherhood Orlando printables project quarantine recipes school spring staycation summer teacher gifts valentines yarn