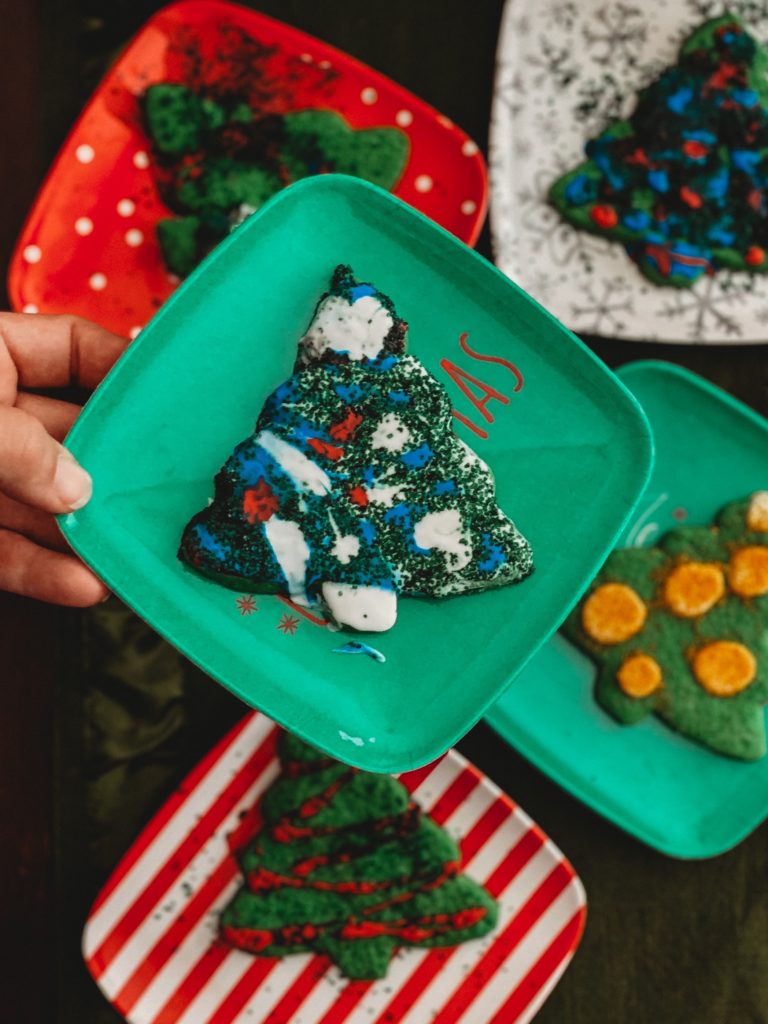 Every parent needs to know this-
It's the holiday season and if you're like me time hasn't slowed down for those extra activities. While I love to make cookies from scratch, sometimes it can be hard to find times for the kids to get the full experience. I'm here to tell you pre-made dough is ok! Not only is it ok but 9 out of 10 times it's just what you needed for that busy mom life.
Try this out-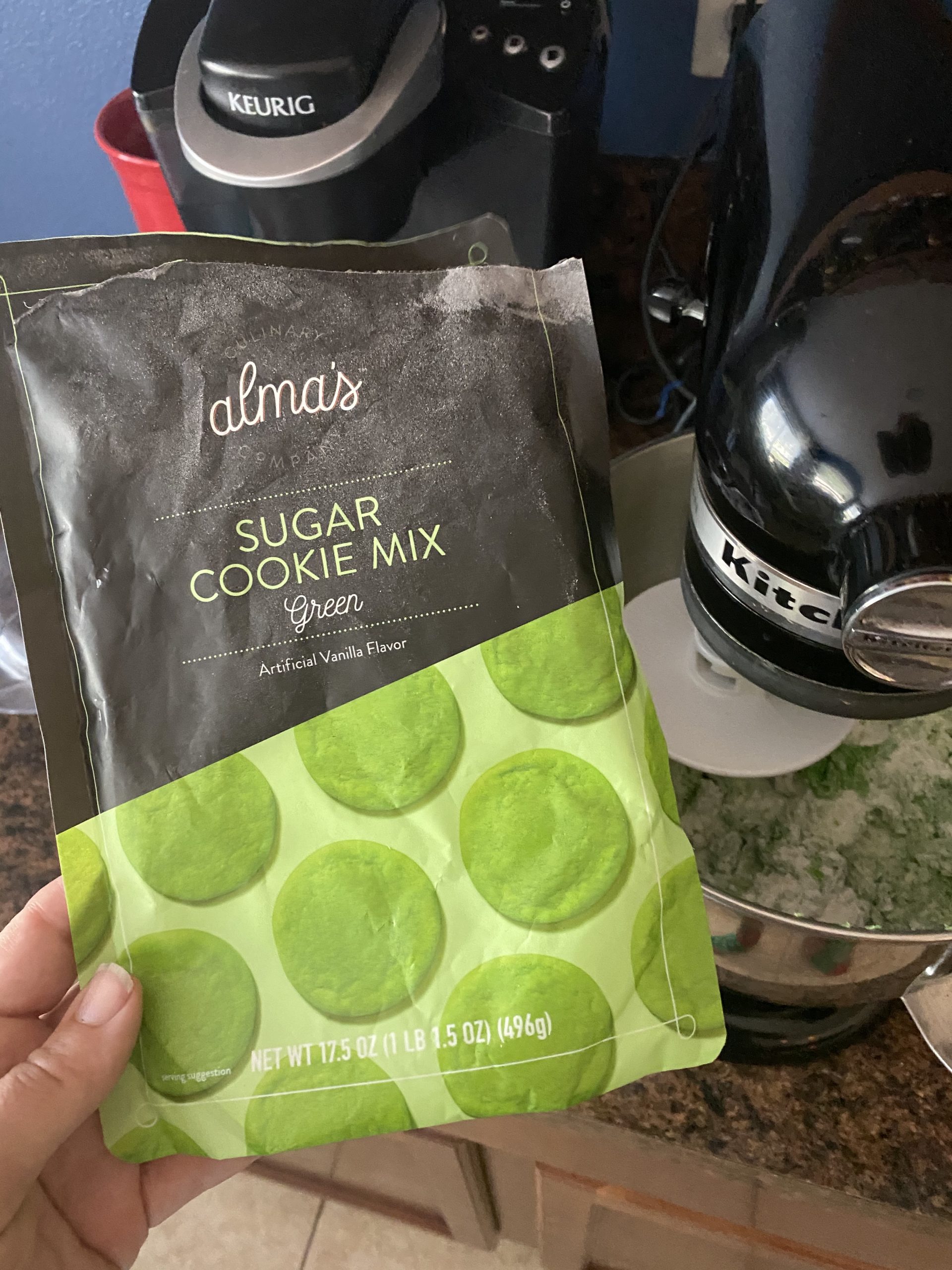 So what's my favorite mix? This season I came across Culinary Alma's Company and it shapes really well. I also really like that it's not overwhelming sweet so that the icing is able to do its job.
For this pack you'll need what you probably already have on hand, 2 eggs, 3/4 a cup softened butter and 1/3 cup of flour. Put it all into the mixer and let it do its job. Keep in mind that this recipe calls for you to stir so make sure you keep it on the lowest setting so that you do not over mix.
Let's bake!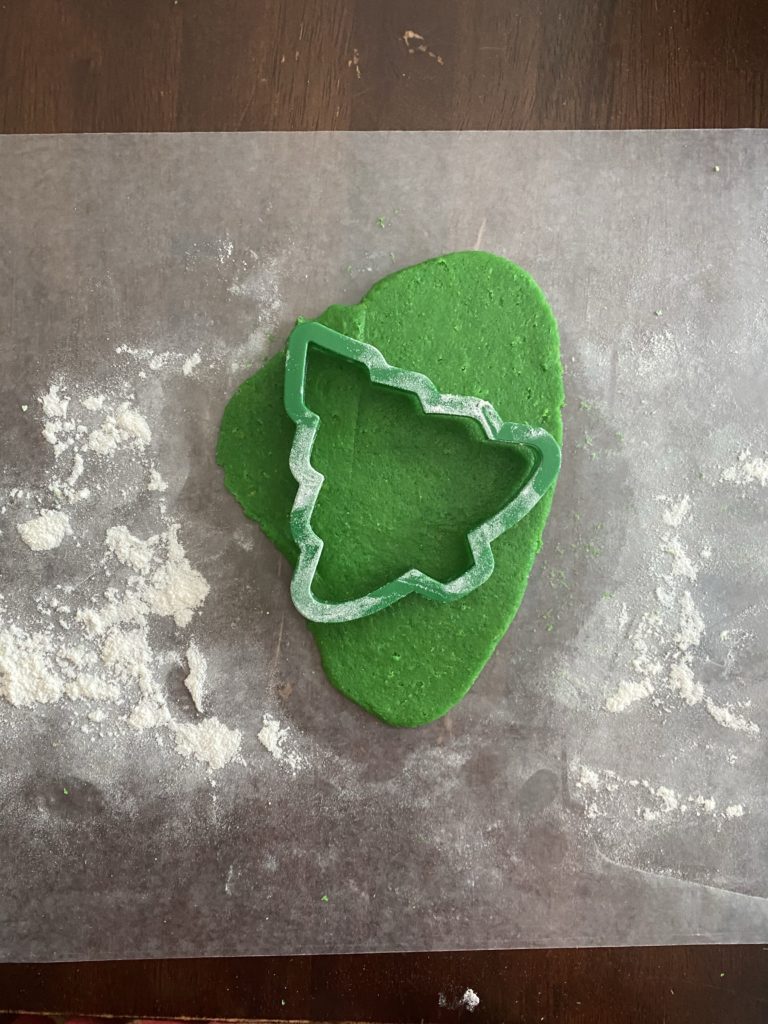 Before you start to cut your cookies set your oven temperature to 350° so that when you're ready the oven is ready. Now you need to get your cookies cutting station ready. For this you can either use wax paper, parchment paper or a plate if you don't have either of those. Sprinkle a little bit of flour onto the surface area and roll out your dough. Tip: While you are working with one part of the dough place the other dough into the fridge. This will help it to form so that when you go to use the cookie cutters they get a nice clean cut.
This is Important!
When you are cutting your cookies remember to keep the thickness of the dough even because if not when you go to bake your cookies they will not bake evenly.
After you have your cookies cuts you are ready to bake! Place your cookies into the oven and depending on how your oven works you will bake between eight and 10 minutes. For me I did eight minutes because I wanted to make sure the cookies were soft and didn't get over cooked. The directions will tell you to bake until the edges are golden brown but If you were like me than you like it to be extra soft so I always like to cook it at that lower time limit.
Let the fun begin,
Once your cookies are done baking allow them to cool and then let kids have fun. Just as you used a pre-mix cookie mix you can use a premade icing. Not only is it easier but Wilton makes a smaller package that's perfect for little hands! When you are all done enjoy!
---
It's a Blog Train!
Christmas cookies and happy hearts, that is how the holidays start! For some more cookie goodness check out what a few of my friends are sharing today.
Danielle Instagram// Blog Taylor Instagram// Blog Laura Instagram// Blog Lynsey Instagram// Blog Bekah Instagram// Blog Antonia Instagram// Blog Stephanie Instagram// Blog Lindsey Instagram// Blog