Summer is here and its time to hit the beach! Check out a few of our favorite family beach activites!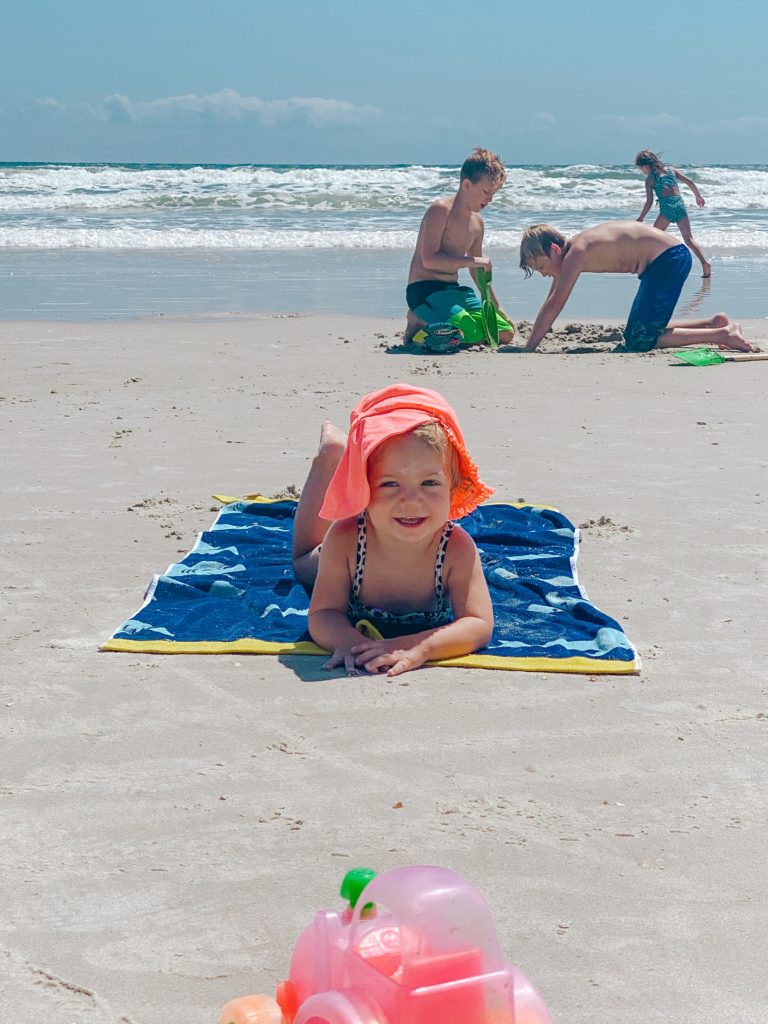 Summer is here and while this isn't a "typical" summer for most of us this year, there are still fun things that you can do with your family while practicing social distancing. Some of these family activities may not necessarily work if you don't live near a beach but you can incorporate them to a local lake, open yard or sand pit area. Let's not wait anymore, check out the fun in the sun you could be having!
On the beach,
So you've made it, you packed your car with your families favorite snacks, beach toys to the roof and if your lucky you remember the towels. Rather you drive on the beach, park in the public parking lot or booked a room for the night the sand in your toes is so close that excitement has filled the car. Here are a few of our favorite go-to's when we hit the sand.
Football
This is a family must for us. It's not necessarily my thing lol but my boys love it. They will toss the ball for hours if they can. Something about the beach breeze must add to the anticipation.
Beach Yoga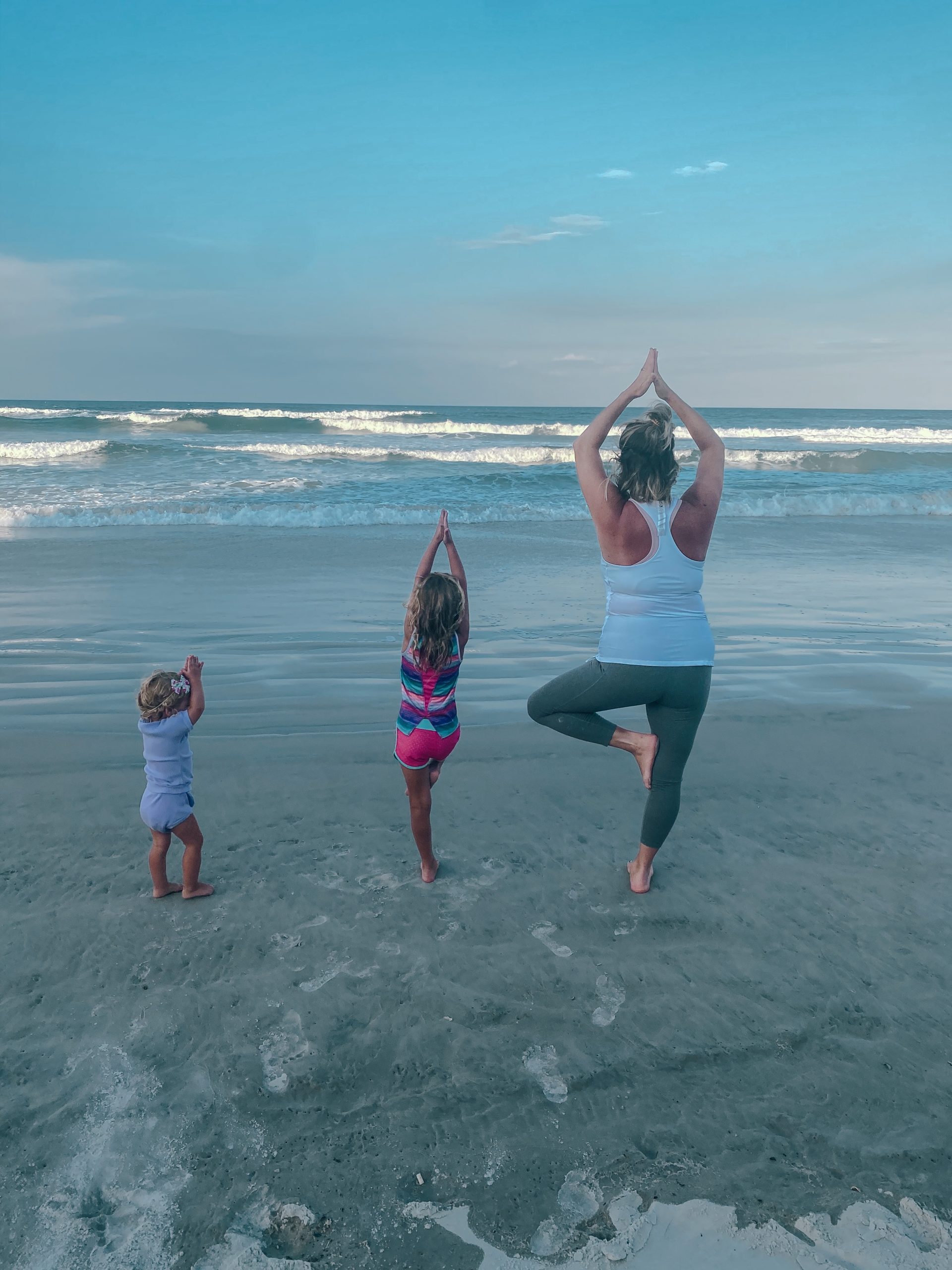 Now this is all me! Spending quality time with the family while the kids are exploring new things has always been my favorite. When you add the mix of waves crashing and the perfectly molding sand the beach can become an open yoga mat for anyone. Looking for some fun family yoga moves? Check these out- Family Yoga Poses .
Sand Toys
Bringing sand toys is a MUST. Not only do the kids love it but Jason and I love to get in and build a sand castle or two. With the ability to built anything our imagination has no limits.
In the water,
Sea Shells
Sounds a little weird to think that you would collect shells in the water, but let me tell you why. Generally most shells that wash up on shore are from the high tides and are left behind. Sure you can find some beautiful ones, especially depending on the beach that your at but most of the time they are long gone from the morning walkers. However when you walk along the shore line just enough to let the waves come up you'll find what you are lookin for!
Search for animals!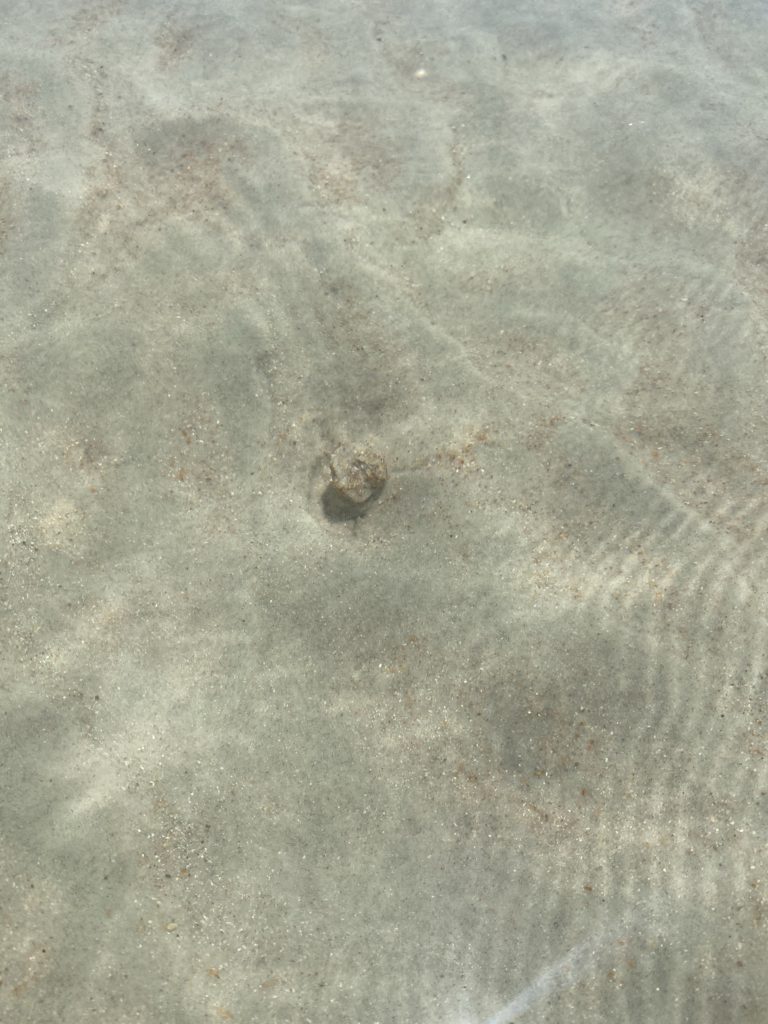 This is always a fun one and can keep little ones busy. A few of our favorites to look for are,
Crabs! The picture that you see above is actually a crab hole under water. The waves will push the sand around leaving the hole exposed. We've found quite a few this way. Just because for pinching claws!
Schools of fish. It's always fun to see them in the shallow waters and most likely it won't take more then a 5 minute walk down the shoreline to find them.
Muscles. This is another that we love to find in the water rather then the sand simple because you can find them in mass numbers when they are still catching the waves. Last time I was almost positive we found a group that had 5-10 thousand together!
Ride the waves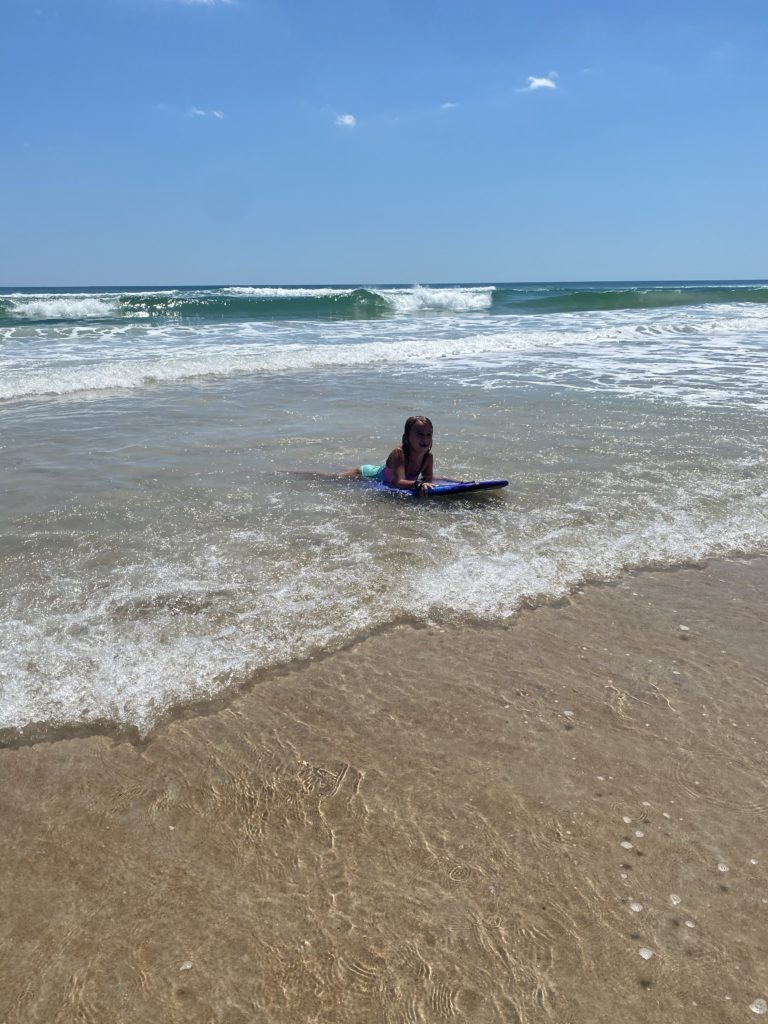 Luckily if you don't already have a boogie board every store on the beach side will have one for you. The key thing to remember is that once you see a good wave coming in get on your board, start paddle long and ride it from before the break of the wave. It can bring you all the way to the shore line!
That's it! That's a few of our favorites family beach activities. I hope your next beach trip is fun and now that you've checked out my ideas head over to these gals to see what they have going on!
Kayla
Instagram.com/kaysdailyinsight
Kaysdailyinsight.com
Bria
Instagram.com/bria.snyder
Briasnyder.com
Bekah
https://instagram.com/bekah_rae_
Www.bekahrae.com
Doris
https://mommadoris.home.blog/
https://www.instagram.com/momma_doris_/
Danielle
www.mamallamallama.com
instagram.com/mamallama.llama
Katelyn
Instagram.com/theshowgals
Www.theshowgals.com
30 minutes or less blogger blog round up blog train Butterfly party christmas cooking craft crafting cricut dessert DIY Dollar tree fall family family fun family time family vaction florida freebie free printable gift gift guide gifts grandmas cooking Halloween home decor homemade keto Kids Crafts lifestyle low carb motherhood Orlando printables project quarantine recipes school spring staycation summer teacher gifts valentines yarn