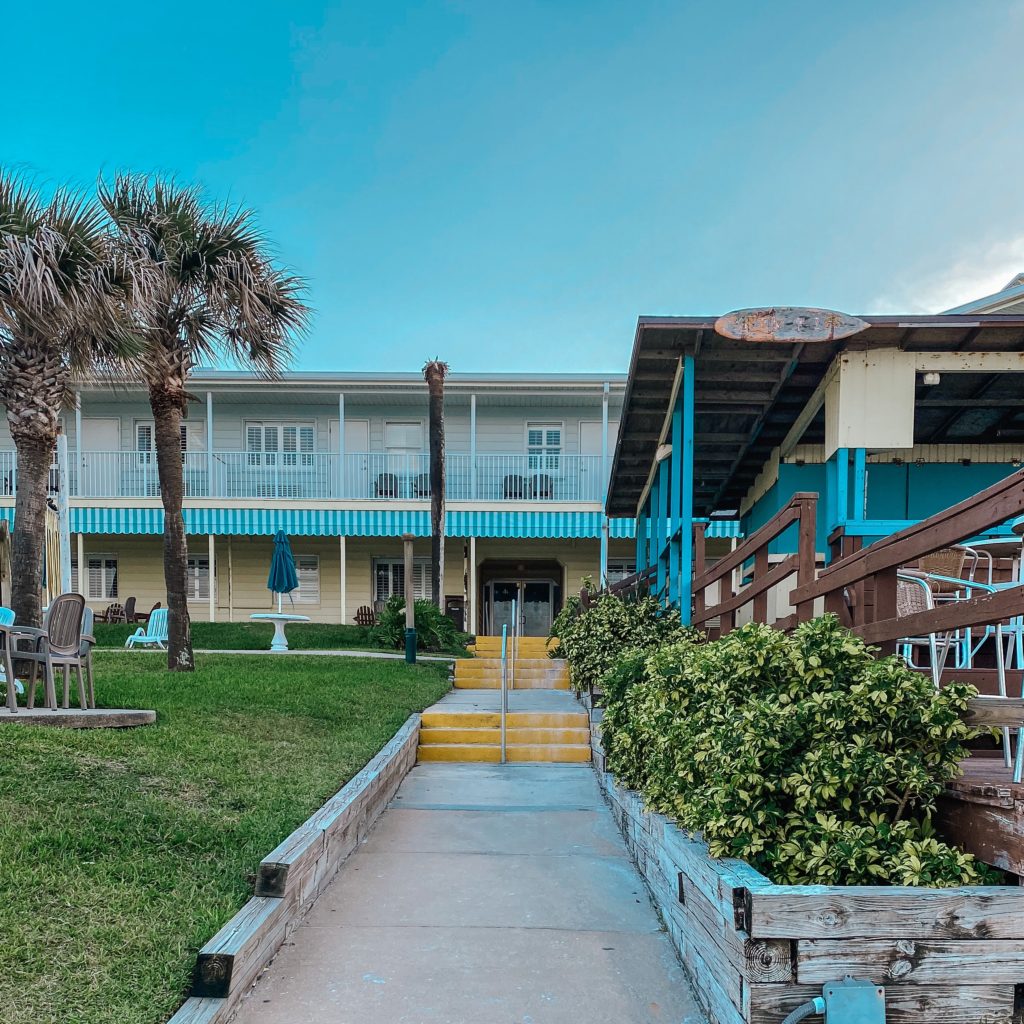 Three Things To Expect
We did it! We took a risk and we adventured out. To be honest at first was I nervous. What if we contracted Covid-19 while trying to have some family fun? Would we see signs of those who had it and know to avoid them? Could this much needed vacation turn into a horrible no good vacation? Well, we made it! Everyone was safe and we had a blast. So what should you expect to see when you start to venture out? What should you do to ensure your family is safe? We managed to venture out for two different outings in the past two weeks. We chose to hit the beaches and before I could to give you an honest opinion I wanted to make sure I wasn't bias towards one place. Check out what the "new normal" looks like and some of our tips and must do's on your next family outing.
What to expect..
Distance is important!
Just as you would imagine and you most likely already do while running up to the store is that you should keep your distance! With new safety standards in place you will find that just about everywhere you go there will either be signs or floor markings with the required 6 feet suggest distant. If you don't see the markings heres what you should do,
Ask the front desk what they have changed to better the publics safety. For instance the first hotel that we stayed at not only carried out their normal cleaning routine but they quarantined the room for 24 hours before allowing anyone to enter the room. I don't know about you but that gave me and added comfort to our stay. As for the second hotel they didn't quite have that in place. So when I noticed they weren't as precautious I made sure to do a little tiding up myself when we entered the room. You'll never be sorry for keeping your family safe!
Expect longer waits
From the time you go to check in, and I highly recommend online checking in/out if available, to the time you check out everything you do will most likely have a longer wait then before. This is mostly because businesses are also taking extra caution. With sanitation measures in place getting through any line is naturally going to take a bit long.
Friendlier greetings
Did she just say that? Yes, yes I did. Here's why I wanted to point this out. This is something as a country we are going through. Other's may be venturing out because they also need that vacation but they also may be just as scared. For whatever reason everywhere we went we were greeted with a friendly wave, smile or hello and returned we gave it back! When I saw the next face I made sure to do the same because I wanted them to know that we support you. While there are some uncertainties going on it is still import to keep your mental health in a good state.
Tips for traveling after the pandemic ..
Have the proper sanitation cleaners with you. From sprays for counter tops and furniture to hand sanitize and soaps you never want to leave without them. While we want to trust those that are providing the space for you as a parent you will feel much better knowing you've taken those extra steps.
Travel somewhere where you will be spending most of the time outside. We chose the beach because there you have plenty of room to distance yourself and the great sun is there to help protect.
Book a room with a kitchenette. While I still recommend trying local restaurants at this time I think its import to minimize your encounters. Pick one meal a day to have take out and the other meals make them yourself.
Most importantly, don't over stress. If you feel as if you would be to worried about others the entire time it may not be the time for you to vacation. There is not worst then spending your vacation in a worried state. After all a vacation is there to let loose and enjoy yourself!
From our family to yours I truly hope that you find some normalcy soon and get to enjoy a summer vacation. With everything going on it is important to practice selfceare. Rather that be a vacation, staycation or fun around the house .
Stay tuned for some family fun beach ideas on your next vacation.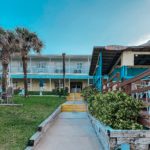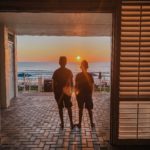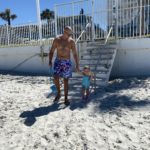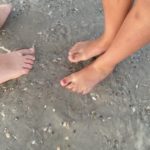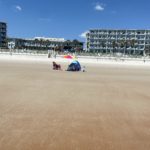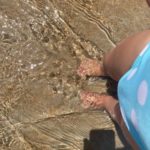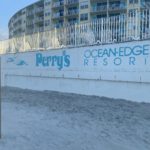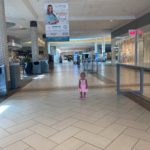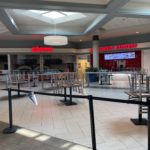 30 minutes or less blogger blog round up blog train Butterfly party christmas cooking craft crafting cricut dessert DIY Dollar tree fall family family fun family time family vaction florida freebie free printable gift gift guide gifts grandmas cooking Halloween home decor homemade keto Kids Crafts lifestyle low carb motherhood Orlando printables project quarantine recipes school spring staycation summer teacher gifts valentines yarn