" If you are jumping up and down in muddy puddles you must wear rain boots." – Peppa.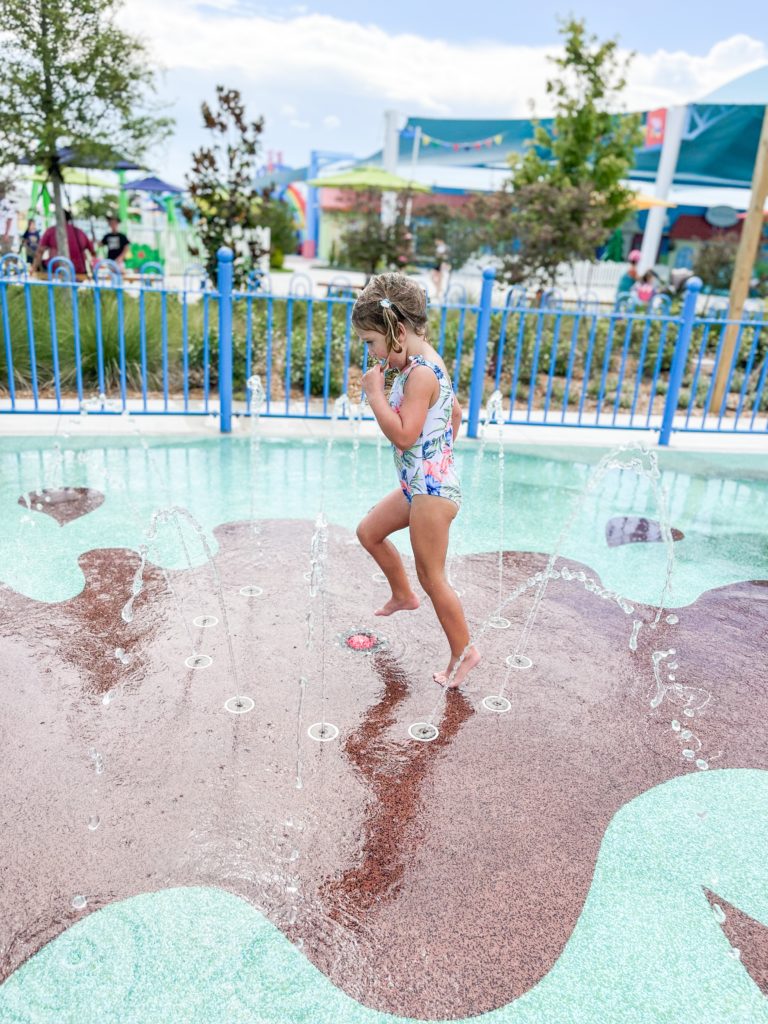 Hello Peppa Pig fans! If you want to know about Florida's Peppa Pig Theme Park then you've come to the right place.
What you need to know
• The Peppa Pig Theme Park is great for all ages. While it is geared for more of the 2-10 age range I can tell you my 12 and 14 year old enjoyed their time there.
• You can bring your own food! I do however recommend trying their delicious milk shakes.
• It's a smaller theme park but jam packed with fun. They have six interactive rides and six themed playgrounds with character shows and an indoor cinema.
• If you plan to visit during the summer months plan to get there in the morning as Florida is known for afternoon showers. There is a 2 hour weather delay from all outdoor activities after the last lightning strike.
For more information head over to Peppa Pig Theme Park.