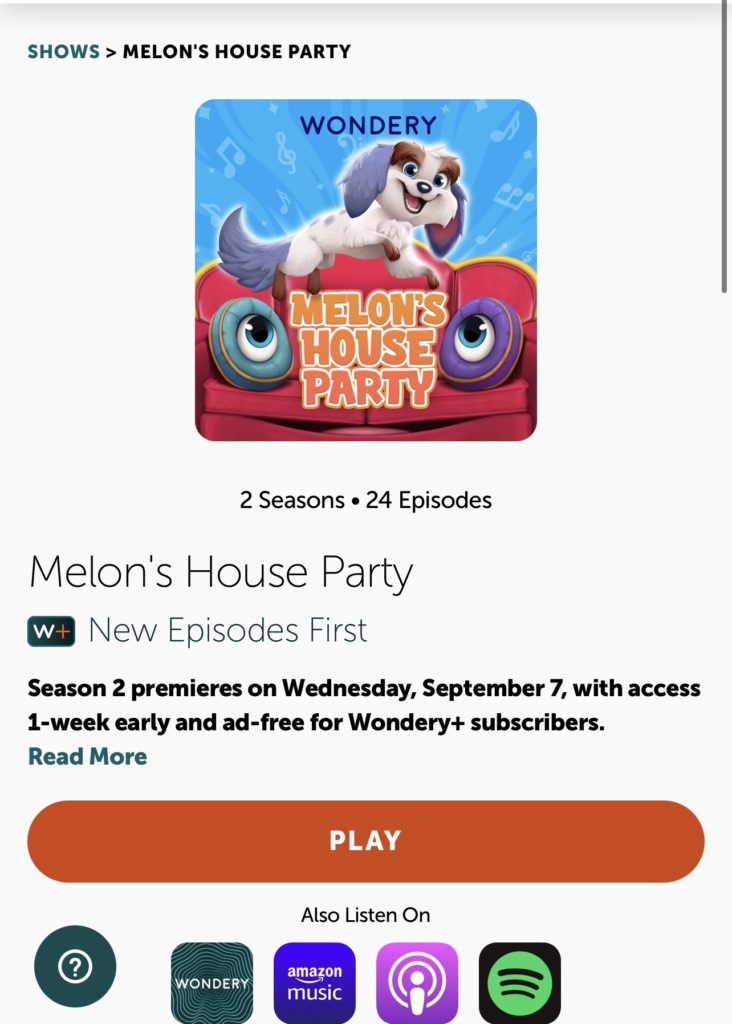 Kids Podcast. This is a sponsored post. The opinions and text are all mine.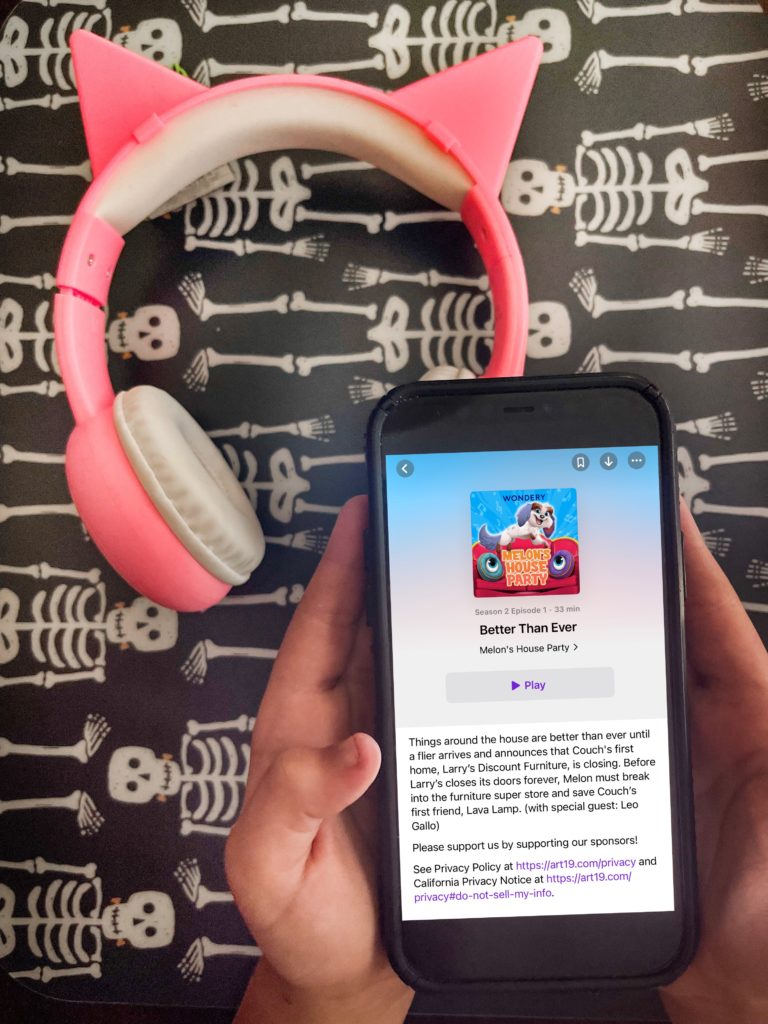 Rather your in the car, eating breakfast at the table or out for a walk you can always be connected to a great podcast. That's why a few years ago I introduced podcast to my kids and found out they absolutely love them. Because of that I am always searching for the next best thing. That's when we heard that Melon's House Party Season 2 on Wondery Media was coming this fall.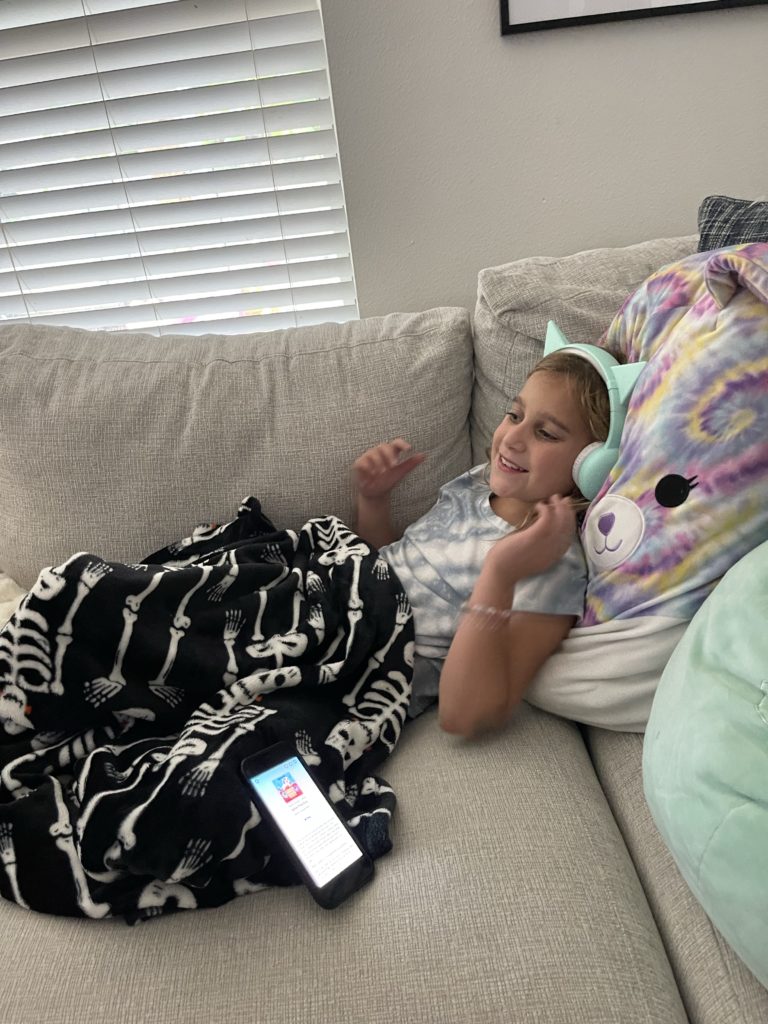 Emily my eight year old was so excited because she loved the first season of the Kids Podcast that we have listened to it on the way to and from school, during afternoon snacks and she was just listening to it on her Alexa the other night to be ready for episode 6 to drop tomorrow!
New episodes drop every Wednesday so you kiddo can find time to listen to their current episodes in anticipation for the following week. Melon's House Party is perfect for kids that love music, it's family friendly and a great alternative to screen time with the same excitement.
Join Wondery+Kids for free today with their Free Trail and let me know what you think!
Have you ever been to a water park? Check this one out!