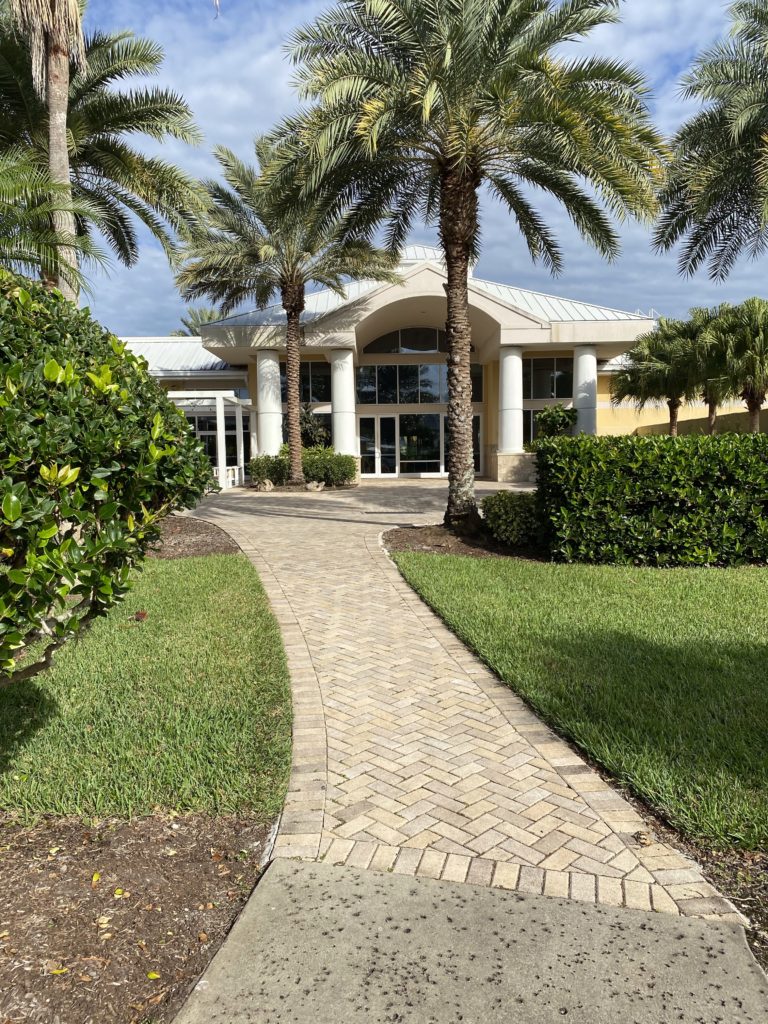 Welcome to sunny Orlando. The place that despite the county shutting down is moving forward, adjusting to current times and setting the example. 
I know that traveling may be a touchy subject for some, however when you see how life is post Covid here in Orlando I have no doubt you will booking your next vacation!
Welcome to Wyndham Orlando Resort International Drive virtual tour!
When looking for the perfect hotel to book with what's the first thing everyone looks for? Location, location, location! Let's talk about location.
The Wyndham Orlando Resort International Drive is located on just that, international drive. The heart of Orlando where you can find the coolest attractions, the best food and most importantly just a short drive from Walt Disney, Universal and SeaWorld! 
What's great about the Wyndham is that for most attractions its within walking distance making it a prime location.
One of our favorite places within walking distance is the Orlando ICON Park. You can find some of the coolest restaurants, our favorite- The Sugar Factory. You can eat where all the stars eat and feel really cool when doing it. Our other favorite thing we found was The Wheel at ICON Park. Each family has their own observatory and once you get up top you can see everything! To be honest, at first I was scared lol. But once we got on and I realized they have the perfect speed with the most magnificent view that worry quickly went away. 
Depending on the time of year you visit you can also find some family fun activities. We were lucky enough to be around when Santa was in town and if you are looking for the real thing, they have it. Not only could you stop by and see Santa but they also offered workshops for the kids that had different activities all while staying safe and social distancing. If you thinking about coming out soon check out their schedule for the Easter Bunny! You can book everything before you get there and skip any lines.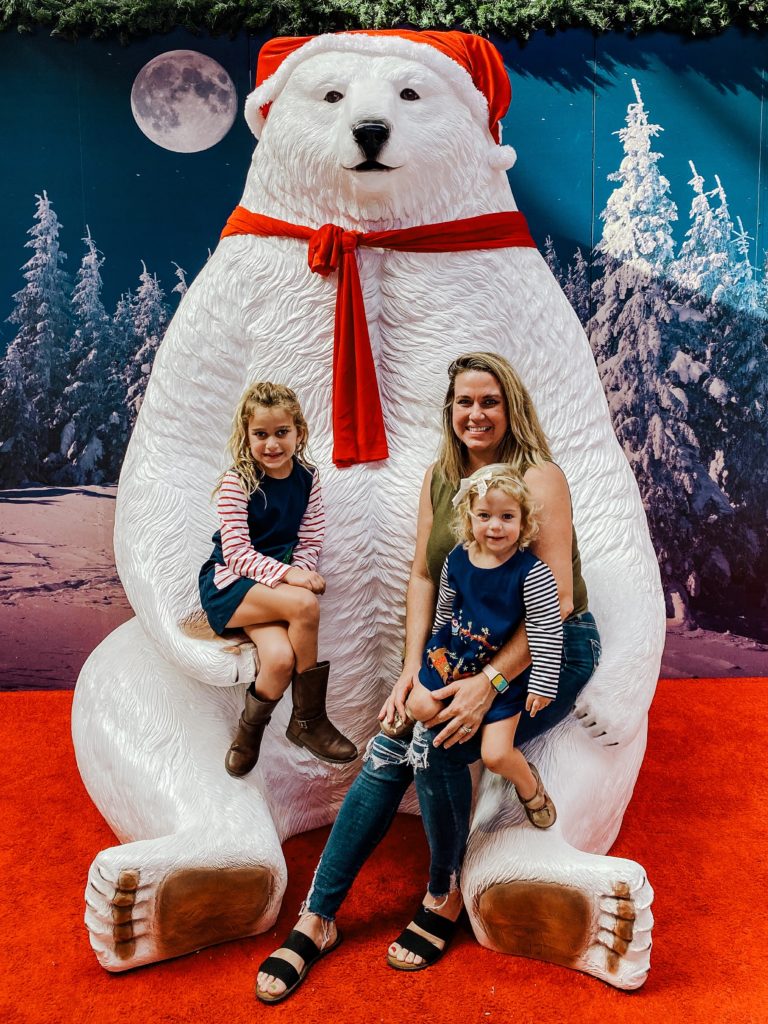 Once you make it back to the hotel,
If you didn't already take a few minutes to see just how beautiful the property is.
Being in such a prime location the Wyndham was built for everyone. From weddings, large parties, weekly family vacations or a weekend with your snuggly pet they have you covered. 
One of the things I love about being in Florida is that being outside is part of being here. The kids and I decided to take a stroll around the property on our way to the pool and check out just how beautiful the it is!
After checking out the area head over to the pool. They have two pools and a huge hot tub. The best parts about the pool is that 1- its HUGE and 2- they have an onsite restaurant so you don't have to worry about a thing! You can sit back, relax and enjoy your vacation with pool side service. 
Overall the Wyndham Resort on International Drive is located in a prime location in Orlando FL. Their property has everything you could need and is only a few minutes walking or driving from all of the hottest attractions. Next time you are looking for the best Orlando staycation or looking to visit Florida book your next room at the Wyndham.